Plastic Air Release Valve
IR-C10 Combination PN12 Air Release Valve threaded
Bermad C10 is a high-quality combination air valve designed for a variety of applications such as Irrigation Water, Sea Water, Treated Effluent & Drinking Water applications. It evacuates air during pipeline filling, allows the efficient release of air pockets from pressurised pipes, and enables large volume air intake in the event of network draining.  With its advanced aerodynamic design and double orifice, this valve provides excellent protection against air accumulation and vacuum formation, with improved sealing in low-pressure conditions.  Options that can be added to the 50mm valve are surge protection or inflow protection kits.
View all data sheets & engineering data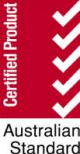 AS4956 approved, WSAA appraised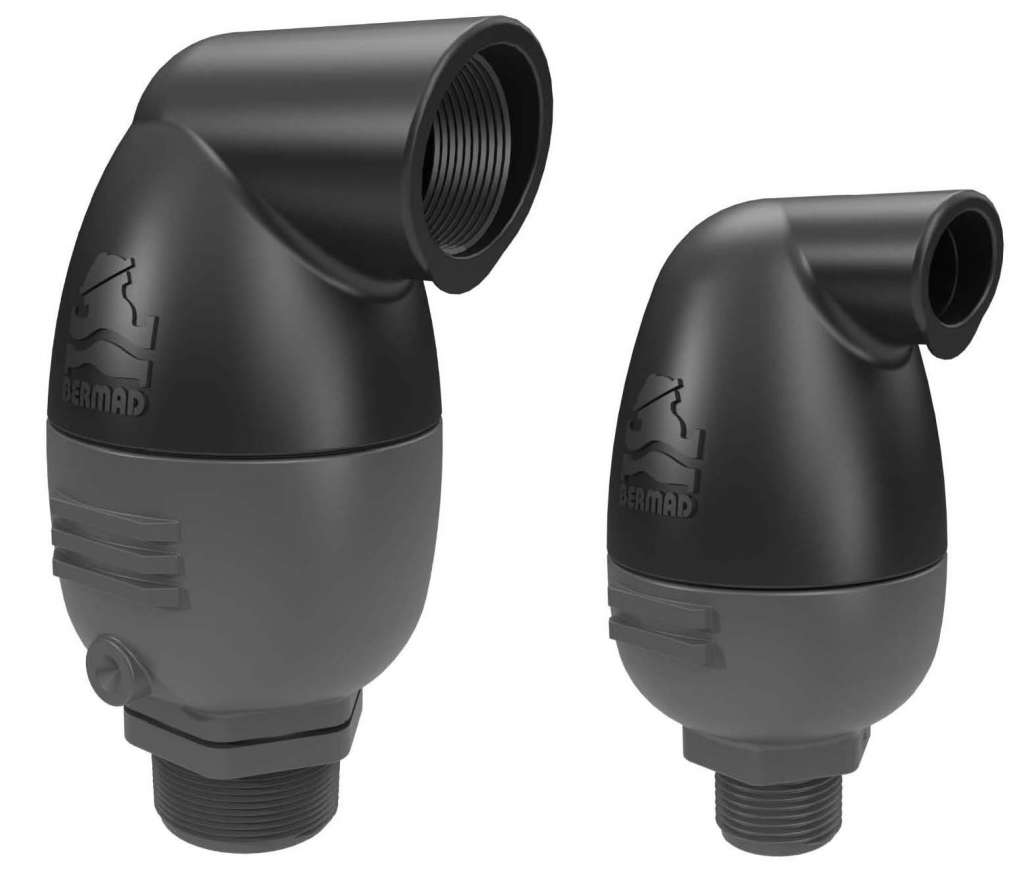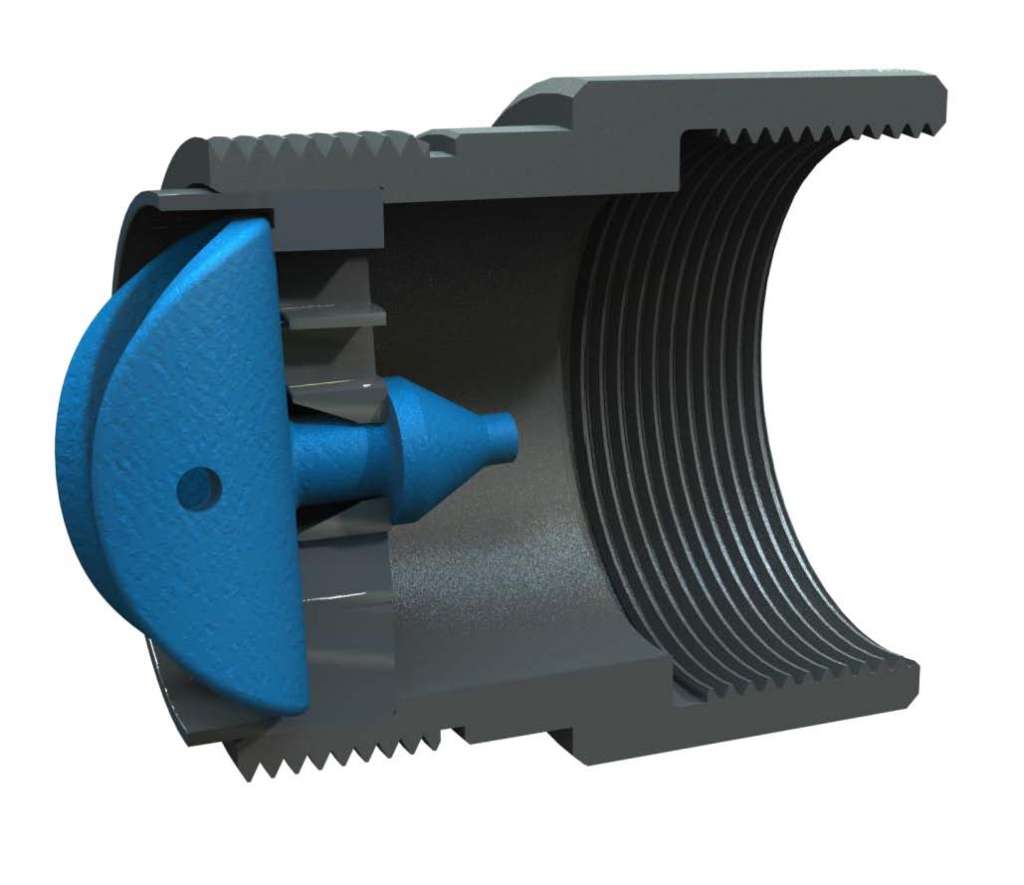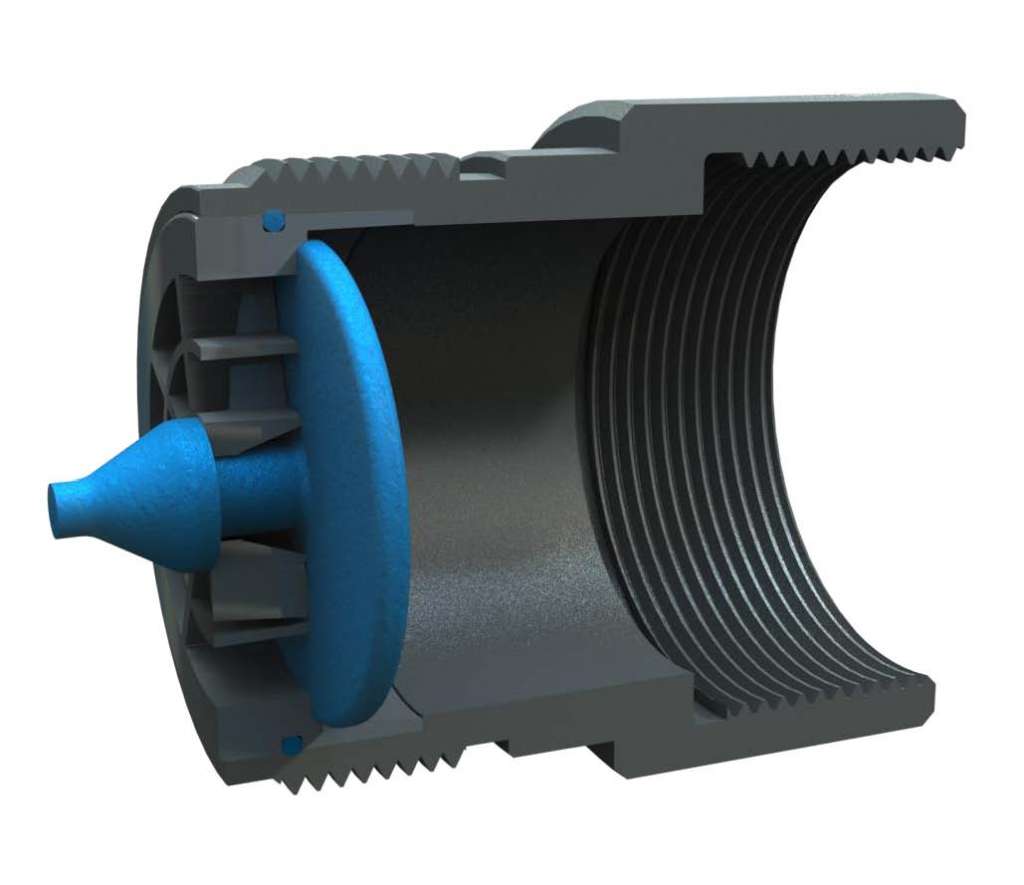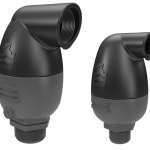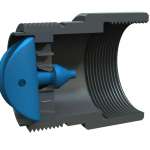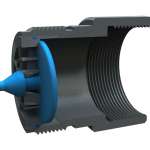 Do you need urgent technical support?
Get real-time technical assistance from the Bermad team through our video support portal.