Who is Bermad Water Technologies?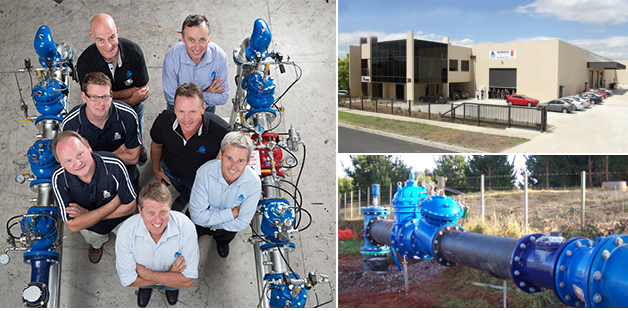 Fast-forward 26 years, and today Bermad Water Technologies is a thriving national business servicing major suppliers and customers across a range of industry sectors.
As providers of industry-leading water technology solutions, control valves and meters, our experienced and reputable team service the Waterworks and Mining, Irrigation, Fire and Building, and Metering markets.
We have offices in Melbourne, Sydney, Brisbane, Adelaide and Perth, plus a wide network of distributors across Australia and New Zealand.
We're proud to say that we design, engineer and assemble many of our products right here in Australia. This ensures premium quality, adds a high percentage of 'Australian manufactured components' to our range and means we can provide the best solution for local markets, faster.
And we're just as proud to report that Bermad Bob is still a major part of the whole operation.
---
Better. Best. Bermad.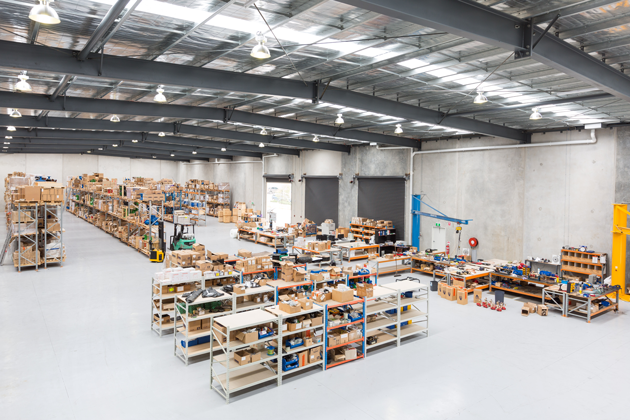 With that proud history behind us, we're focussed on the future. We constantly hone our services to deliver more innovative products, advanced services, and better solutions.
Our engineers use the latest software to model valve applications across a wide variety of hydraulic conditions. This provides our operators with a comprehensive view of long-term product compatibility, and makes for a significantly more precise and superior engineering process.
Thanks to rigorous testing and training, we provide our clients with a full understanding of every product's in-use operating conditions.
---
Our values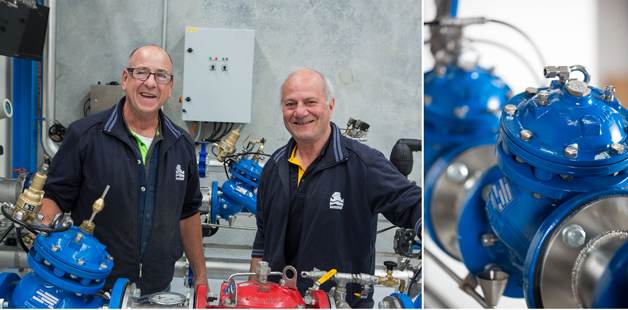 We constantly push our products to the limit, to develop industry-leading and innovative solutions that meet our clients' needs: control, protect, and measure.
Control
Bermad valves and meters offer the confidence of total control. Our products are purpose designed to accurately and effectively handle various levels of field pressures and flow rates, in a wide range of applications.
Protect
Ensure protection against water hammer and vacuum situations with our air release valves. High inflow and outflow rates; tested operation to surge pressures; seals at near zero pressure; and auto roll seal mechanisms for dirty water.
Measure
Our products offer precision data recording in large-scale commercial applications, for accurate usage analysis and billing purposes. We constantly strive to deliver new and innovative products that meet the ever-changing demands of flow measurement.
---
Looking forward to the future
As a forward-thinking supplier of water technology, we're dedicated to free flowing ideas and innovation. Our team is passionate about exchanging insights to improve our offerings and the Australian water industry as a whole.
In regard to the future of Bermad Water Technologies, that approach means two things.
The first is continuing to strive for superior product designs and advanced solutions across a growing range of sectors. And always in accordance with ever-improving certifications.
The second is a commitment to sharing practical knowledge and offering thought leadership, to build a stronger and more sustainable industry moving forward.
Through collaboration and commitment to making things better, we're building a solid foundation and a brighter future for Australian water.