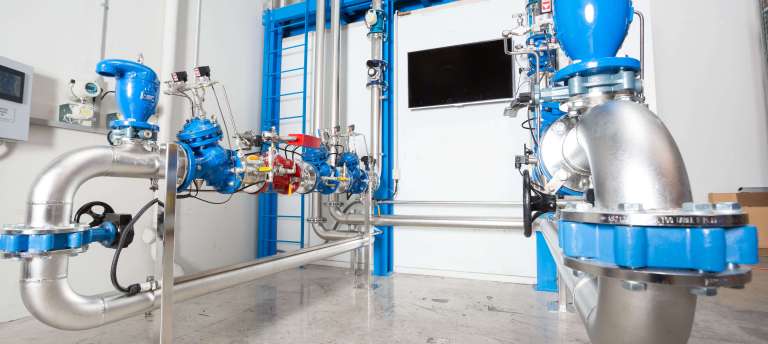 Training & Resources
We proudly offer industry-leading information, video resources, how-to guidelines, and tailored in-person training opportunities for water professionals.
Whatever your role and wherever you are in Australia, we're committed to upskilling the entire water sector. Here, you'll find detailed information into configuring and optimising valves, easy-to-follow guides for best-practice, and details for in-person training sessions. Welcome to the Bermad Knowledge Hub.
Interactive Training Facility
Learn to design, maintain and operate valves in a controlled environment with guidance from experienced specialists.
Valves can be complicated. For all water professionals—whether designers or operators—our training sessions offer best-practice knowledge of products and practices, without the pressure of operating live valves in the field.
Media
We supply a range of high-quality control valves, air release valves, and metering products that help maintain, optimise, and support your system.
Want more details?
To get more information about the training topics we offer, get in contact with our experts.