Bermad air valves set the bar for treated effluent applications
January 2018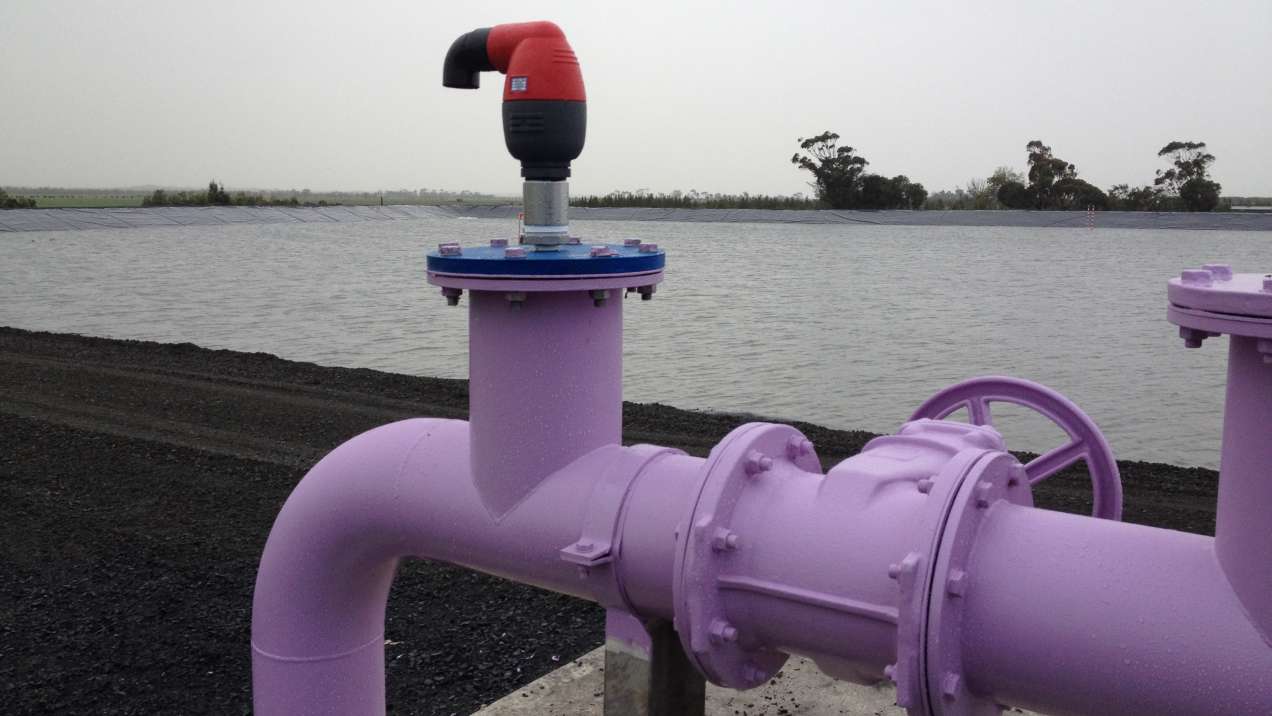 Bermad Water Technologies has had great success with Australian Water Authorities – supplying air release valves for a variety of applications and pipeline needs.
One such application is rising main pipelines where treated effluent is pumped to dams or into re-use schemes.
This is often a difficult application for air release valves, as the treated sewage tends to have a high organic content in the water. Regular air valves can suffer from leakage due to the nature of effluent's water quality.
The Bermad C10/C30 range of air valves was designed with the ability to work with water of varying quality, including effluent. At pressures close to zero, the Bermad range maintains reliable, positive sealing performance. Learn more in our demonstrative video here.
The key to the product's ongoing success is in the design of the sealing mechanism and float. Bermad's unique design tends to be less problematic than most manufacturers in the market.
In addition to the design of the internal mechanism, the valves are completely non-metallic. This prevents compatibility issues when the water contains high salt content, as there is nothing in the internal design that is prone to corrosion.
Australian water companies have used our air release valves in a wide variety of pipeline rising main designs and pumping stations. Our products ensure maximum pumping and transfer efficiency by reducing entrapped air within the pipeline. Entrapped air is usually located at the high points of the system, causing water hammer and potential pipe damage.
The Bermad range is applied extensively in effluent filtration systems.                                                                 
The air release valves work to prevent entrapped air in the filters, which  can reduce the effective screening area. If you wish to learn more, please don't hesitate to contact your local sales office, or get in touch online. 
Make enquiry