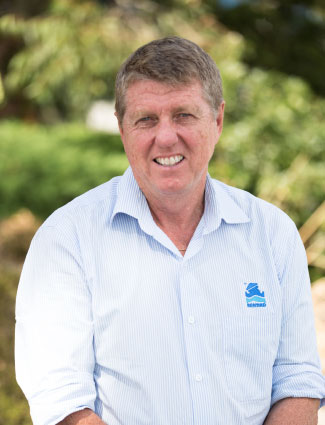 Bob Stephens
General Manager
Bob is General Manager of Bermad Water Technologies (BWT), Australia's leading distributor of state-of-the-art diaphragm actuated control valves and water technology solutions.
A qualified Civil Engineer, Bob has more than 35 years' experience across technical, sales and marketing of engineered products, including roles with Humes Concrete and Plastic Pipes and Vinidex Plastic Pipe divisions.
Bob established BWT in 1989 as the exclusive distributor of Bermad products in Australia. He is joint owner of the business and a strong believer in ensuring BWT delivers on quality products, services and support—every time.