How to operate the 'Bermad Connect' app
February 2022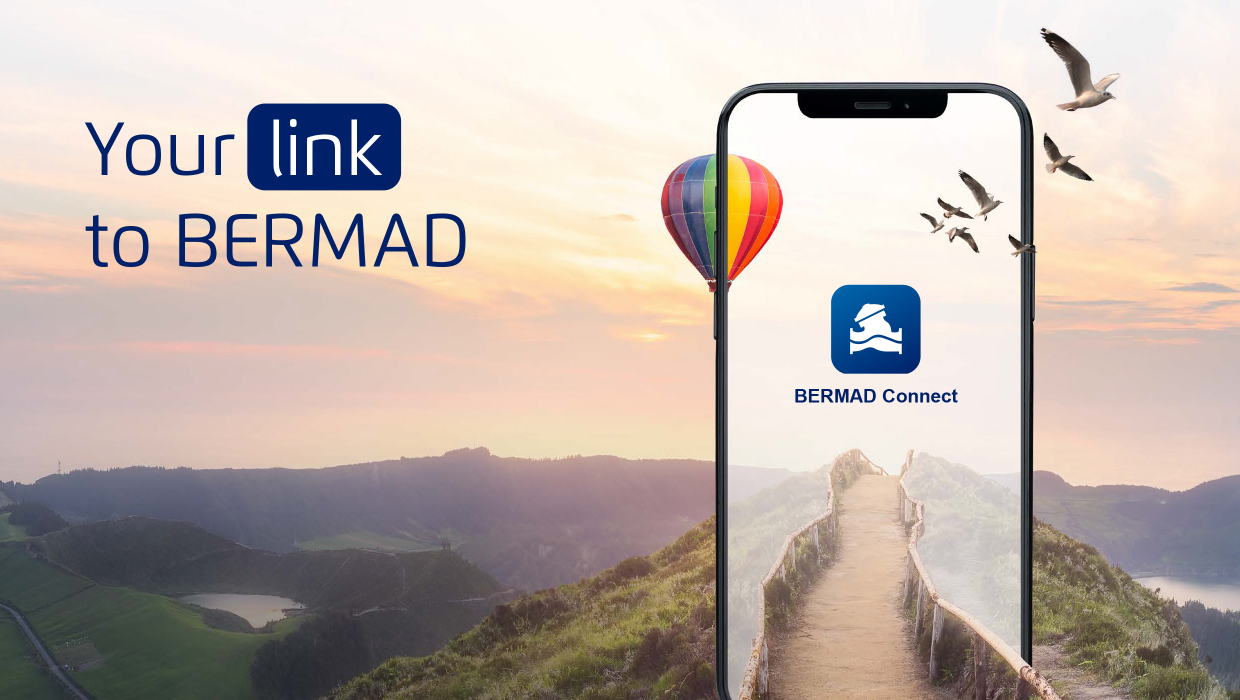 We're proud to introduce the recently launched Bermad Connect App. The Intuitive software enables users of Bermad equipment to source information on each of the Bermad products and applications you're using.
How to operate the Bermad Connect App
Bermad Connect is an intuitive app that enables users to scan or enter the serial number of a Bermad product and access all the information you need to easily install, operate, and maintain your product – from wherever you might be located.
Accessed via the website, or downloaded through Google Play or the App Store, simply download and open the Bermad Connect app on your smartphone, tablet or device. From there, you can scan the QR code or enter the serial number to access all of the information on your Bermad products.
Designed to streamline water control solution management, the Bermad Connect app enables you to keep track of every aspect of your Bermad product. You can find product information, such as model end connections and PN rating, a link to the product webpage; the exact product location; information for product installation, operation, and maintenance; and a service log for each product.
To see the Bermad Connect app in action and to learn how to use the service effectively, watch our quick start guide:
Download the Bermad Connect app from the Google Play and App Store for free and start connecting.
Looking for additional resources?
Make enquiry