Pressure Reducing
WW720 -Sigma EN ES Pressure Reducing Valve
The Model WD-720 Sigma EN ES Pressure Reducing Valve is a hydraulically operated, diaphragm actuated control valve that reduces higher upstream pressure to lower constant downstream pressure regardless of fluctuating demand or varying upstream pressure.
Valves can be fitted with multiple options such as V ports, single or double cavitation cages for superior cavitation protection & regulation and control.
View all data sheets & engineering data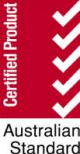 WaterMark, AS5081 approved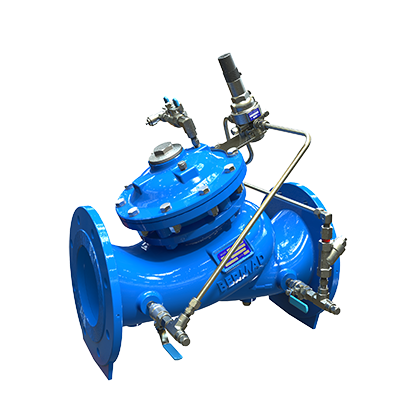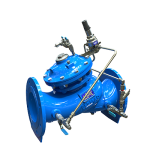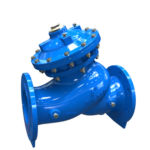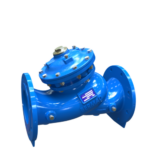 Do you need urgent technical support?
Get real-time technical assistance from the Bermad team through our video support portal.