Pressure Reducing
WW720-X – Sigma EN ES Pressure Reducing Valve Double Chamber
The Model 720-X Double Chamber Pressure Reducing Valve is a hydraulically operated control valve designed to regulate downstream pressure to a constant, regardless of flow rate or inlet pressure.
The double chamber design—complete with the three-way positioning pilot—enables the valve to go to 100% open position without the risk of hydraulic lockout. The double chamber design makes the valve extremely responsive regardless of differential pressure.
View all data sheets & engineering data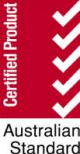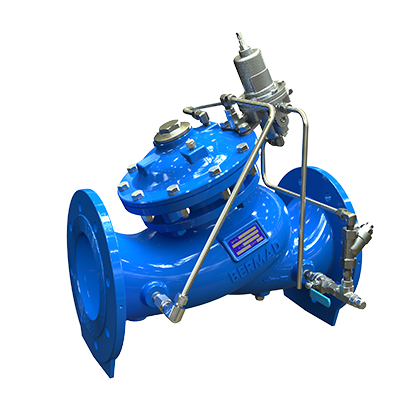 Do you need urgent technical support?
Get real-time technical assistance from the Bermad team through our video support portal.