Engineering data for 700 & 700 Sigma EN ES basic valve
700 Series "00" Valve Engineering Data – Basic Valve
The following downloads and resources provide engineering data for the 700 series control valves.  This includes Videos, animations, cad drawings and case studies relating to the operation and workings of the Bermad 700 series range of valves.
View all data sheets & engineering data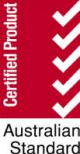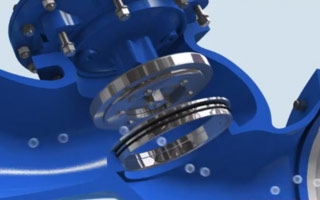 Do you need urgent technical support?
Get real-time technical assistance from the Bermad team through our video support portal.