Tasmanian Irrigation Schemes
September 2019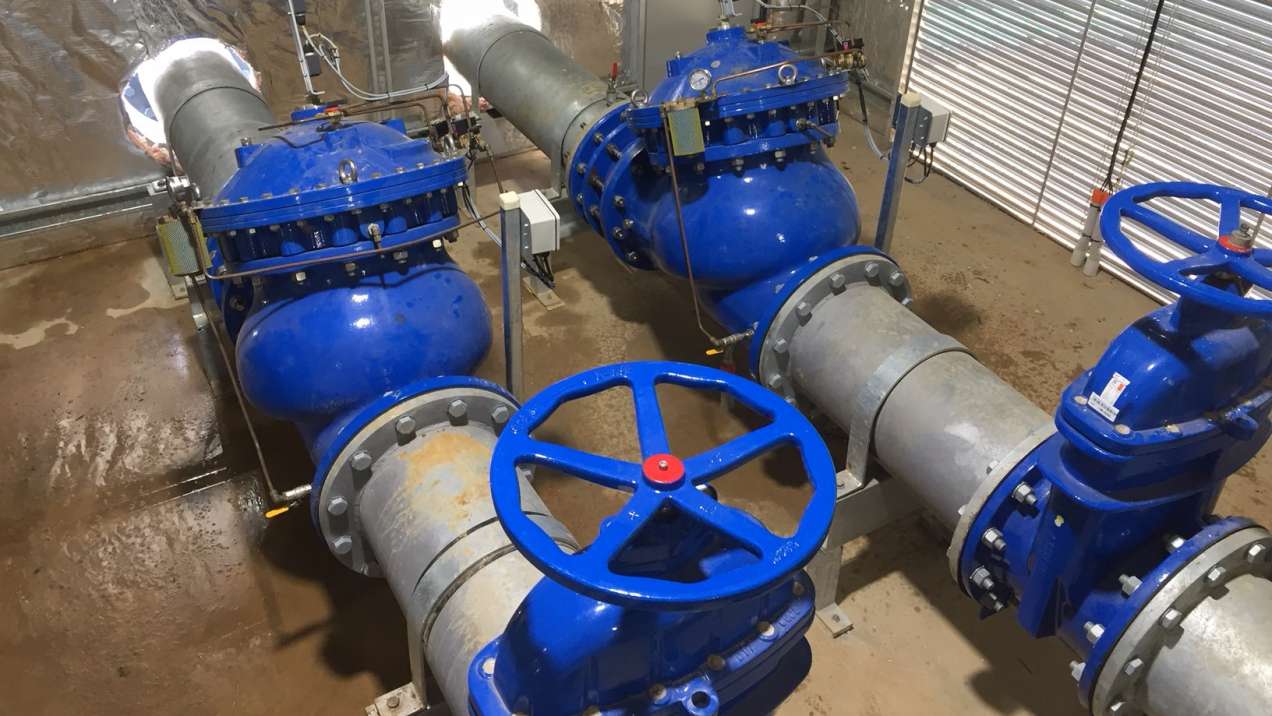 BWT played a major part in providing products and technological expertise to deliver solutions in the development of Tasmania's irrigation schemes.
Tasmanian Irrigation Pty Ltd (TI) was established on 1 July 2011 as a single, state-owned company responsible for the development and operation of publicly subsidised irrigation schemes.
TI's primary aim is to grow the wealth of Tasmania by developing and enhancing the productive capacity of the state's agricultural industries.
Much of Tasmanian agricultural land is prestige growing country. The guarantee of water over the irrigation season has led to substantial developments in the growth of certain crops.
Poppies, for example, have proven to be well suited to the state's climatic conditions. So much so, that the majority of the world's production of legally grown poppies comes from Tasmania.
Increased demand in milk production, as well as other industries, has led to a need for irrigation schemes to achieve high output yields.
Many of the schemes have been in operation for years, and several are still under construction.
BWT has worked very closely with TI to provide technical solutions to its systems. This has ensured that growers get their allocation of water over the irrigation season.
Bermad has been successfully been working with TI on many of their irrigation projects such as:
Whitemore Irrigation Scheme
Sassafras Wesleyvale Irrigation Scheme
Duck Irrigation Scheme
Midlands Irrigation Scheme
Central Highlands Irrigation Scheme
Ringarooma Irrigation Scheme
Scottsdale Irrigation Scheme
South East Irrigation Scheme
Swan Irrigation Scheme
Kindred North Moton
Dyle Blyth Irrigation Scheme
The Midlands Scheme in Tasmania was awarded the most prestigious civil engineering award—the National Infrastructure Awards. The award is an enormous testament to the engineering, planning and roll-out of the complex system that TI developed.
BWT played a major role in TI's schemes, and our involvement extended across all aspects, including:
Pump station surge protection
Main pipeline control and protection
Property outlet billing and control
If you'd like to learn more about our partnership with Irrigation utilities or organisations, get in touch with the Bermad team today.
Make enquiry