Magflow Water Meter
Irrigation Magflow Meters – Model MUT2200
The MUT2200 sensor is ideal for harsh applications.  It has fully potted internals which fully protects the coils against vibration and moisture ingress.  Hastelloy C electrodes as standard and Ebonite hard rubber.  It has no moving parts and is maintenance free.
The MC406 & MC608 converters both have a large configurable display showing all critical flow data. Critical historical flow data can be easily extracted from the onboard 100,000 line data logger.
The newly NMI M10 pattern approved MC406 converter boasts a superior battery life and can also be 12-24Vdc powered with or without battery backup.
View all data sheets & engineering data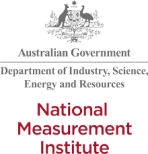 NMI Approved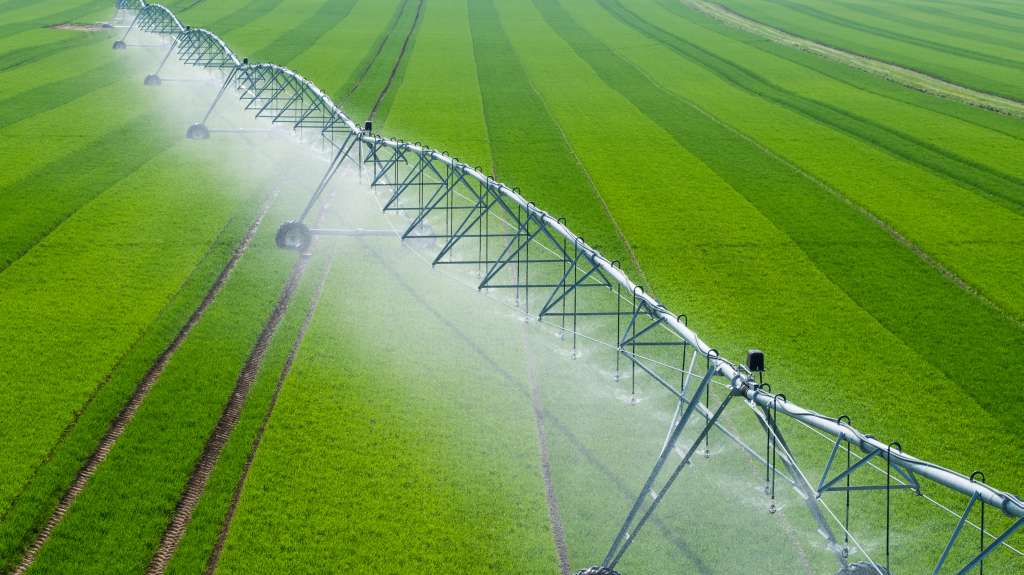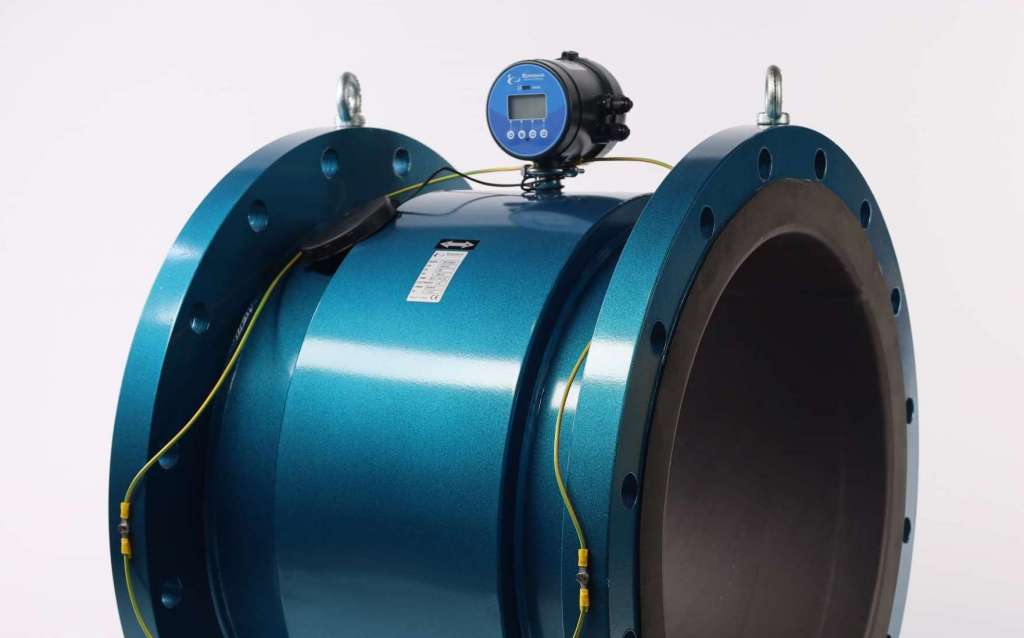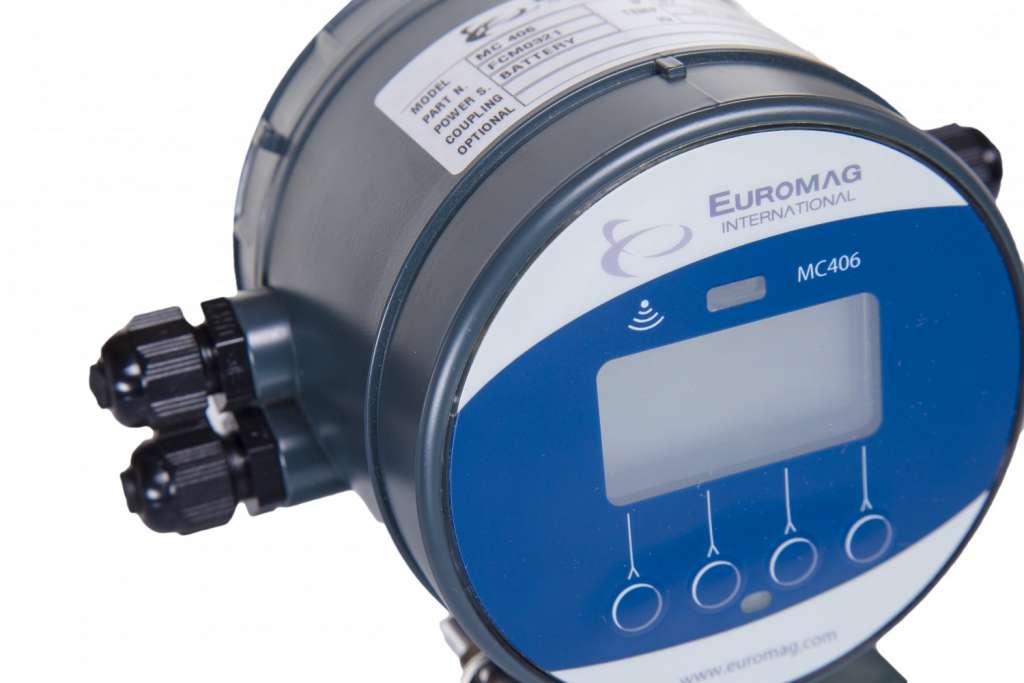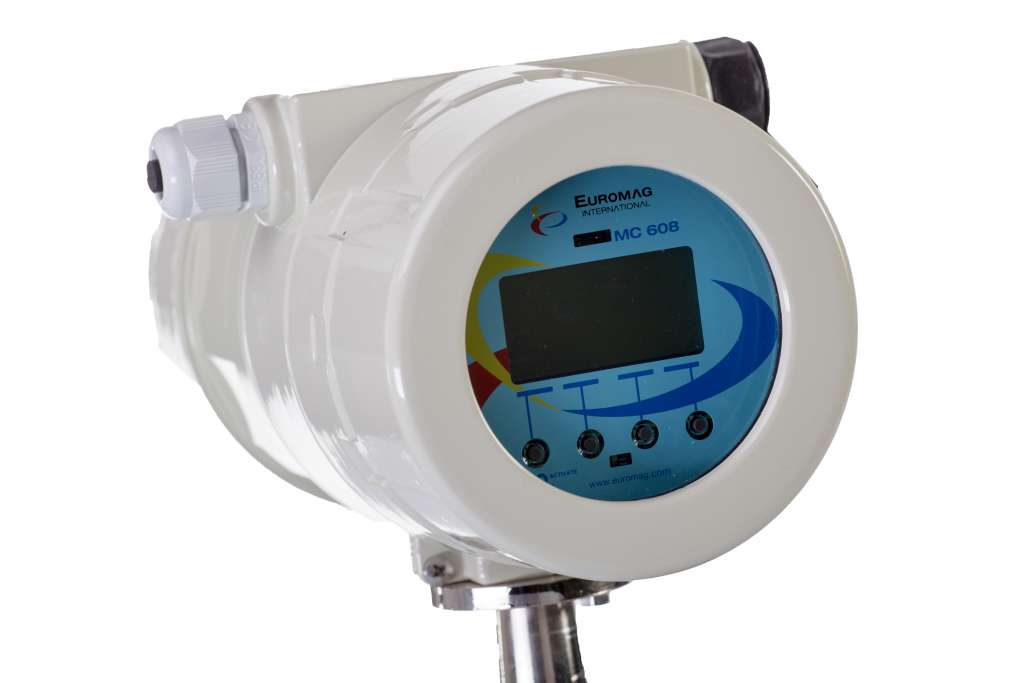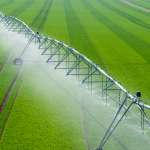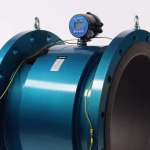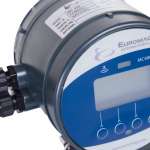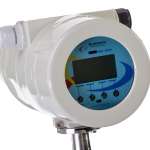 Do you need urgent technical support?
Get real-time technical assistance from the Bermad team through our video support portal.