Magflow Water Meter
Irrigation Magflow Meters – Model MUT2200
The MUT2200 sensor is ideal for harsh applications.  It has fully potted internals to protect the coils against vibration and moisture ingress.  Hastelloy C electrodes as standard and Ebonite hard rubber (Teflon for sizes 50mm and below).  Has no moving parts and is maintenance free.
The MC608 converter boast a large configurable display showing all critical flow data. Critical historical flow data can be easily extracted from the onboard 200,000 line data logger.
View all data sheets & engineering data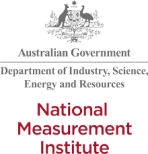 NMI Approved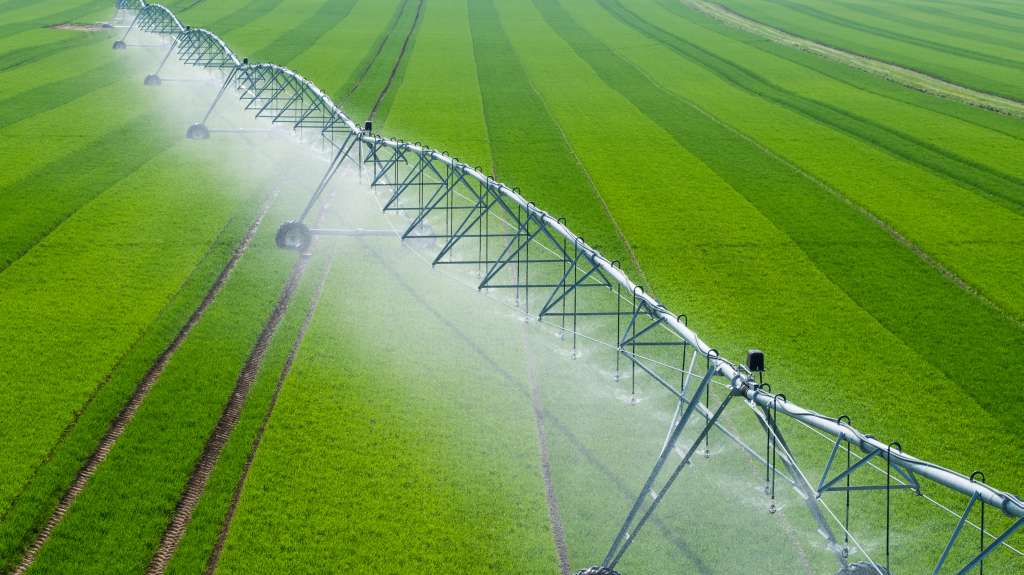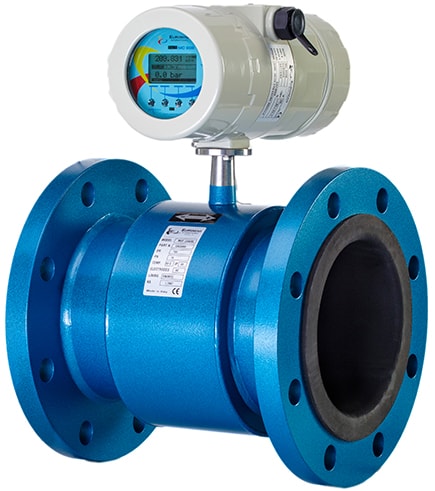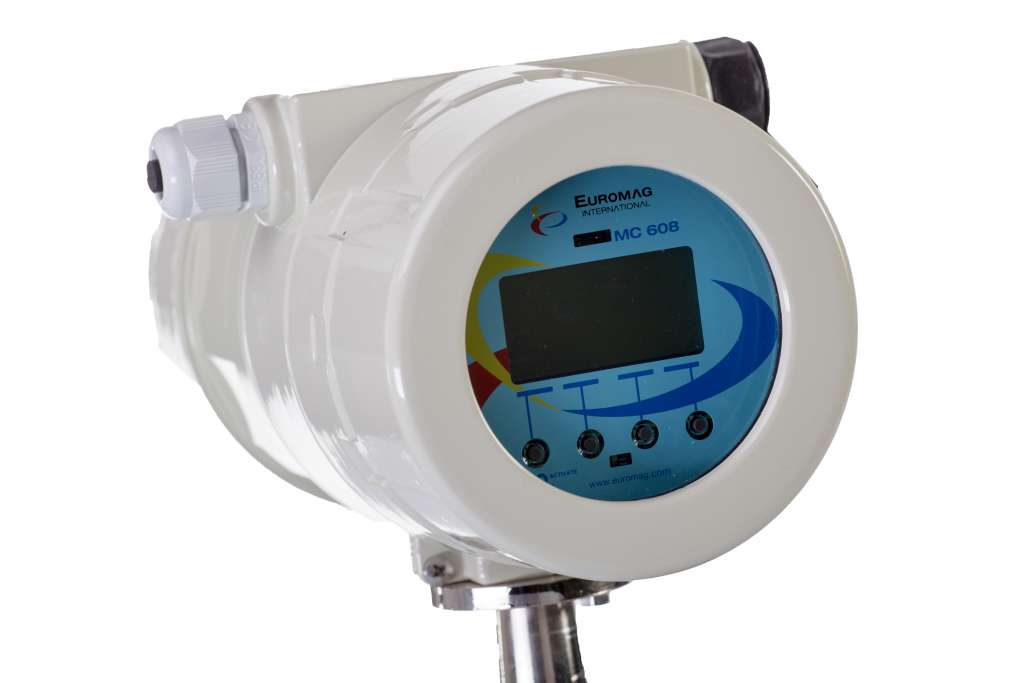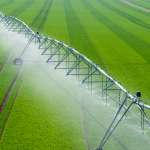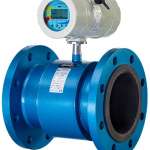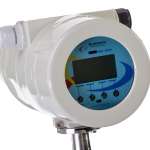 Do you need urgent technical support?
Get real-time technical assistance from the Bermad team through our video support portal.