How to select a water meter that meets the NMI-M10 Australian pattern approval
July 2019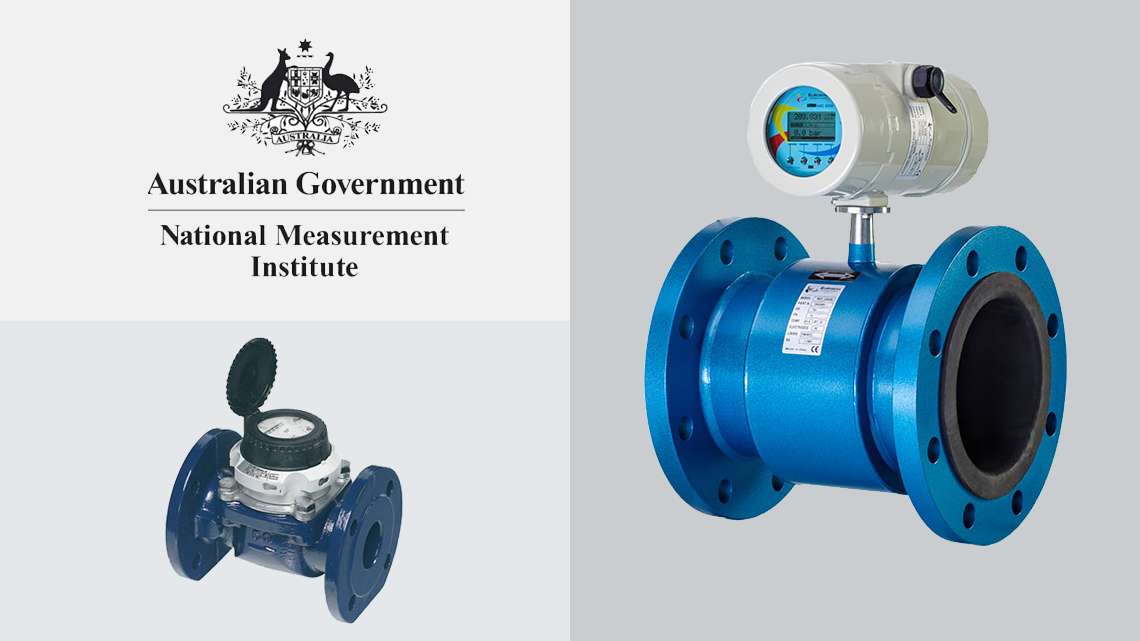 Are your meters compliant with the recent changes to Australian legislation? The Bermad team is proud to share our compliance with the Australian National Measurement Institute's M10 pattern approval for meters used in water and irrigation.
Recently, there has been a change in legislation that requires water meters to be both supplied and installed within strict guidelines: the Australian pattern approval NMI-M10.
This change in legislation means that the government is committed to implementing a new robust metering framework—which includes compliance with the National Measurement Institute's standards.
The action plan came into effect on the 1st of December 2018, and details on the Water Reform Action Plan can be seen on NSW's government website.
This standard is used for non-urban water, and is relevant to irrigation professionals and associated Water Authorities. The legislation applies to all Australian states, and requires all non-urban water that is measured by state government to comply with the NMI installation regulations.
In a process that takes up to five years, two of our products have been certified by the National Measurement Institute of Australia. The standard NMI-M10 is specific to meters intended for the metering of water in full flowing pipes.
Our Euromag meter is one of only four meters certified for non-urban use on the market; and the Sensus WP Dynamic Meter is the only water meter of its kind approved by the NMI for non-urban use.
Sensus WP-Dynamic mechanical water meter
Bermad are the only meter supplier in Australia to have local pattern approval for the Sensus range of mechanical water meters. Our certified model is the WP-Dynamic water meter, which is available in a flanged configuration in sizes from 40mm to 400mm.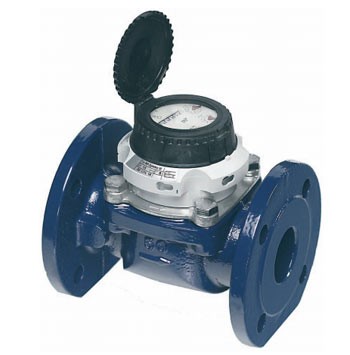 The WP-Dynamic Turbine Water Meter is one of the most accurate, robust and reliable water meters on the market.
Compact installation requiring three upstream diameters and zero downstream.

Available with dual pulse outputs or opto-electronic sensors.

Suitable for measurement of high or constant flow rates.

Patented symmetrical calibration adjustment.

Register may be rotated through 360°.

Powder coating affords corrosion protection.

Not affected by external magnetic fields.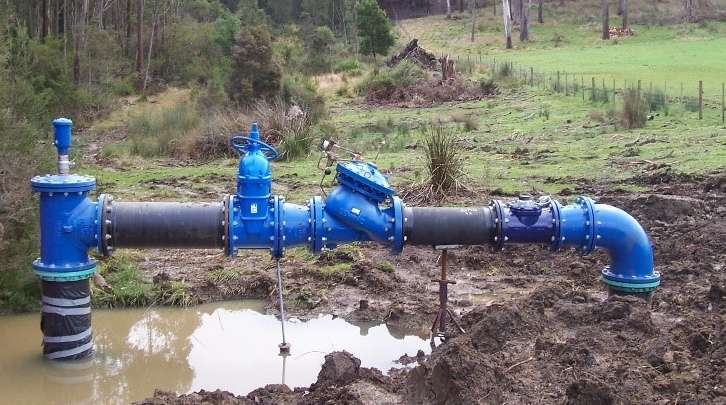 The WP-Dynamic meter installed within an irrigation application.
Euromag MUT 2200 electromagnetic flow meter
Alongside the Sensus WP-Dynamic water meter, we are also the exclusive distributors the NMI-approved Euromag electromagnetic flow meter. Euromag is Europe's largest manufacturer of specialty electromagnetic flow meters.
Today, we have a full range of battery powered (and low voltage) meters that are fully compliant with the NMI M10 pettern approval. These meters are also available in the flanged configuration in sizes from 40mm to 1000mm in size. You can learn more about the meter and its technical specifications on our online product page. 
Available as battery, solar, low/high voltage power supply.

Available contact mounted or remote mounted sensor.

Inbuilt data logger standard on all models.

Ebonite liner or Teflon for fertigation applications.

Hastelloy sensors standard in the meter.

Optional pressure sensor as well as flow reading.

Suitable for all forms of communication with pulse output, analogue, Modbus or optical 3G.

Fully potted internals to protect coils against vibration or moisture damage.
Our Magflow meters are fully assembled and pre-programmed for easy installation that adheres to the NMI installation requirements. The Euromag electromagnetic flow meter can also be provided with compact mounted or remote mounted converters to suit each unique application.
To learn more about our range of Euromag meters, watch the product feature below from Metering Specialist Damian Muir:
Choose Bermad for your NMI-M10 metering requirements
Bermad Water Technologies has been in operation for more than 30 years. As suppliers of hydraulic control valves, air valves, and meters across the waterworks, irrigation, and mining markets, we take pride in getting the supply, operation and installation of your system right the first time.
You can get in touch with our team online or in person to learn more about these exciting product developments and what it means for your next project.
Make enquiry