How to download data logs from a Euromag MC608 converter
February 2018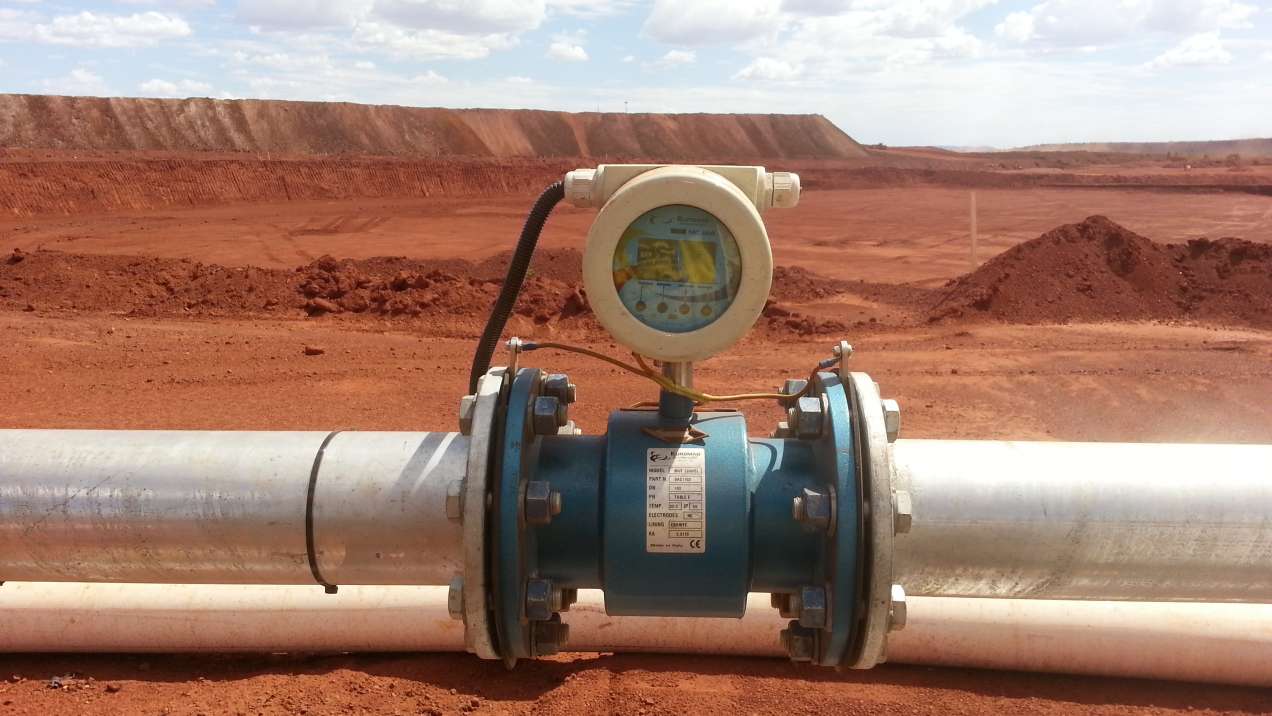 Learn how to easily access information to improve meter performance and efficiency, via the Euromag MC608 converter.
Electromagnetic flow meters are the most robust and reliable form of flow measurement currently on the market. Their diagnostic and control capabilities offer unparalleled accuracy when measuring inline flow data. You can access that data easily and efficiently via the Euromag MC608 converter.
All Euromag MC608 powered converters have an inbuilt, active data logger that allows the operator to extract the flow history of the meter—quickly and on demand.
The data log functionality is automatically activated the first time the meter is powered and serves as an invaluable tool in evaluating the operation of the meter and the efficiency of the system.
What information can I get from the data logger?
The Euromag magnetic flow meter has an on-board, real-time-clock based on the specifications of each Australian state. As standard, the data logger records all critical flow data every 15 minutes.
This setting is simple to configure, and can be set to record at a frequency of anywhere from 1-minute to 120-minute intervals. The large 200,000+ lines of data logging capacity can record up to 6 years of historical rolling information (based on the default 15-minute captures) as long as the meter is powered and active.
For critical applications, the MC608 can be supplied with a high performance, internal 10+ year lithium battery. This allows the product to automatically power the converter in case of power failure or attempted theft of water.
Each of the 200,000+ lines of recorded meter data captures:
Time and date of the log
Flow rate
Totalising flow (forward and reverse)
Internal temperature of the electronics
Any fault that has occurred (i.e. reverse flow, maximum/minimum configured flow rates, empty pipe, etc.)
How do I download the logs?
The Euromag software can be easily downloaded for free from the following link:
Download the Euromag MC608 software
When using the external USB infra-red communications cable, (available from Bermad Water Technologies) the historical flow data can be extracted from the meter in a CSV / Excel file format.
The following video explains exactly how to get the logs from the instrument.
Euromag software demonstration.
We're here to help.
Our team of dedicated staff are always prepared to find a solution. If you require any assistance with obtaining logged data from a Euromag MC608, please do not hesitate to contact your nearest Bermad office, or get in touch with us online.
Make enquiry