Basic Hydraulic Control Valve
Irrigation 400 Series Metal Hydraulic Control Valves
The 400 Series is designed for agricultural irrigation.
The patented and design-registered 400 Series represents the cutting edge of control valve technology. This diaphragm-actuated family of valves blends simple, dependable construction with superior performance for versatility in a range of water control applications in irrigation and waterworks systems.
View all data sheets & engineering data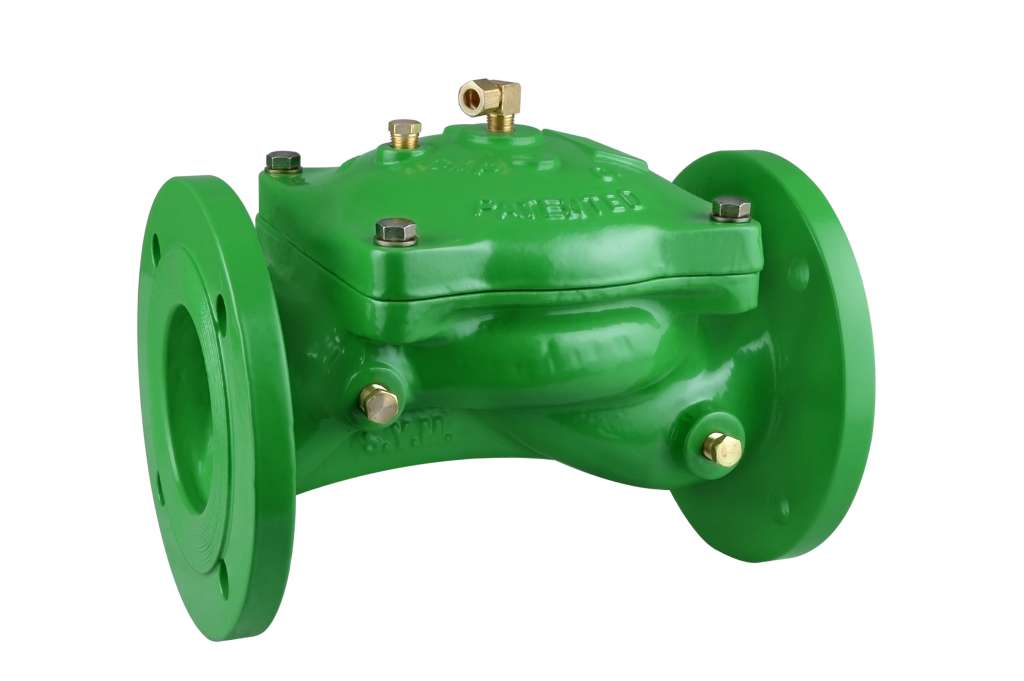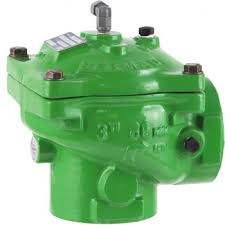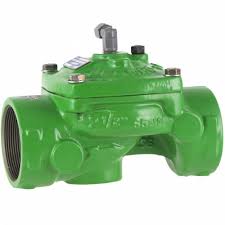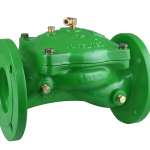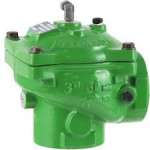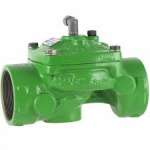 Do you need urgent technical support?
Get real-time technical assistance from the Bermad team through our video support portal.