Wastewater Air Release Valve
C50-SP Combination sewage air release valve with surge protection
The Bermad C50-SP is a triple function combination air release valve fitted with surge protection, designed for pipelines with raw or partially treated sewage in pressure sewer and rising main pipelines.  The valve is fitted with a surge protection mechanism to minimize the possibility of surges on pump start and stoppage in the pipeline.
The valve is designed to seal at extremely low static pressures in the pipeline.  The valve is available in wide range of sizes and material specifications and pressure ranges (PN10 / PN16).
Various model are fully certified to AS4883-2017 by SAI Global.
View all data sheets & engineering data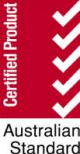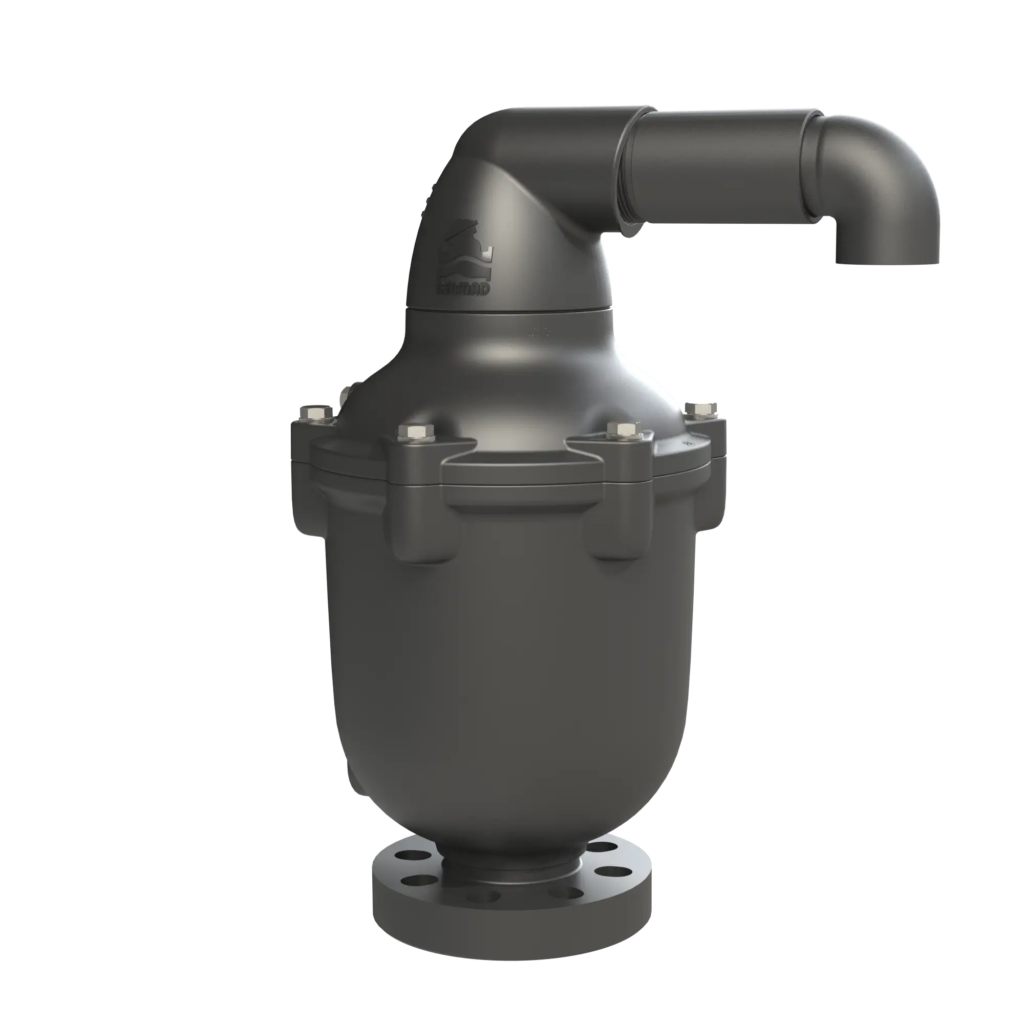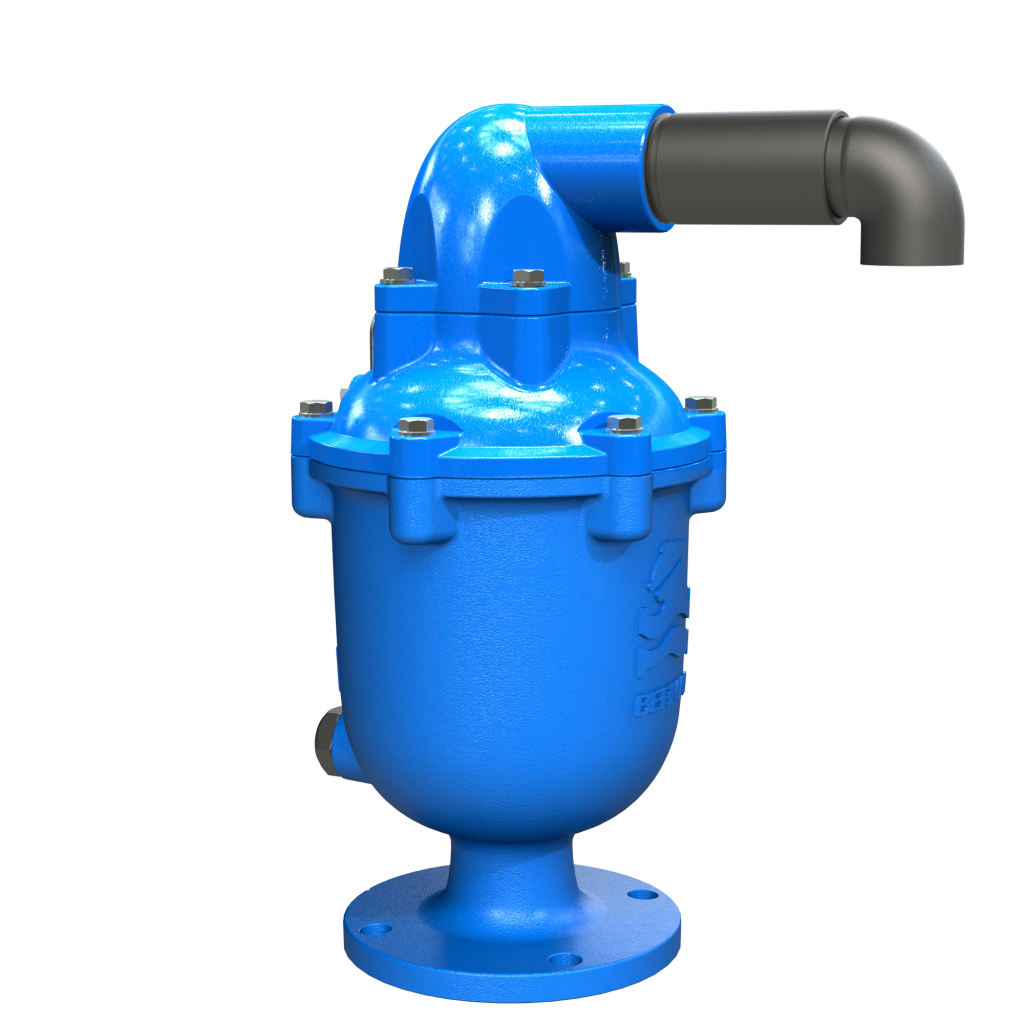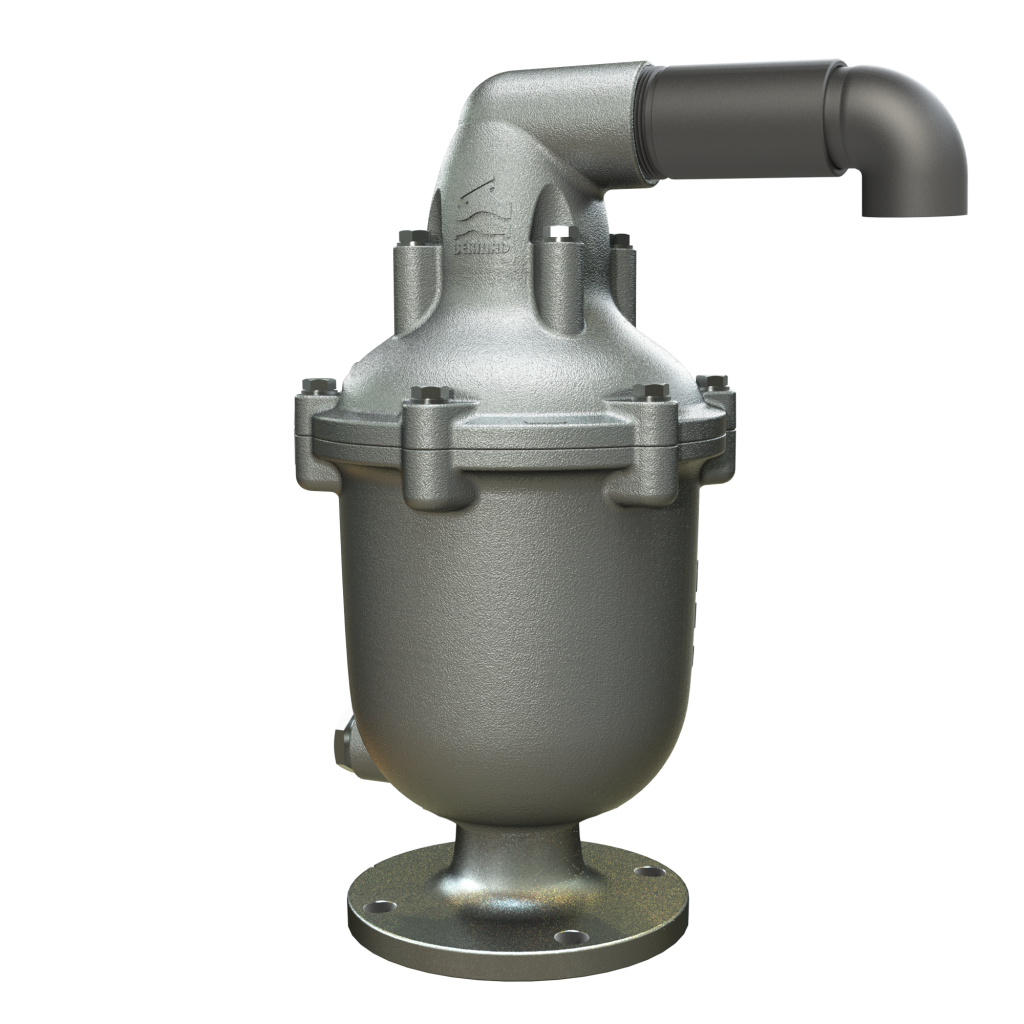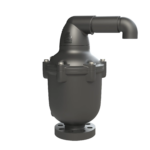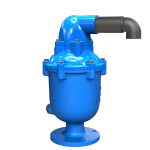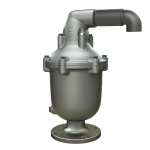 Do you need urgent technical support?
Get real-time technical assistance from the Bermad team through our video support portal.