Irrigation 900 Series Hydrometers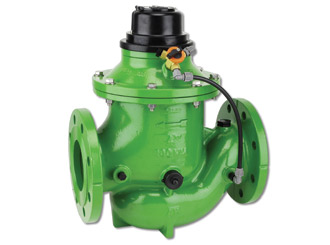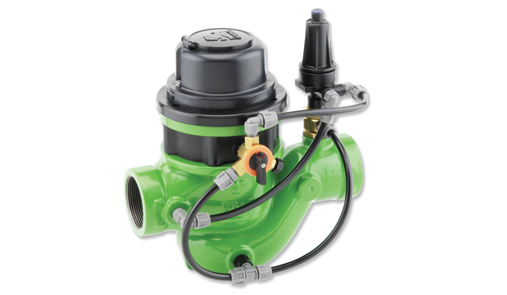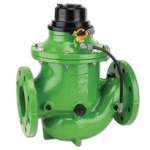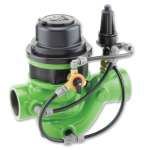 Description
The 900 Series Hydrometer is designed for agricultural, garden, golf course, and municipal irrigation.
The 900 Series Hydrometer is based on a patented innovation that combines a water meter control-head and a hydraulic control valve in a single unit. The combination forms a proven solution that enhances cost efficiency, labor, and installation in a variety of irrigation applications.
Downloads
View all product approvals
Related Product Types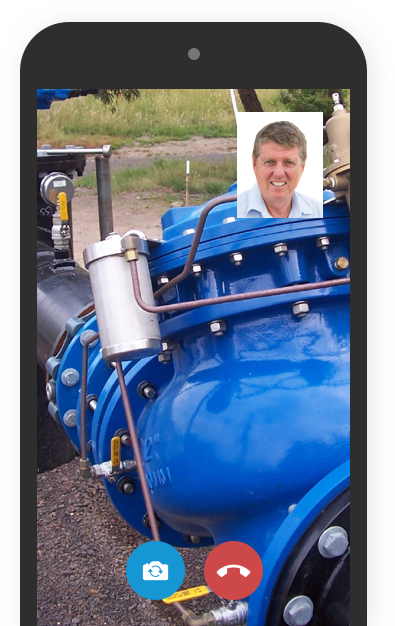 Live field support

Available Mon-Fri, 8am-6pm AEST.