Engineering data for 700 & 700 Sigma EN ES basic valve
700 Series Large Diameter Valves
The Bermad 700 Series large size control valves are hydraulically operated and diaphragm actuated. Featuring a unique hydro-dynamic globe valve design with a special open plug, the 700 Series provides high flow capabilities.
The valves are available in the standard configuration or with an Independent Flow Check code "2S". These valves are designed for large flow applications (on-off valve, pressure reducing, pressure sustaining, pump control, level control, check valve, flow control, burst control, emergency shut-off valve etc.), where precise control is needed.
View all data sheets & engineering data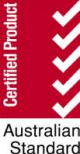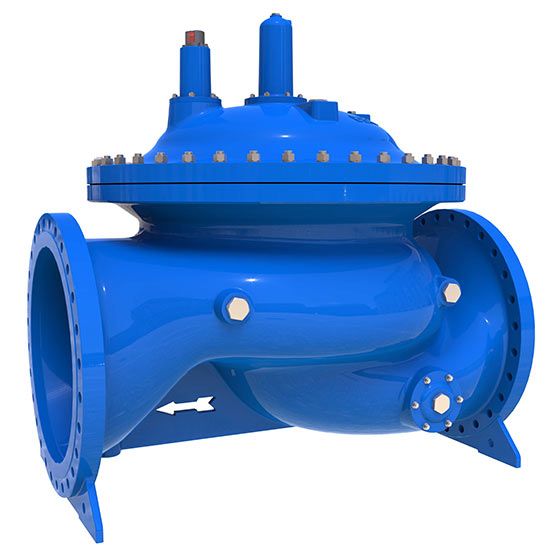 Do you need urgent technical support?
Get real-time technical assistance from the Bermad team through our video support portal.