Water Meter
WP-Dynamic Turbine Water Meter
The WP-Dynamic Turbine Water Meter is one of the most accurate, robust and reliable helical water meters on the market. It is suited to the measurement of high, constant flow rates.
Bermad Water Technologies is proud to announce that our Sensus WP-Dynamic mechanical water meter is exclusively certified to the National Measurement Institute NMI M 10-1 for Meters Intended for the Metering of Water in Full Flowing Pipes. As the world's leading helical water meter, the WP-D is accurate, long-lasting, and a reliable, quality workhorse for bulk metering or billing purposes.
View all data sheets & engineering data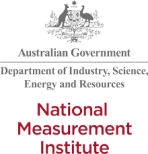 NMI Pattern Approved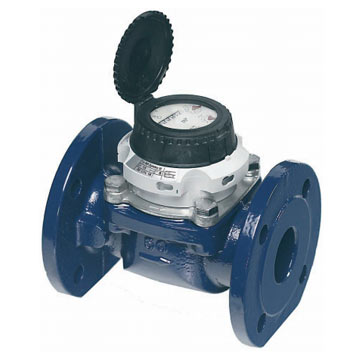 Features
NMI-M10 fully approved for irrigation water in Australia
Proven European engineering design for robust construction and reliability
Digital pulse or opti-pulse outputs available
Compact installation requirements with 3 upstream and 0 downstream for regular installations
Multiple meter lengths to suit Australian requirements
Do you need urgent technical support?
Get real-time technical assistance from the Bermad team through our video support portal.