Pressure Reducing
WW720-PD Sigma EN/ES Proportional Pressure Reducing Valve
The Bermad 720-PD is a hydraulically operated, diaphragm actuated, pressure reducing control valve that reduces higher upstream pressure to lower downstream pressure at a fixed ratio. The fixed pressure reducing ratio is determined with regard to valve size and plug type. Bermad 700 Sigma EN/ES series valves are hydraulic, oblique pattern, globe valves with a raised seat assembly and double chamber unitised actuator, that can be disassembled from the body as a separate integral unit. The valves hydrodynamic body is designed for unobstructed flow path and provides excellent and highly effective modulation capacity for high differential pressure applications.
View all data sheets & engineering data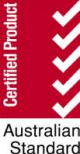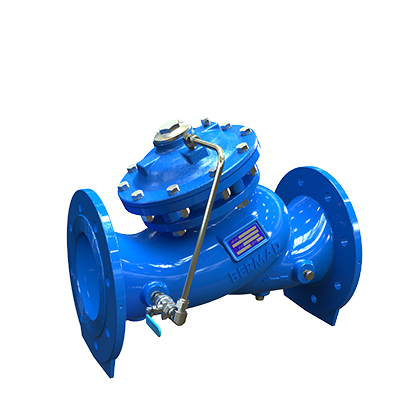 Do you need urgent technical support?
Get real-time technical assistance from the Bermad team through our video support portal.