C50-IP sewage air release valve with inflow protection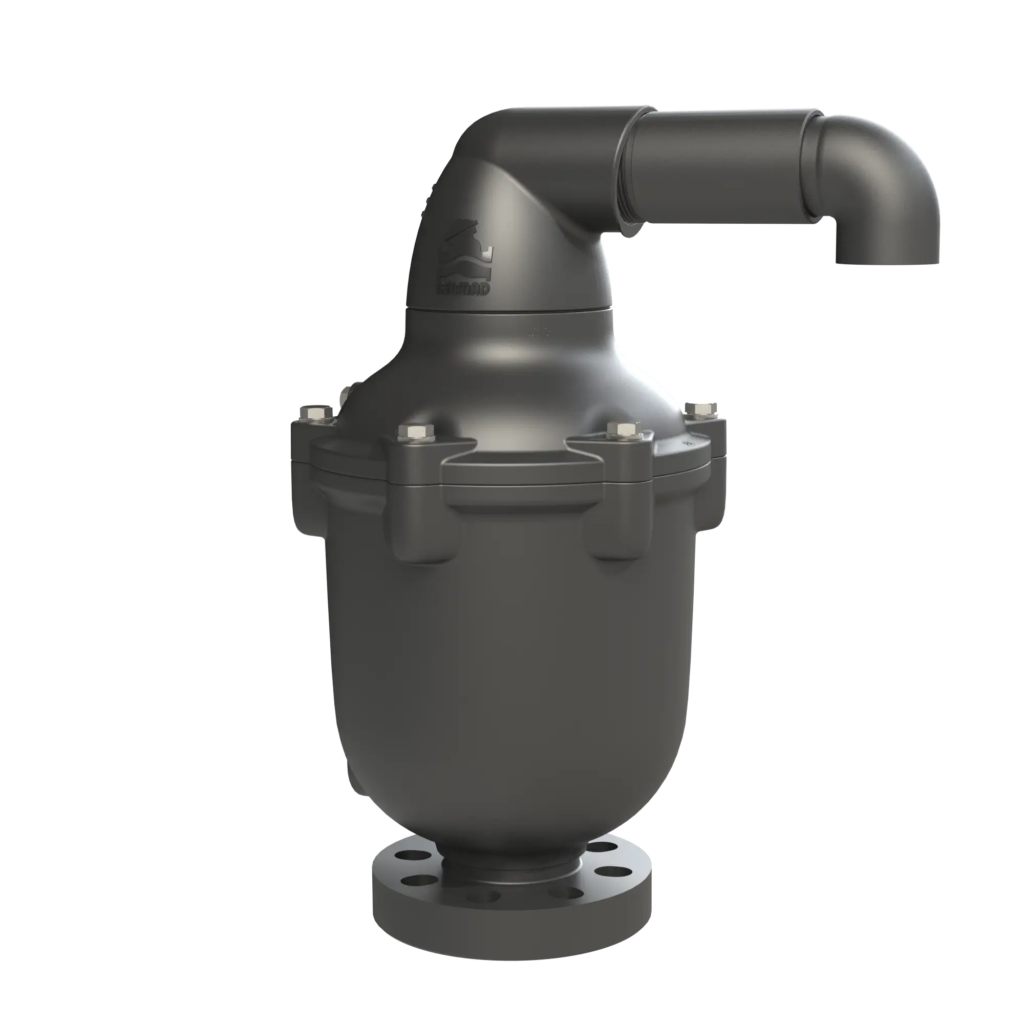 Features
Special low pressure sealing feature 0.5m
Standard with an external check valve to prevent air intake
Available in threaded BSP male in DN50
Available in flanged in DN50, DN80 & DN100
25mm BSP drain and flush ports standard on valve body
Certain models fully certified to AS4883-2017 by SAI Global
Description
The Bermad C50-IP is an air release valve designed for raw sewage which only allows air to release: no air is let back into the pipe. The unique IP (inflow protection) function acts like a check valve only allowing air to discharge from the valve.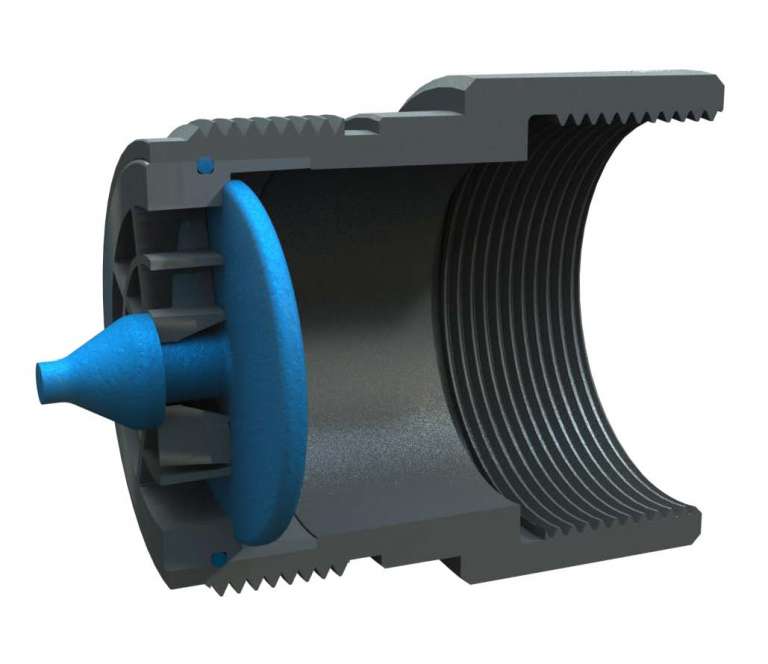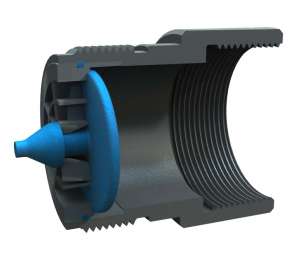 The Bermad C50-IP valve also seals with extremely low inlet pressure to avoid leakage. The valve is available in wide range of sizes and specifications and pressure ranges.
Materials :  All GRP                     Ductile Iron / GRP             316SS / GRP
All valves supplied with extension piece on discharge with IP kit.  Valves Dec 2018 all fitted with black poly components (previous models with red tops)
Downloads
View all product approvals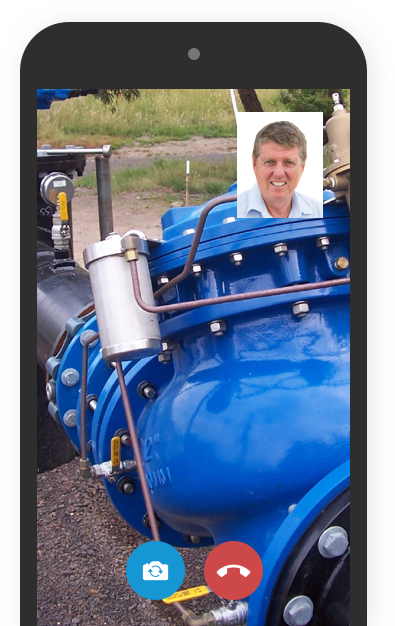 Live field support

Available Mon-Fri, 8am-6pm AEST.