Irrigation Air release valves and vacuum breaker
IR-C15 Combination PN12 Compact Air Release Valve
Bermad C15 is a high-quality compact 50mm threaded combination air valve for a variety of irrigation networks and operating conditions. It evacuates air during pipeline filling, allows the efficient release of air pockets from pressurised pipes, and enables large volume air intake in the event of network draining.
With its advanced aerodynamic design and double orifice, this valve provides excellent protection against air accumulation and vacuum formation, with improved sealing in low-pressure conditions.
Its compact design and height makes it suitable for below ground installations where height is an issue.
View all data sheets & engineering data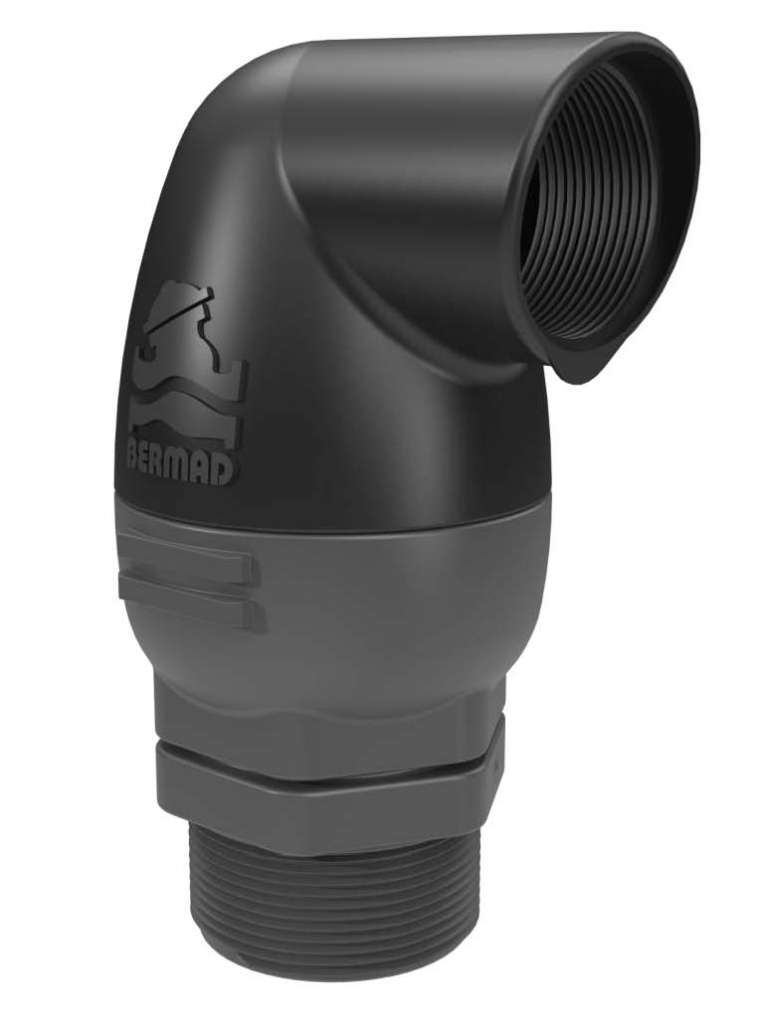 Do you need urgent technical support?
Get real-time technical assistance from the Bermad team through our video support portal.