Basic Hydraulic Control Valve
Irrigation 100 Series Plastic Hydraulic Control Valves
The Bermad IR-100 hYflow basic model diaphragm actuated, hydraulically operated valve is at the cutting edge of control valve design. It combines simple and reliable construction with superior performance, and is virtually free of the typical limitations associated with standard control valves.
Bermad's automatic water control valves are designed for vertical or horizontal installation and are available in sizes of 1.5", 2", 2"L, 2.5", 3", 3"L, 4" & 6" DN: 40, 50, 50L, 65, 80, 80L, 100, 150R & 150.
View all data sheets & engineering data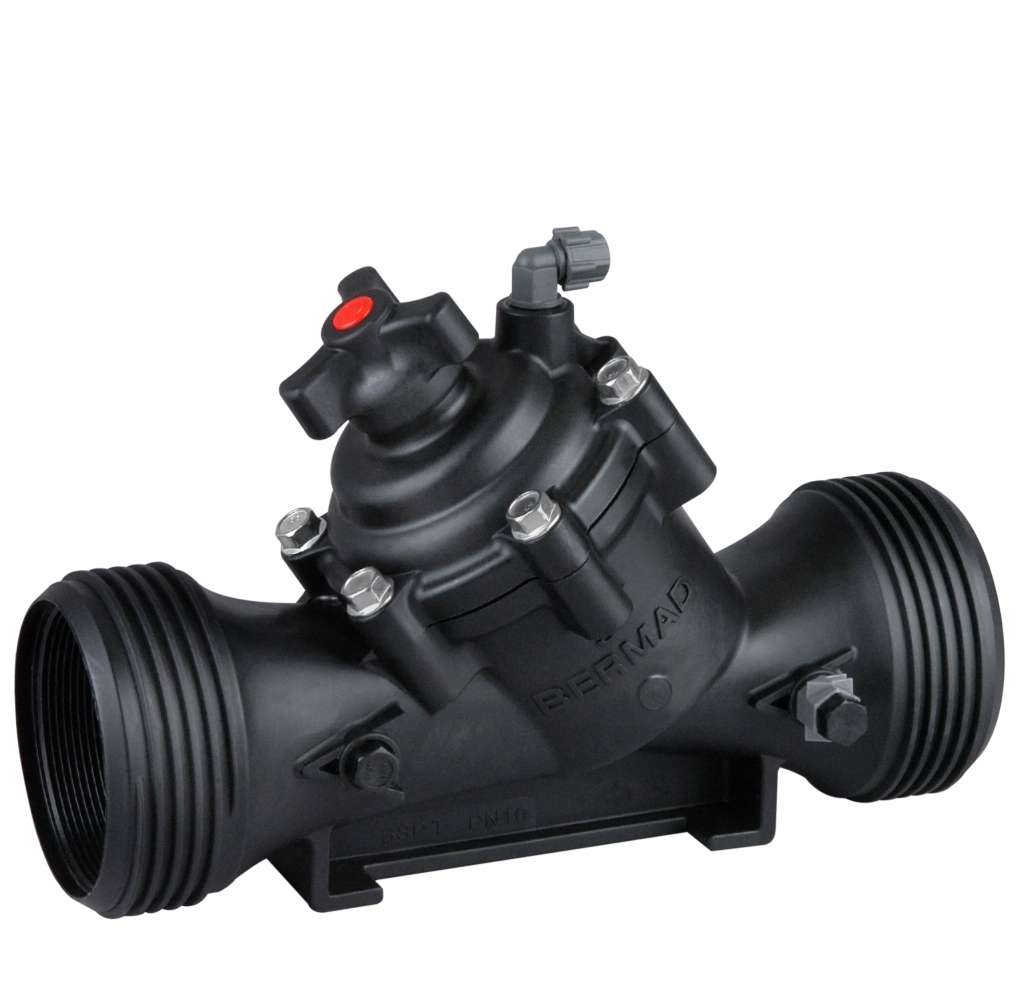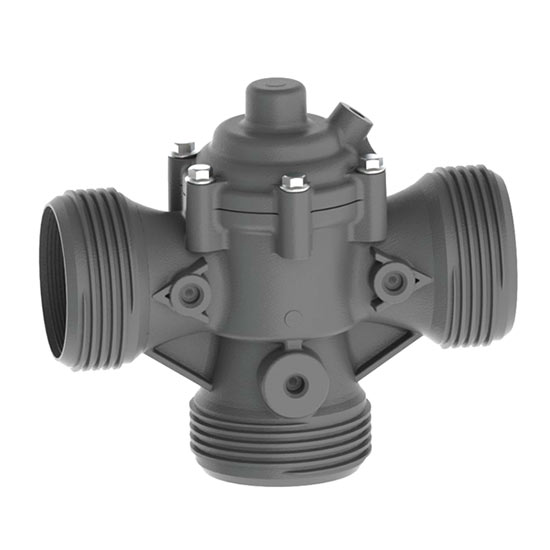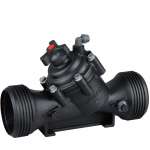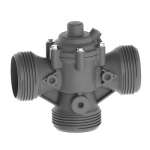 Do you need urgent technical support?
Get real-time technical assistance from the Bermad team through our video support portal.