Irrigation 100 Series Plastic Hydraulic Control Valves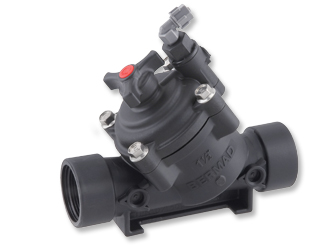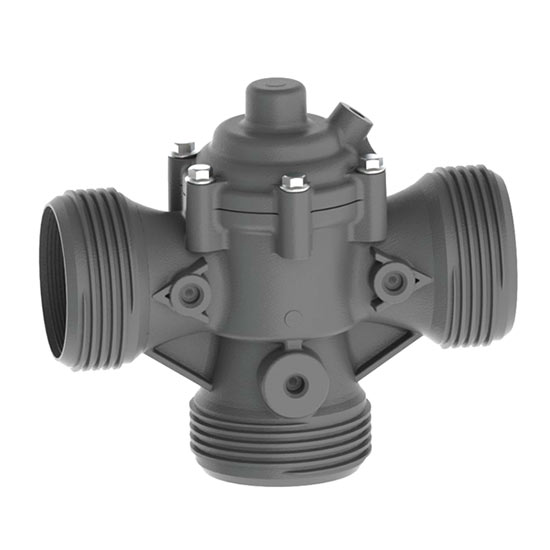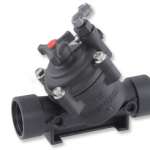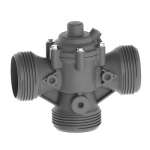 Features
Durable industrial grade valve design and construction uses glass-filled Nylon material to meet rough service conditions
Ultra-high flow capacity with minimal pressure loss
Designed for service on a wide range of pressure and flow conditions, from dripping to maximum flow
Simple design with few parts guarantees easy in-line inspection and service
Positive guided valve plug provides accurate motion and smooth regulation, to avoid chattering and slamming closed
Versatile end connections allow a mix of different sizes and connection types
Female thread, Flanged or PVC 'Slip-on' Glue or Grooved adapter (as add-on option)
Articulated flange connections isolate the valve from line bending and pressure stresses
Description
The Bermad IR-100 hYflow basic model diaphragm actuated, hydraulically operated valve is at the cutting edge of control valve design. It combines simple and reliable construction with superior performance, and is virtually free of the typical limitations associated with standard control valves.
Bermad's automatic water control valves are designed for vertical or horizontal installation and are available in sizes of 1.5", 2", 2"L, 2.5", 3", 3"L, 4" & 6" DN: 40, 50, 50L, 65, 80, 80L, 100, 150R & 150.
Downloads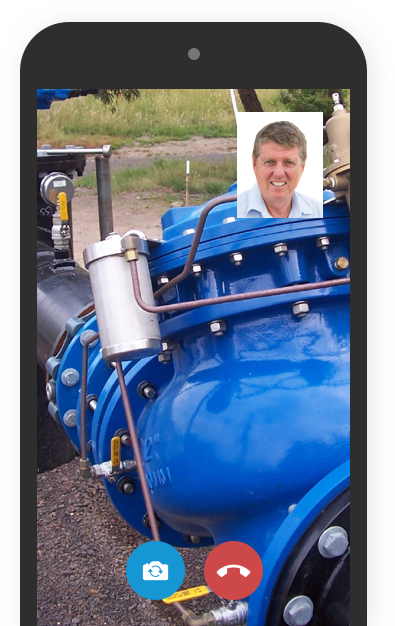 Live field support

Available Mon-Fri, 8am-6pm AEST.