C80-SP Combination sewage air release valve with Surge Protection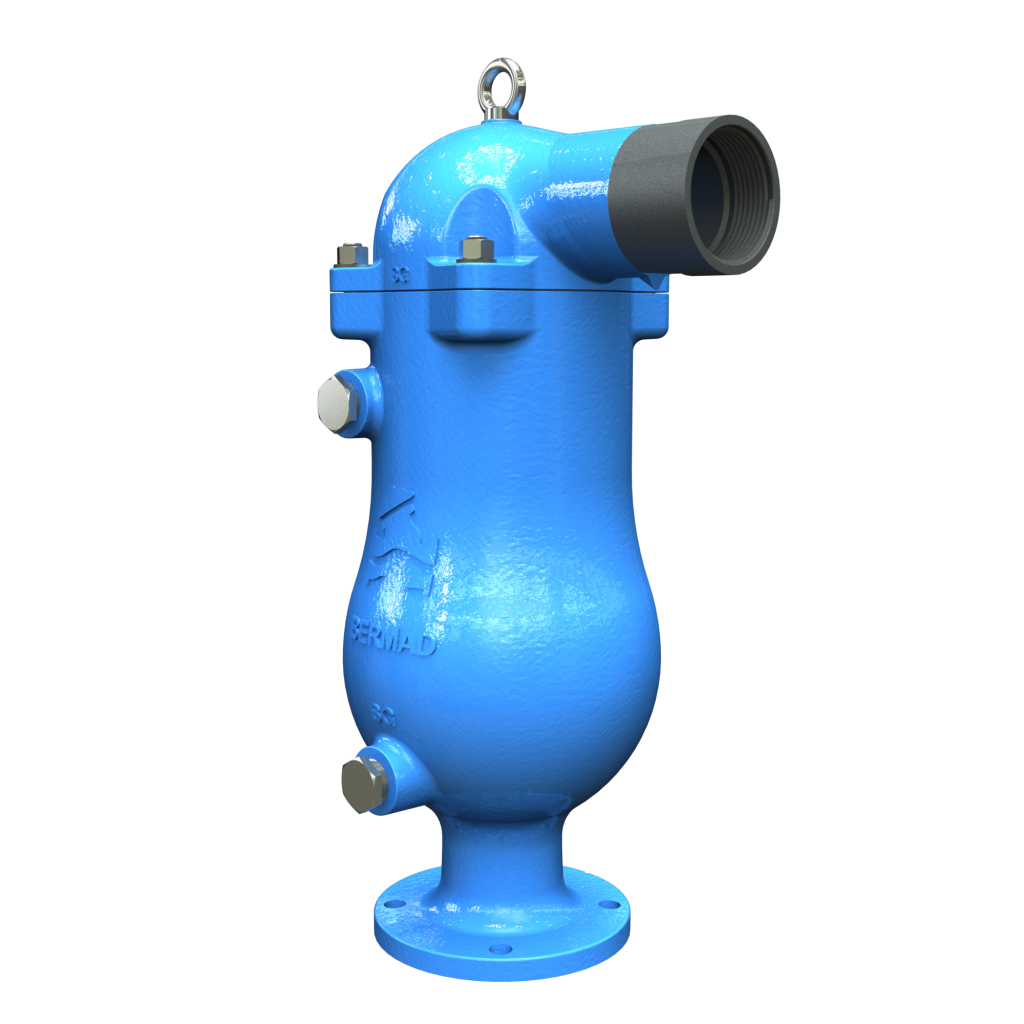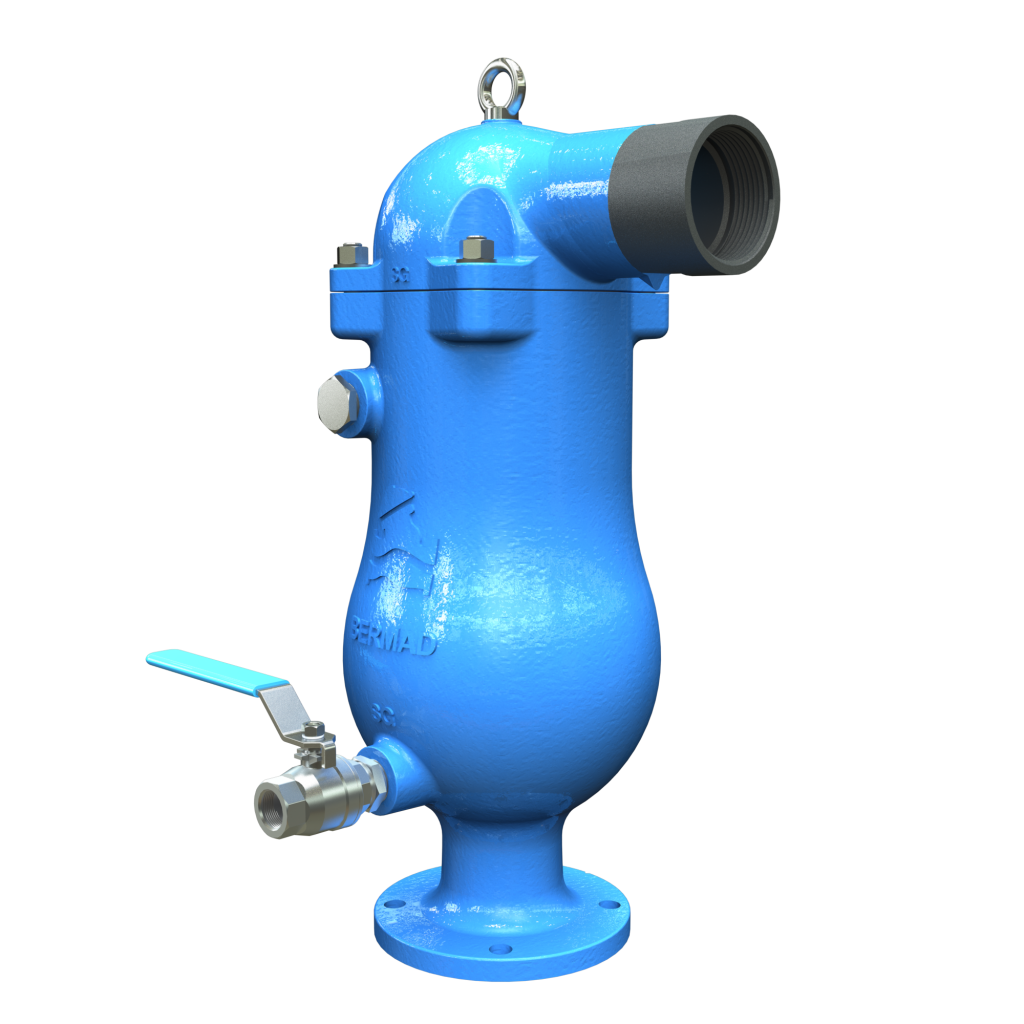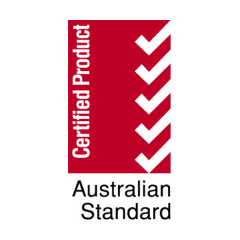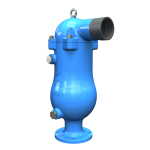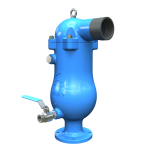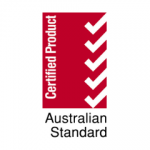 Features
Straight flow body with large diameter automatic orifice:
Higher than usual air flow for PN16 & PN25
Aerodynamic, full-body kinetic shield: Prevents premature
closing without disturbing air intake or discharge.
Dynamic Sealing: Prevents leakage under low pressure
conditions (0.8 psi; 0.05 bar).
Elongated body design: Prevents solids from making contact
with valve's operating parts.
Compact, simple and reliable structure with fully corrosion-resistant
internal parts: Lower maintenance and increased life span.
Two service ports: Enabling back flushing and drainage.
Threaded Side outlet (3″; DN80) for connection of Surge
Protection (SP) or Inflow prevention (IP) devices.
Approved to AS4883-2017
Description
BERMAD C80 is a high quality triple function combination air valve for a variety of sewage and wastewater networks and operating conditions. It evacuates air during pipeline filling, allows efficient release of air and gas pockets from pressurized pipes, and enables the intake of large volumes of air in the event of network draining. The elongated – body and lower float – is designed to reduce the contact between the fluid and the upper mechanism. With its advanced aerodynamic design, double orifice and Surge Protection device (optional), this valve provides excellent protection against air and gas accumulation and vacuum formation with improved sealing under low pressure conditions.   Available in PN16 & PN25  approved to AS4883-2017.
Downloads
View all product approvals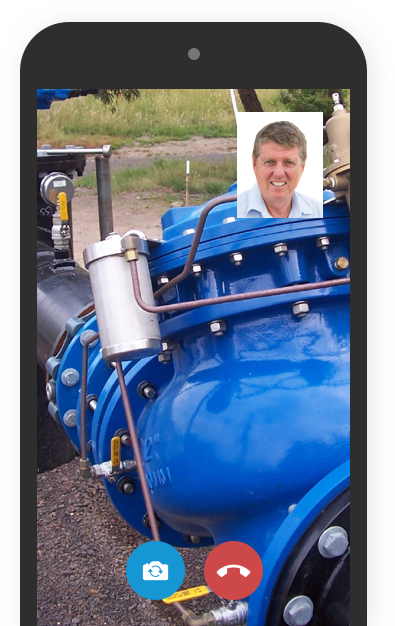 Live field support

Available Mon-Fri, 8am-6pm AEST.