Wentworth to Broken Hill water supply pipeline
September 2018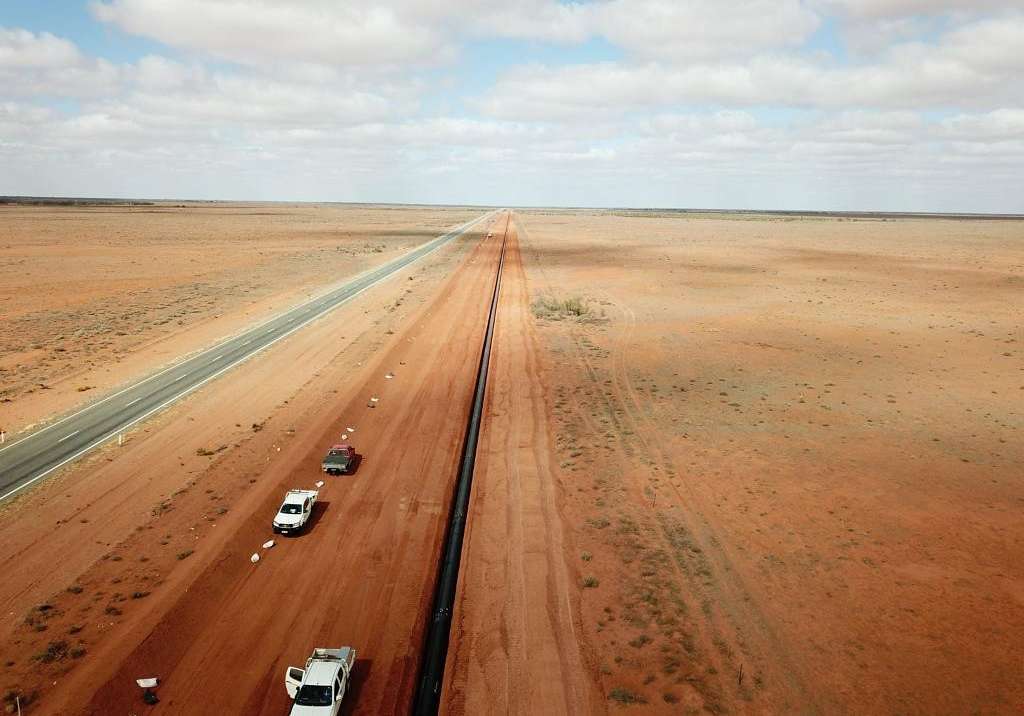 We partnered with Water NSW to successfully supply, deliver and consult on our range of air release valves for the Wentworth to Broken Hill pipeline project.
Valued at nearly $500 million, and spanning 270km, the project is one of the region's largest—the Bermad team worked to supply a range of air release valves to help secure long-term water supply for the community.
A pipeline that invests in the community.
The pipeline began works as of February 2018 and runs along the length of the state between Wentworth and Broken Hill. The 270km length pipeline will allow raw water to be sourced near the Murray River, and is being constructed underground following the Silver City Highway corridor to Broken Hill.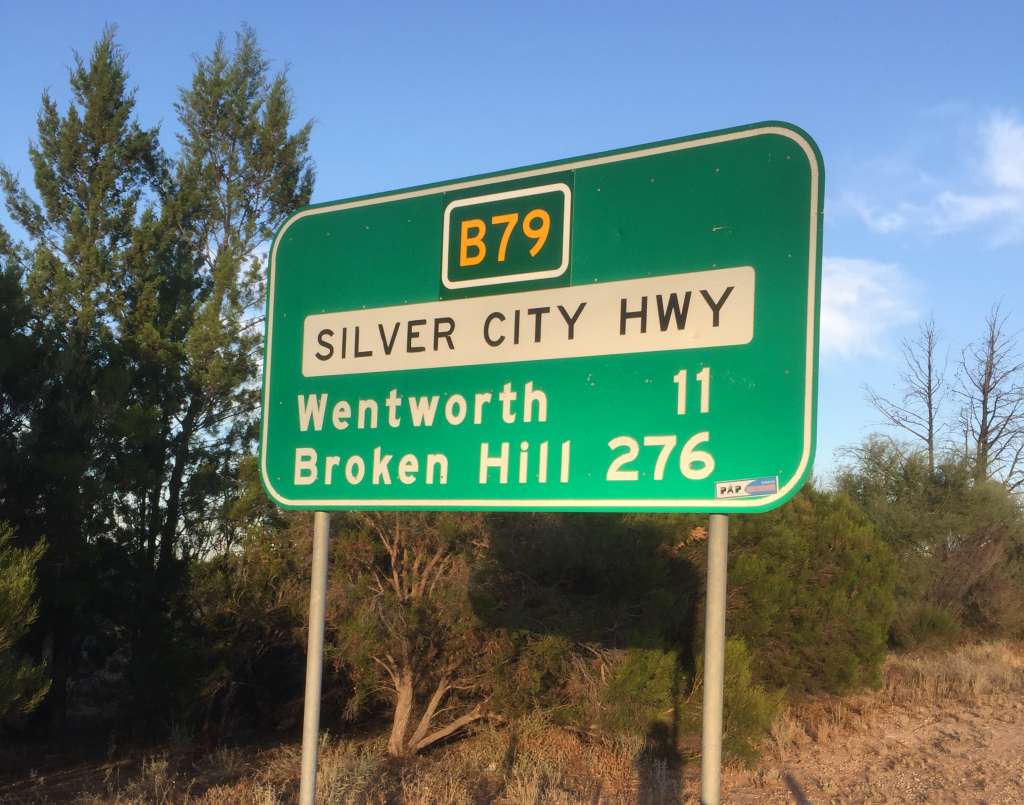 The project aims to secure water supply for the region, and according to WaterNSW, will provide immediate benefits to both the Broken Hill and Wentworth communities. Early estimates indicate that spending in the local community could be between $30 to $42 million during the construction of the pipeline (WaterNSW).
"The pipeline will supply up to 37.4 megalitres of a peak daily demand of raw water and provide more than 150 local jobs as well as the sourcing of project materials and other support logistics from regional providers."

Image sourced from WaterNSW 2018.
Project specifications
The pipeline is built from 270km of 762mm Australian rolled steel, and includes surface infrastructure that consists of:
A water intake pump station by the Murray River.
Two transfer pumping stations.
A bulk water pump station alongside a photovoltaic power (solar) generation system and a bulk water storage dam.
The pipeline and associated infrastructure also provides drinking water to both the Wentworth and Broken Hill communities. 20,827 pipes delivered to site via 2315 semi-trailers from Victoria and Western Australia to the outback mining area.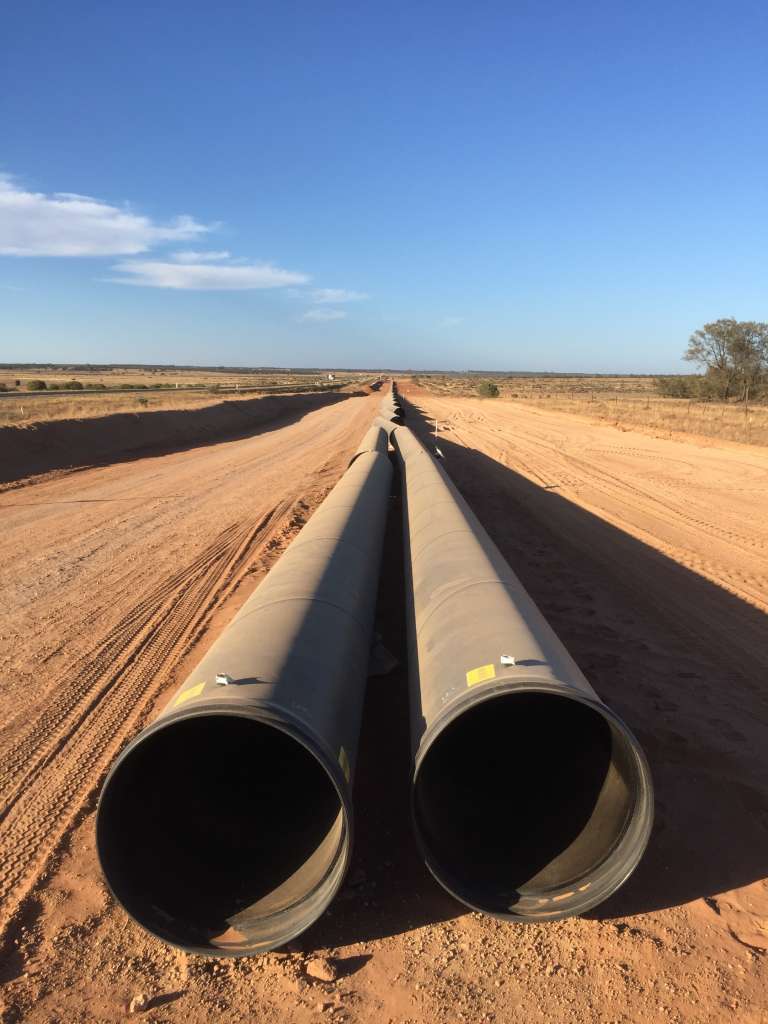 The project was installed and constructed in record time, and seven months in, there has been amazing progress on the total solution.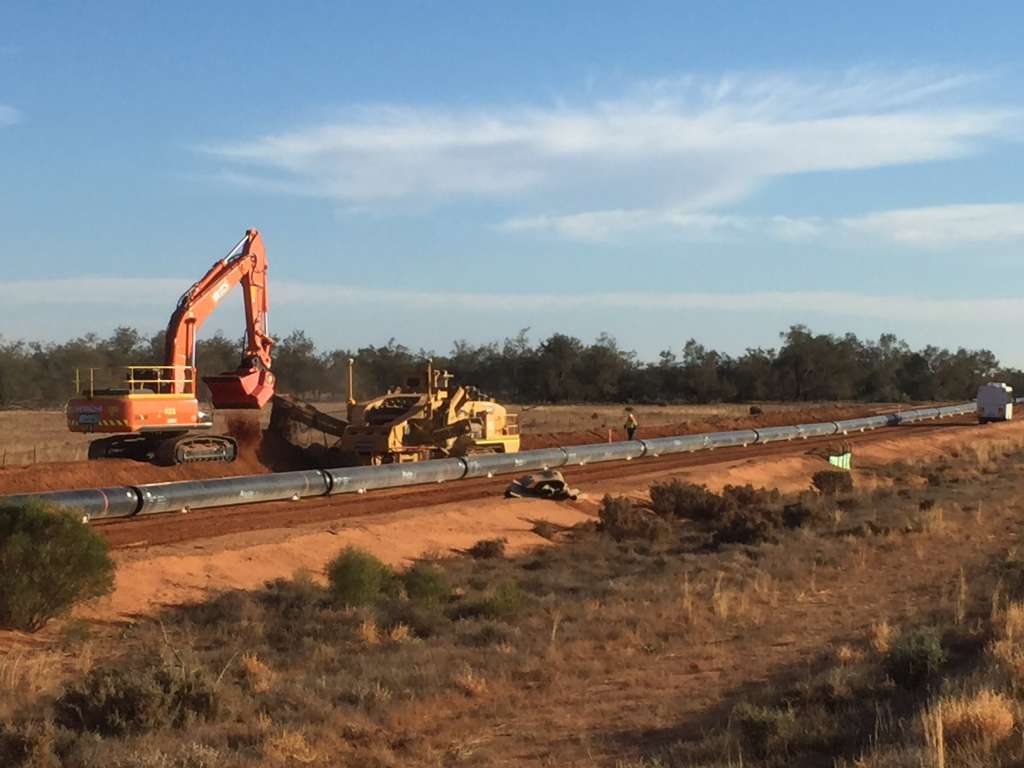 Bermad Water Technologies were the chosen supplier for more than 450 DN100 PN16 and PN35 air valves for the project. Our range of CSA Fox RFP and Fox AS air release valves were selected to maximise pipe flows and minimise the effect of water hammer along the lengthy pipe network.
Bermad's range of CSA air release valves were selected due to the following reasons:
Product approval and compliance with AS4956 standards.
Proven on the field for major projects in large numbers with CSA's renowned reliability
Ability to supply a huge project within a tight timeline with testing for assurance of in field performance.
Ability to provide PN35 rated valves to meet engineering performance requirements.
Ability to provide the correct level of surge protection using Fox-RFP and Fox-AS surge prevention air valves.
"We really appreciated Bermad's support in ensuring the air release valves were delivered to the site on time and in full. We have tested over 170km of the pipeline with the air valves running, with every single one passing the pressure test —which is impressive due to the length of the application."
Quote from a representative pipeline contractor.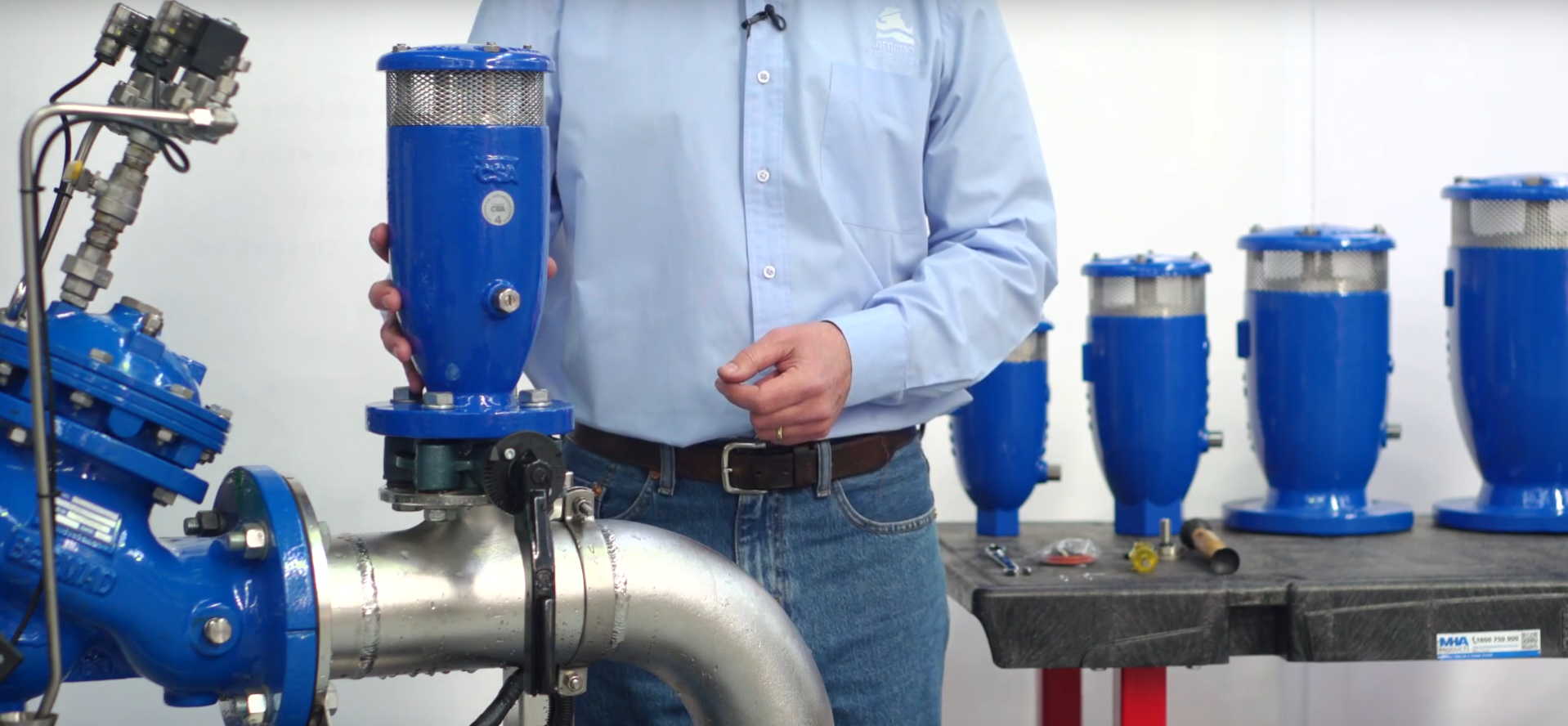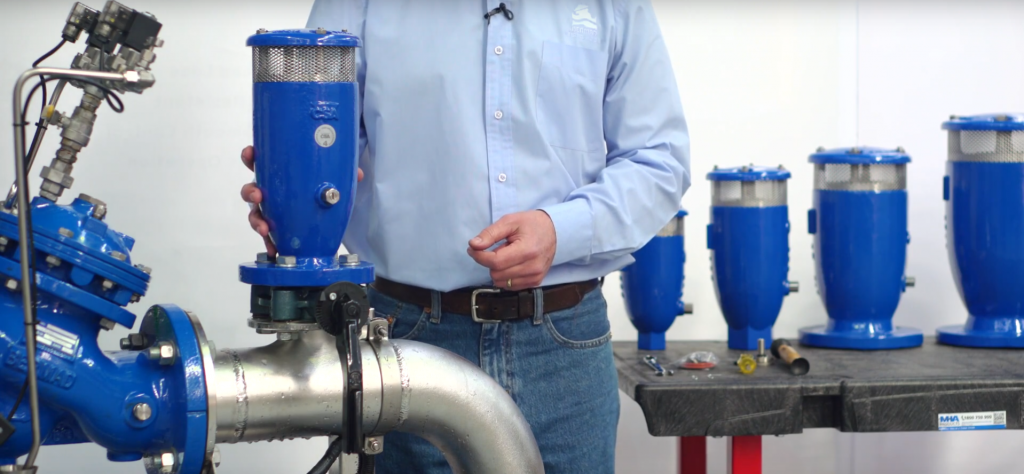 To learn more about the importance of air flow performance to reduce water hammer and increase the flow of your network, watch the video demonstration below:
We're here to help.
Our team of dedicated staff are always prepared to find a solution. We offer extensive technical information and engineering data on our product pages, which are available within our website.
If you require on field assistance, get in touch with our team via our live field support tool, or contact our team online.
Make enquiry