Waterworks & Irrigation "SP" surge protection mechanism for Bermad air valves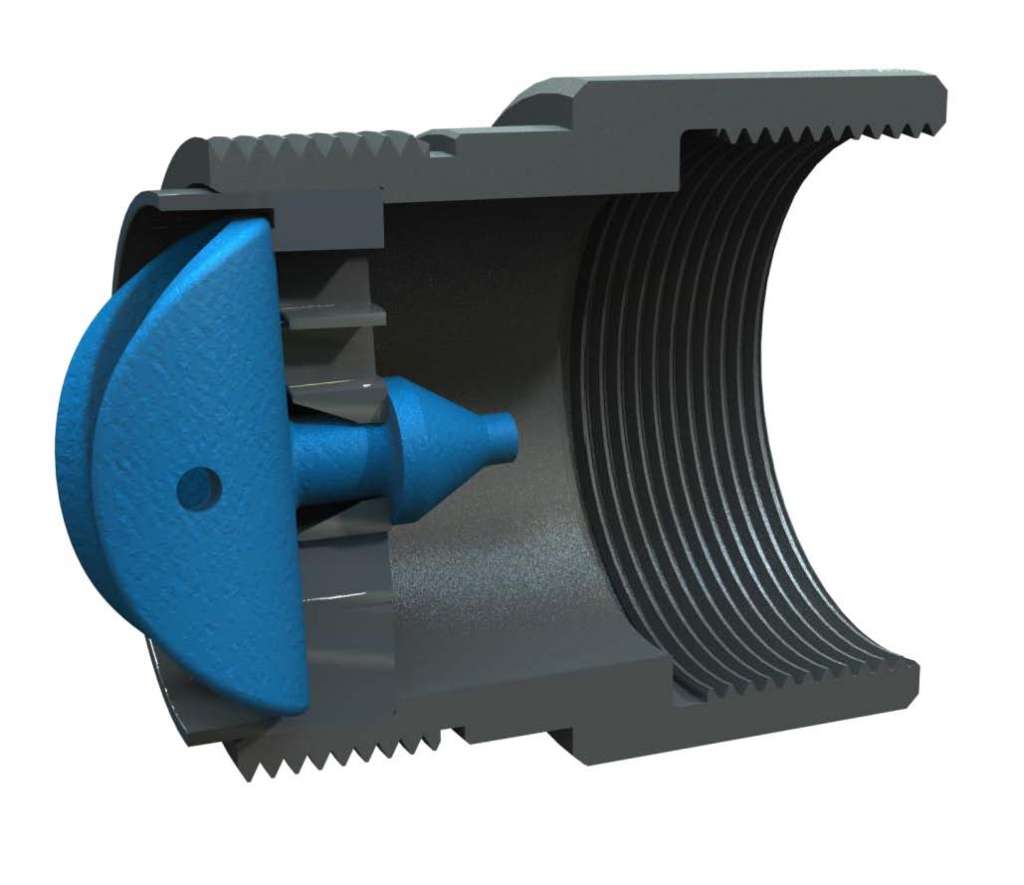 Features
Simple, effective surge protection mechanism field proven
Completely non-metallic making suitable for high saline water
Female threaded on the outlet for connection to drain pipework 50mm BSP female
Designed for column separation conditions on pipelines
Designed for surge protection at pumping stations under column separation
Designed for pipelines to minimize water hammer under excessively high pipe filing rates.
Designed for sewage air valves to minimise sewage spatter on pump start.
Description
The Bermad SP option is a mechanism that can be fitted to water or sewage air release valves with the primary function to minimize water hammer by controlling air release during air discharge. The function is designed to allow large volumes of air to enter the air valve, but control air discharge rates by the rolling membrane. The fitting has a 50mm M & F BSP thread and can be fitted to Bermad model C10 / C30 and C50 air release valves.
C10-SP                                 C30-SP                            C50-SP
Downloads
View all product approvals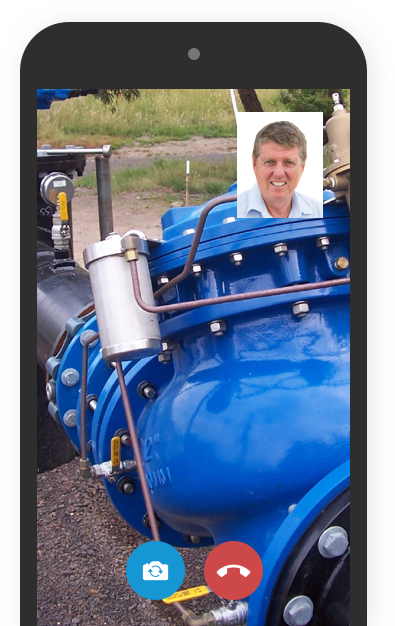 Live field support

Available Mon-Fri, 8am-6pm AEST.