Water Meter
TURBO-IR-M Water Meter for Irrigation with pulse output
The TURBO-IR-A uses a multi-blade plastic paddle, mounted at the top of the water passage where disturbance from solids suspended in the water is minimal.
The paddle wheel design prevents jamming and damage from solid debris making it suitable for non filtered irrigation water. The register is a copper base and glass top design hermetically sealed from moisture.
The meter is fully certified in Australia for Irrigation Water inclusion having NMI-M10 certification.
For Irrigation installations to NMI-M10 – refer to Government requirements and relevant standards, certifications and approvals.
View all data sheets & engineering data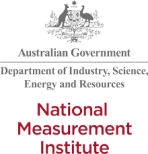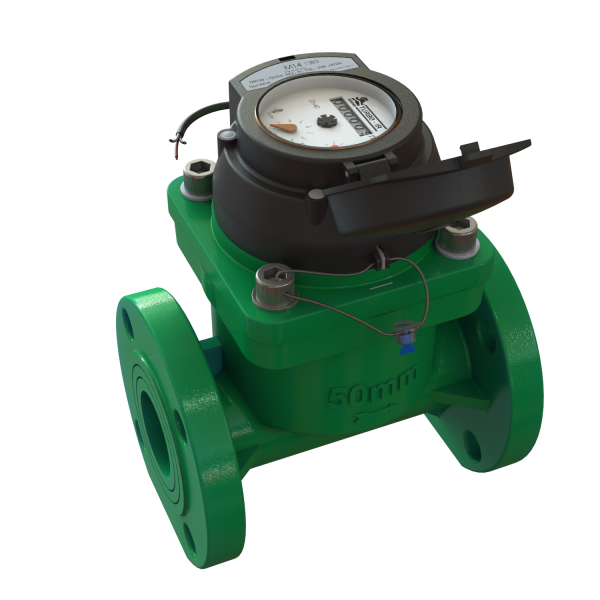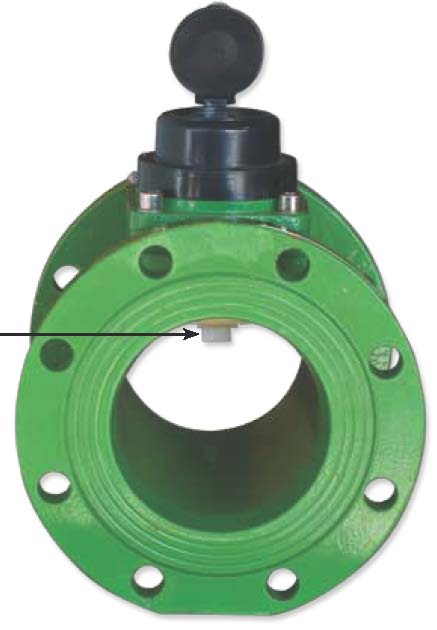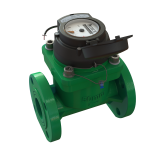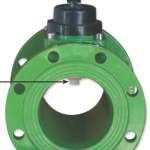 Do you need urgent technical support?
Get real-time technical assistance from the Bermad team through our video support portal.