Surge Anticipation valve IR-435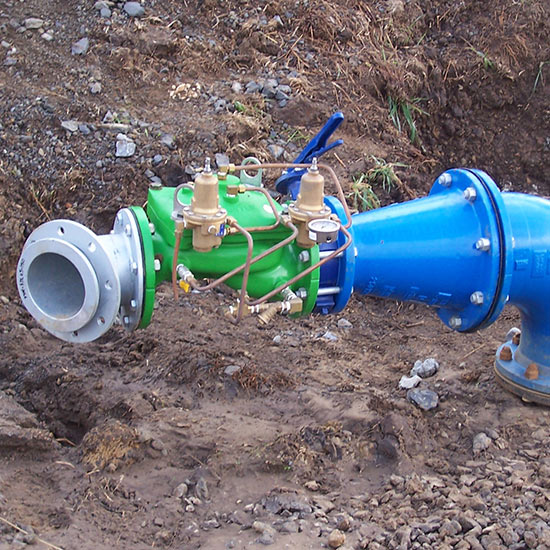 Description
The Bermad 435 Surge Anticipation Valve is used in irrigation pump stations as a fast-acting pressure relief valve in the event of power failure. The valve features dual functions to relieve pressure under high-pressure conditions, and to open rapidly on a low-pressure condition on pump stoppage, or power failure of the motor pump.
Downloads
View all product approvals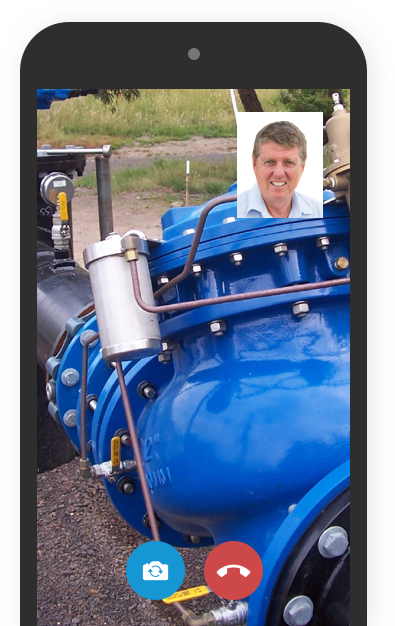 Live field support

Available Mon-Fri, 8am-6pm AEST.