Basic Hydraulic Control Valve
Irrigation 100-DC Series Plastic Hydraulic Double chamber Valve
The BERMAD Double Chambered Hydraulic Control  Valve is a hydraulically operated, diaphragm actuated control valve that opens and shuts in response to a pressure command.  The double chamber feature enables the valve to be used with external water sources separate from the line pressure and the design enables exceptionally rapid response to changes in operation.  The valve can be used for on/off control or regulation in irrigation systems.
Sizes range is from 40mm – 100mm in threaded and flanged with an (option for grooved).
View all data sheets & engineering data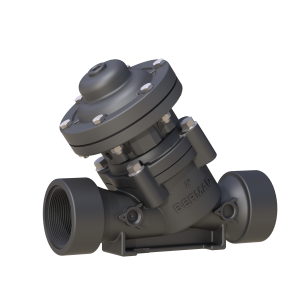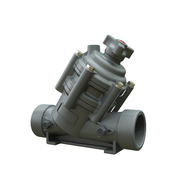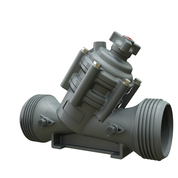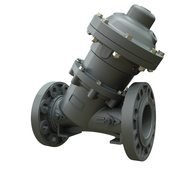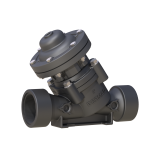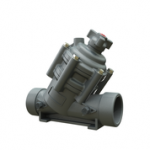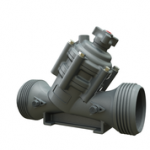 Features
Y pattern design, angle pattern or Tee pattern
Sizes 40mm, 50mm, 80mm threaded BSP female
Size 80mm & 100mm in flanged
Exceptionally fast reaction speed
Non metallic body for optimum corrosion protection
Do you need urgent technical support?
Get real-time technical assistance from the Bermad team through our video support portal.