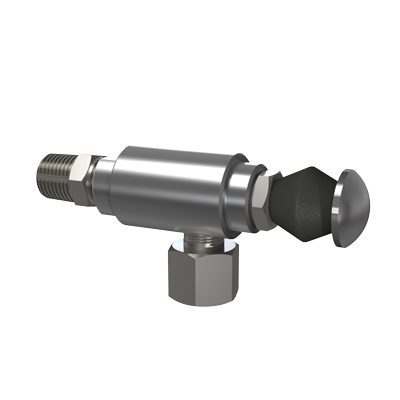 Description
The Automatic Drip Check is used to drain system leakage or accumulated water/fluid from piping systems that need to be kept dry. It should be mounted horizontally at the lowest point of the piping system from which it drains. The normally open Automatic Drip Check will immediately close upon a high increase in flow and automatically re-open upon a decrease of system pressure. The manual release knob can be used to verify that the piping is completely drained.
Downloads
View all product approvals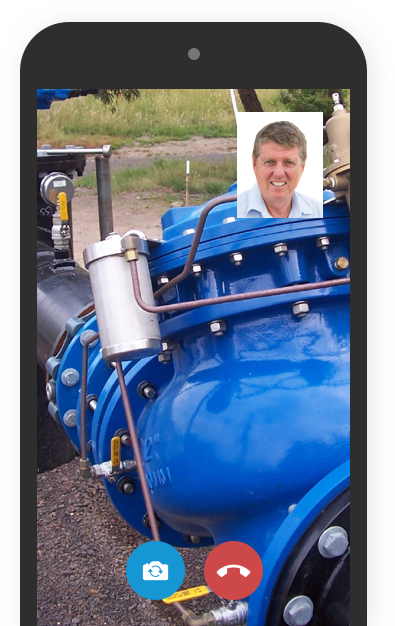 Live field support

Available Mon-Fri, 8am-6pm AEST.