Welcome growth and expansion at Bermad Water Technologies
October 2016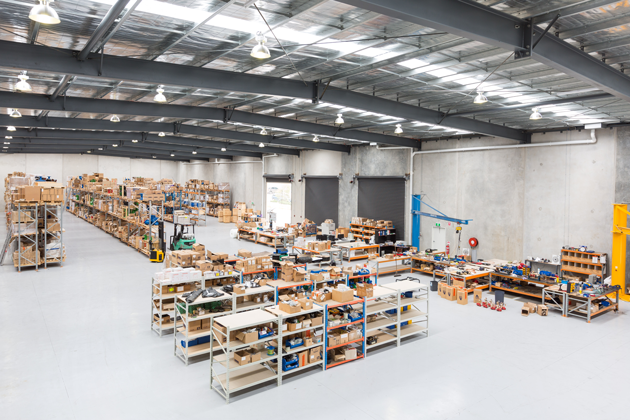 Bermad Water Technologies is an organisation that always places a huge priority on people. We proudly take a person-centred approach to all aspects of our business, and we value every single member of our operations team.
Recently, there has been a raft of exciting changes due to the rapid and ongoing growth of our business. The accompanying expansion has created a number of flow-on effects for key personnel and BWT. We're excited to announce a positive restructure of the Western region of Bermad Water Technologies.
One of the primary developments involves Michael Jacobsen moving from Perth to Adelaide to adopt his new role as Manager of the Western Region, encompassing Western Australia, the Northern Territory and South Australia. With over 35 years' experience in valves, pipes and fittings – to general industry mining, petrochemical, oil and gas, Michael looks forward to bringing his diverse skillset and keen enthusiasm to the new role.
Michael is a proud and committed member of the BWT team. Since joining Bermad in 2008, he has shared his expertise across all areas of our business. Michael has a particular focus on site visits and the essential role they play in the commission, selection and troubleshooting of valves and systems.
We also take great pride in welcoming Rod Cable to the BWT team. Rod joins us in his new role as Sales Manager of Western Australia.
With a background in industrial piping and business development, Rod brings the perfect blend of energy and experience.
Please join us in congratulating both Michael and Rod as they undertake their new positions. We wish them the very best in these new roles and look forward to their future success.
For further information on the Western Region restructure and what it means for your business, get in touch with your local BWT contact.
Congratulations Michael and Rod!
Make enquiry