Who is who at BWT – Rod Cable
September 2016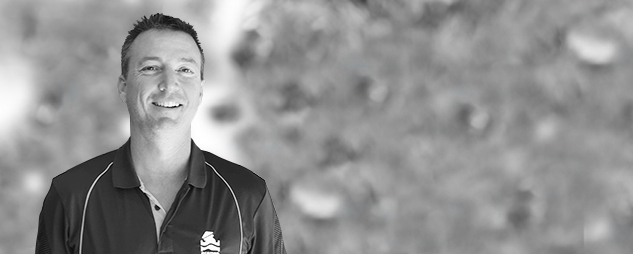 With over 25 years' experience in the industry, Rod brings a wealth of knowledge and diverse skills in his capacity as State Sales Manager for Western Australia.
ROD CABLE
Western Australian Sales Manager
Rod's comprehensive working history has seen him flourish both in area sales management and roles in business development – with a particular focus on the mining and industrial sectors. He also offers broad experience in training, analysis of suppliers, product development and distribution network maintenance.
Over his career, Rod has seen a wide variety of developments and significant industry shifts – from the way products are developed and implemented to the complexity of solution delivery. With a varied skillset and a dedication to constant upskilling, Rod looks forward to his next monumental shift: joining our team and working towards greater success with BWT.
Rod's contact details:
Make enquiry