Product Feature: Sensus WP Dynamic pattern approved turbine water meter.
December 2018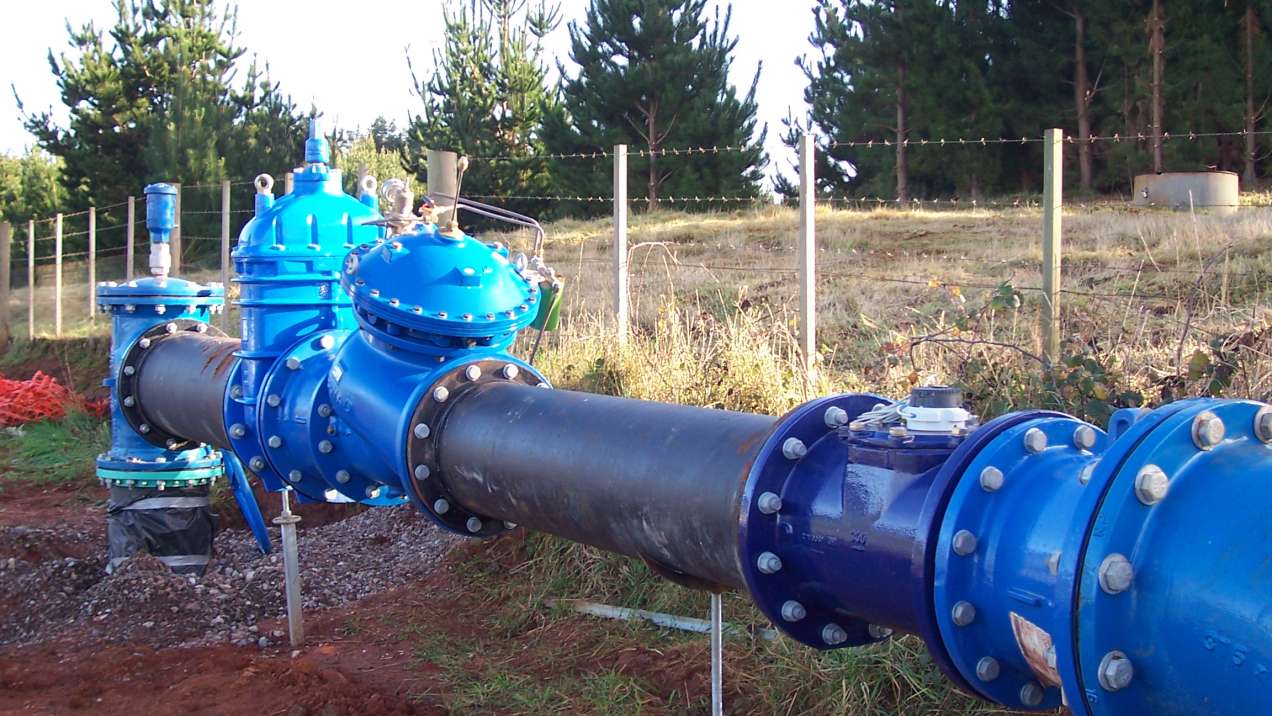 Within the industry, there have been changes to government legislation regarding irrigation meters.
The new legislation ensures that water used for irrigation is measured, billed and installed with pattern approval to NMI 10-1.
This requirement of pattern approval needs manufactures to adhere to rigorous guidelines to provide confidence to irrigators that their meters are compliant and accurate in the measurement of non-urban water.
We are proud to announce that we are the only Australian company compliant with government regulations for pattern approved mechanical meters. The product's history proves its long-term reliability and is manufactured from the largest bulk metering company in the world—headquartered in Hannover, Germany.
The WPD meter has a proven, high quality pulse output, making it easy to link to any data logger with a variety of options for further communication via different networks.
The meter is available in sizes from 40mm to 400mm, with a suitable configuration available to suit most irrigation applications.
If you'd like more information on the NMI pattern approval, or our compliant mechanical meter, please visit our online product page or get in touch with our team.
Make enquiry