Irrigation IR-410-KX Pivot end gun solenoid valve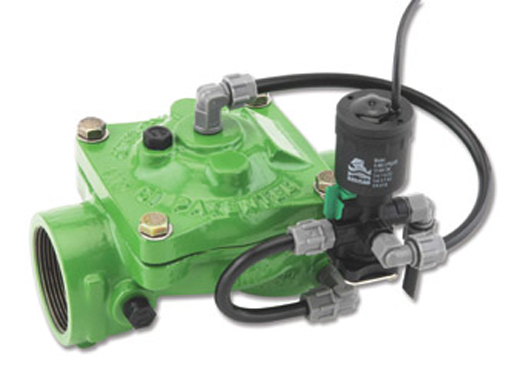 Features
Field proven Bermad reliability of operation
Available in 40mm, 50mm  , 80mm
Coil voltages 12VDC , 24VAC , 24VDC , 110VAC , 240VAC
Optional pressure reduction for downhill paddocks
Description
The Bermad IR-410-KX is a pilot-operated solenoid valve, available in sizes from 40mm up to 80mm. The valve is electrically operated to open and close using irrigation solenoids in DC latching or non-standard 12/24 AC/DC solenoid coils. The valve is usually situated prior to an end gun on a pivot to electrically switch it on and off.
Option is to add a pressure reduction function if the pivot is running down hill in steep topography.
Downloads
View all product approvals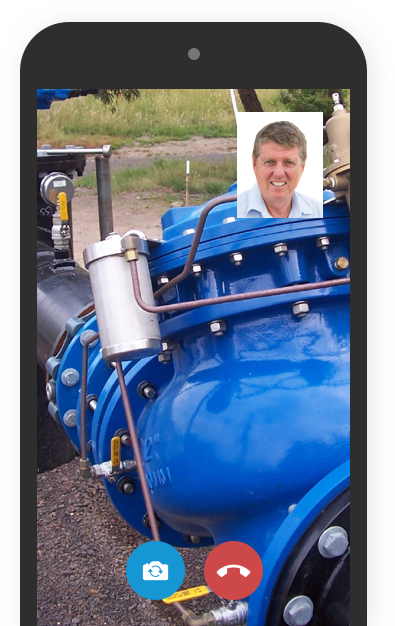 Live field support

Available Mon-Fri, 8am-6pm AEST.