FP730 Pressure-Relief Valve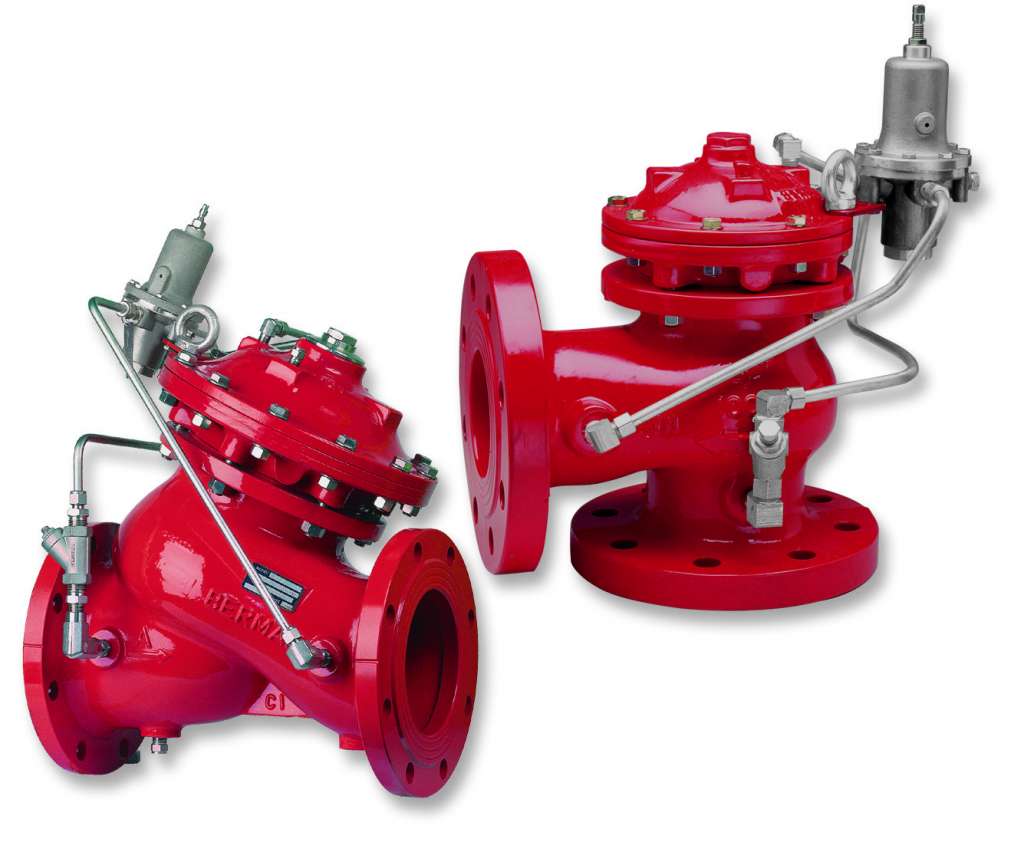 Features
Hydraulically powered valve seal design
-Reliable drip tight sealing
-Eliminates jamming problems
Hydro-efficient body design
-Wide operating range
-Unobstructed straight through flow path
Double-chambered unitized actuator
-Easy, inline inspection ensures minimal down time
-Quick and smooth valve action
Description
The Bermad Model 730-UL/FM pilot-operated valve prevents over-pressure, maintaining a constant preset system pressure over a wide range of flow, regardless of changing demands.
This valve is UL-listed (up to 350 psi) and FM-approved to NFPA-20.   Option of grooved,threaded or flanged
Downloads
Related Product Types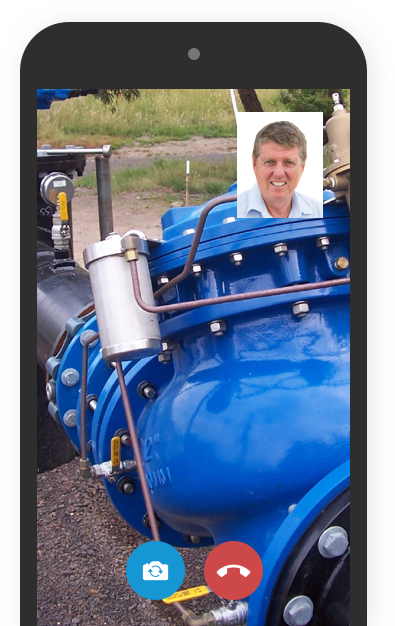 Live field support

Available Mon-Fri, 8am-6pm AEST.