Fox-3F-RFP-HR air valve for fire & building services "AS4956 approved" and WSAA appraised.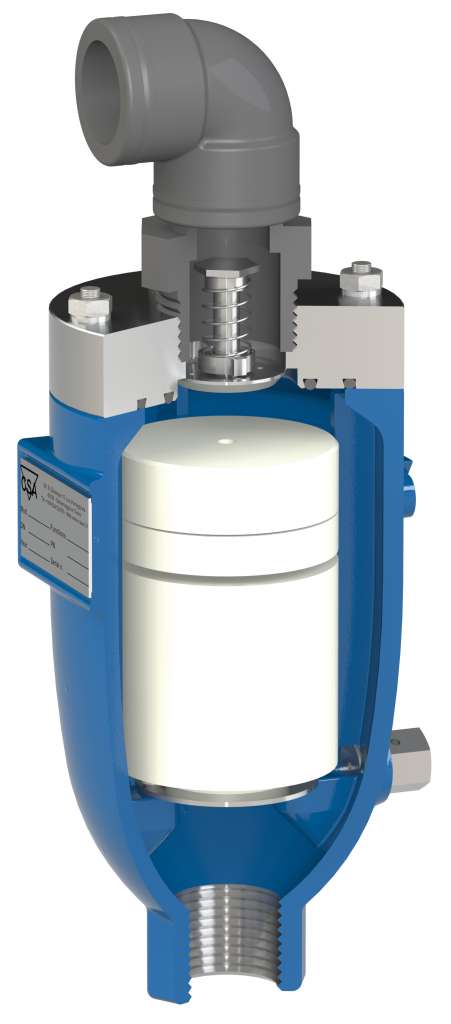 Features
Air valve fitted with a DZR brass inlet strainer & 316SS screen
Air valve standard with RFP & anti-slam to minimize water hammer on filling
Air valve with threaded outlet to be plumbed to a tundish
Air valve approved to AS4020 for drinking water
Air valve approved to AS4956 for air valves
Air valve appraised by WSAA.
Air valve with low pressure sealing capability 20Kpa
Rated to a temperature of 70 degrees in hot water systems.
Description
The Fox 3-RFP-HR air valve is a combination anti-slam air valve, specifically designed for building services for inclusion in water and fire services in high story buildings.
The valve has an inbuilt strainer to avoid contamination blocking the valve and an anti-slam mechanism to minimize water hammer conditions during pipe filling or column separation. The valve is fully metallic and has a threaded metal outlet to pipe away any discharge moisture that can release during operation.
The primary function of the valve is to keep entrapped air out of the building pipework network, to maximize flows and minimize water hammer  within the pipework.
Valves are manufactured and certified to Australian requirements such as AS4020 , AS4158, AS4956   and are tested in an fully accredited testing laboratory by SAI Global
Valves have been proven fit for purpose with drinking water with approval to AS4020 by Australian water Quality Centre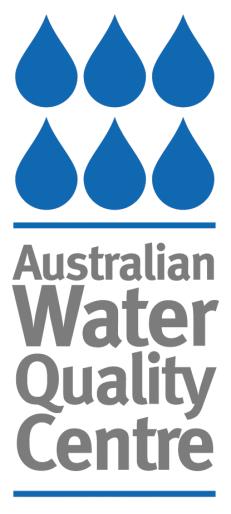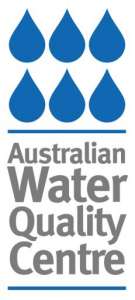 The valve is primarily used in cold water systems, and hot water networks as long as the temperature does not exceed 70 degrees C.
The "ABCB" (Australian Building Codes Board) state watermark approval for buildings is "no applicable specification" for the air release valve itself.  See attached document in downloads under "approvals"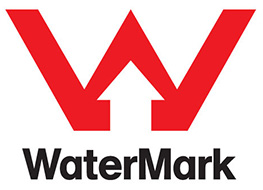 The valves have also been fully appraised by WSAA in order to assure the highest level of accreditation in Australia.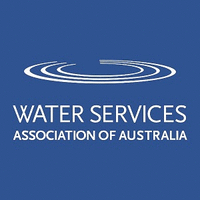 Downloads
View all product approvals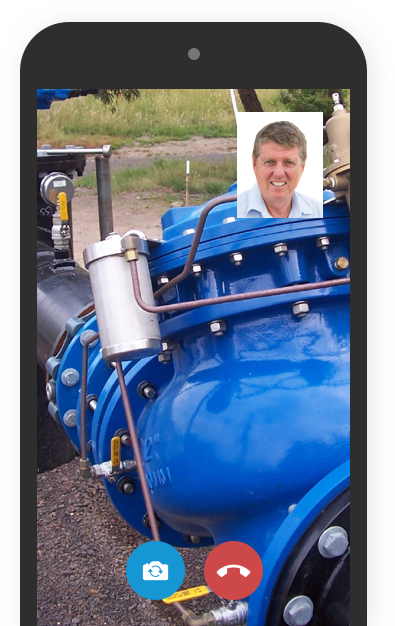 Live field support

Available Mon-Fri, 8am-6pm AEST.