Fox-AS Anti-Slam Air Release Valve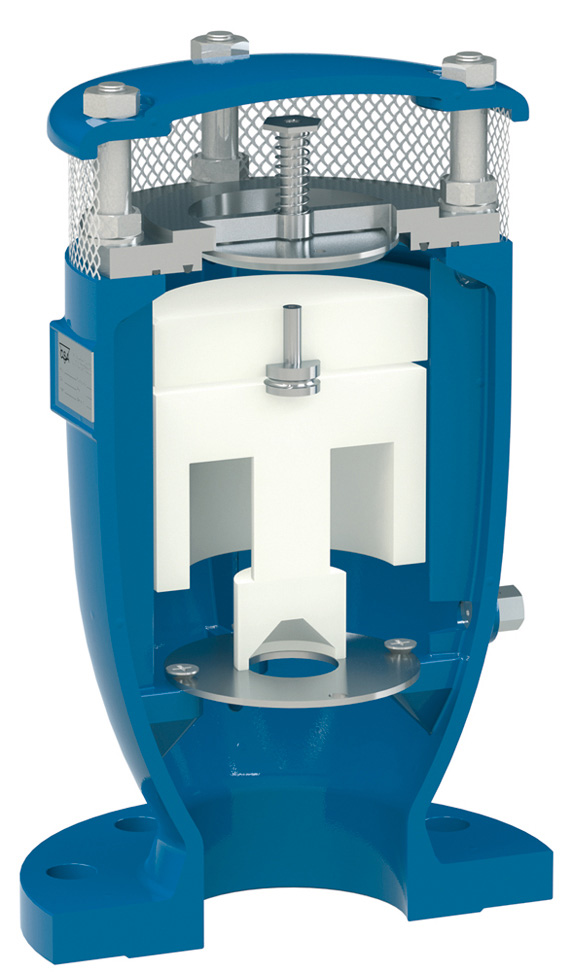 Features
Adjustable air discharge mechanism for water hammer prevention
Low pressure sealing less than 10Kpa (0.9m)
Designed in accordance with AS4956
Approved to AS4020 drinking water compliance
All stainless steel components in contact with water 316SS
Available in PN16 and PN35 pressure and flange ratings
Available in sizes DN25 – DN250
Description
The CSA Mod. FOX 3F-AS, is a full-bore high-quality single chamber double function combination air valve with a built-in anti-water hammer non-slam surge prevention system.
The air valve allows the release of air pockets from pressurized pipelines, and admits large volumes of air in the event of pipe draining/burst, to prevent vacuum and negative pressure conditions. The anti-shock mechanism, with adjustable nozzles, will control the air outflow rate, thus avoiding fast approaches of water column with potential sudden closures of the mobile block and the associated risk of water hammer.
Entirely made in ductile cast iron, with air release system and seat in stainless steel, FOX 3F-AS stands out for long-lasting performance and reliability.
Valves are manufactured to Australian requirements such as AS4020 , AS4158 , AS4087  and are tested in an fully accredited testing laboratory by SAI Global
Downloads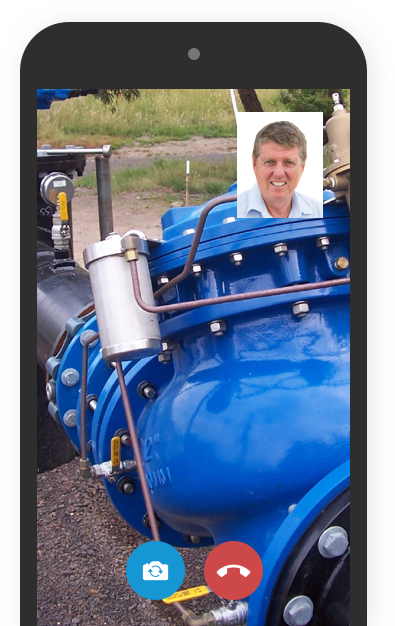 Live field support

Available Mon-Fri, 8am-6pm AEST.