WW73Q – Quick Pressure Relief Valve AS5081 / WaterMark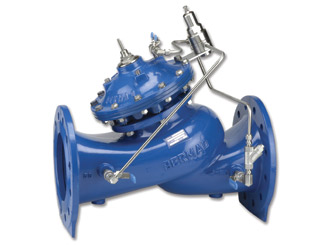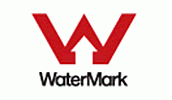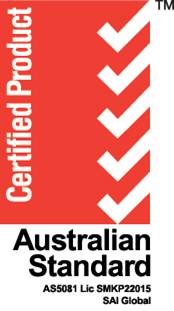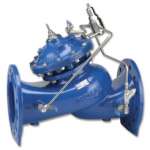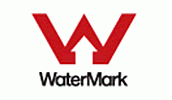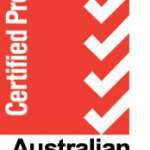 Features
Immediately eliminates pressure peaks
Visual indication of system overpressure
Filtration system burst protection
Thermal expansion overpressure relief
System maintenance savings
Fully approved to AS5081 / AS4020 & Appraised to WSAA
Description
The Model 73Q Quick Pressure Relief Valve is a hydraulically operated, diaphragm actuated control valve that relieves excessive system pressure when this pressure rises above the pre-set value. It immediately, accurately, and with high repeatability responds to system pressure rise by fully opening. Model 73Q provides smooth drip tight closing.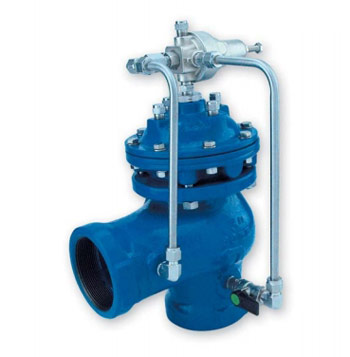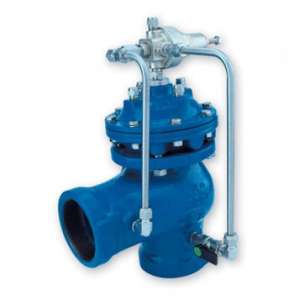 Optional angle pattern threaded
Downloads
View all product approvals
Related Product Types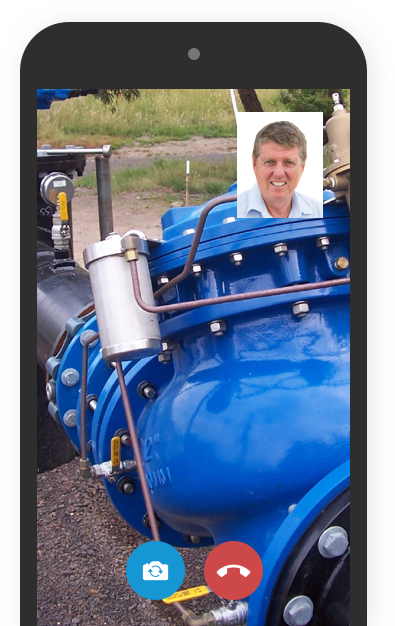 Live field support

Available Mon-Fri, 8am-6pm AEST.