Who's who at BWT – Michael Harrison
June 2017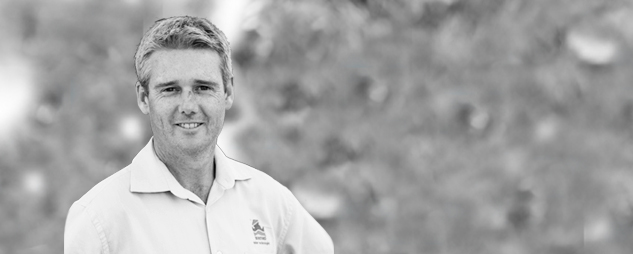 With a role spanning across the management of national metering, industrial products and the Victorian fire protection industry – Michael Harrison has been a valuable member of the Bermad team for over 11 years.
MICHAEL HARRISON
National Metering Manager
With a Bachelor degree in mechanical engineering from Monash University, Melbourne, Michael brings with him years of metering experience, gained in various areas across the Australian water industry.
Michael's skill set allows him to understand the design of a pipeline, and the engineering process behind a premium product. With previous experience in a steel fabrication factory, Michael gained practical skills in manufacturing to support his theoretical engineering knowledge.
Michael has lent his expertise to a variety of high-impact Bermad projects including: the Mullum Mullum Eastlink road tunnel in 2006 and a recent customer billing project involving the supply of smart meters to TasWater.
Michael uses his engineering background to solve complex design problems for clients. He casts an experienced eye over the delivery solutions developed by the Bermad team, having managed a diverse range of projects over the course of his career. His customer-centered approach allows him to get at the heart of technical project requirements while providing excellent client services.
Michael's contact details:
Make enquiry