Who's who at BWT – Colin Kirkland
November 2017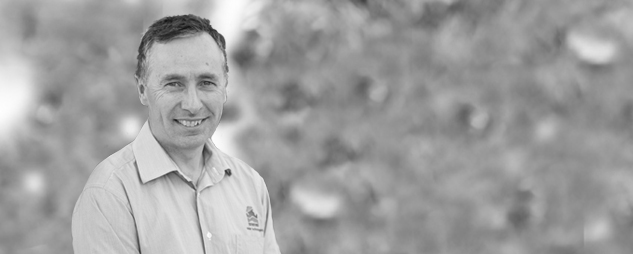 With more than 30 years' experience working in water supply and Australian irrigation, and over 16 years at Bermad Water Technologies – Colin Kirkland is a leader in his field.
Colin Kirkland
Air Valve Product Manager & Technical Sales Representative
Colin is a mechanical engineer and a fitter and turner, who prides himself on taking a hands-on approach when designing and implementing successful installations across all aspects of Bermad's products and markets.
His success in the water industry flows from his practical engineering background and years of onsite commissioning and project management. He also credits his training at Weir pumps in his native Scotland for providing him with a solid grounding in pipeline design.
Colin is based in Bermad's Melbourne office and covers a sales territory that spans across Tasmania, Victoria and southern NSW. In addition to his sales experience, Colin manages the air valve range within Bermad Australia. This role sees him conducting seminars  across the country – showcasing his expertise on the operation, design and functionality of air release valves.
If you're interested in learning more about Colin's expertise, you can catch him on the Bermad Youtube Channel – hosting a variety of knowledge-based videos for our customers.
Colin's technical and operational knowledge is unparalleled – and he brings great passion, dedication and experience to the Bermad team.
Make enquiry