Who is who at BWT – Charlie Chow
November 2014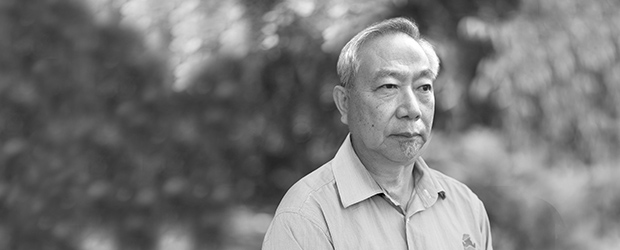 Before migrating to Australia in 1995, Charlie worked for a large gas manufacturing company as a senior manager with responsibilities in engineering projects and business development over a period of 23 years.
CHARLIE CHOW
NSW / ACT State Manager
Charlie joined BWT in 2002 as the NSW/ACT State Manager, with the core focus of servicing the growing waterworks, fire protection, mining and agricultural markets.
With more than 35 years' experience, Charlie has vast knowledge and experience of the market place and a 'support and service' attitude to customers.
Solution-driven, Charlie prides himself in helping BWT customers design systems, selecting the correct equipment for their purpose and providing quality support.
Charlie's contact details:
E: charlie@bermad.com.au
M: 0419 741 156
Make enquiry