We're bringing interactive training opportunities to you
April 2021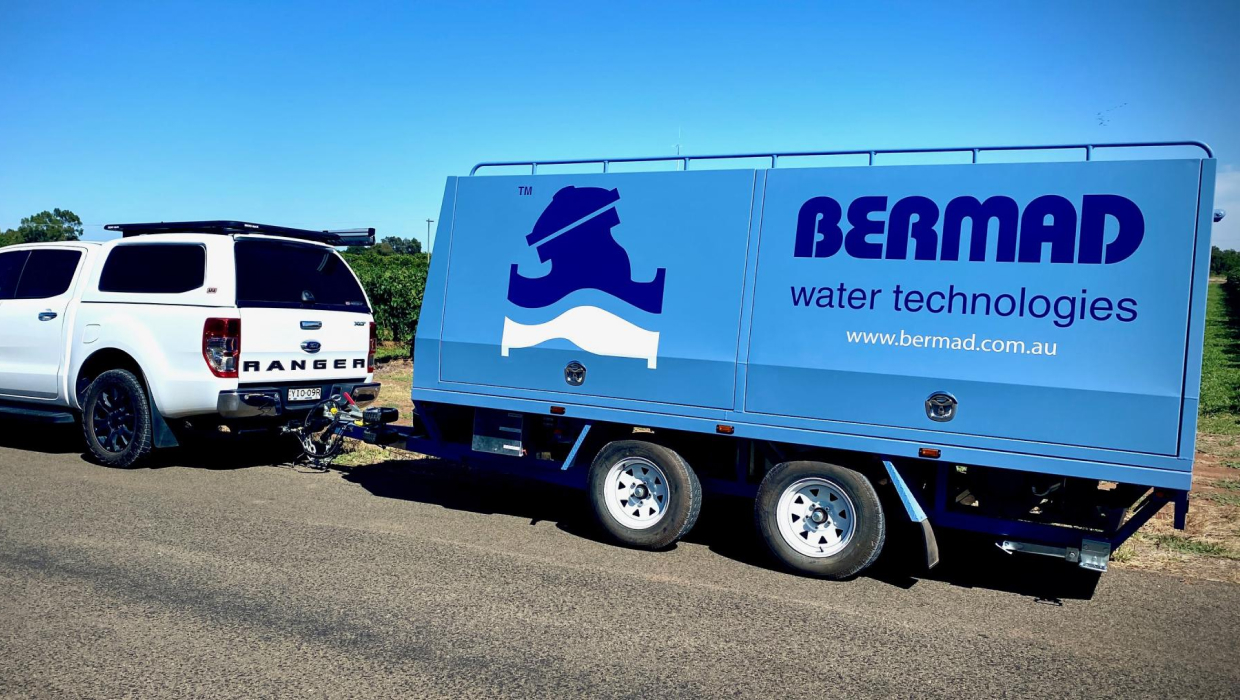 After a series of delays caused by the impact of COVID-19, we're proud to announce some long-anticipated updates regarding our testing facilities and interactive product demonstrations around the country.
We're proud to announce the opening of new interactive training facilities in Brisbane and Sydney. Additionally, the BWT Mobile Test Rig will continue touring rural centres and communities to provide tailored, on-site product demonstrations.
Interactive training facilities open in Brisbane and Sydney
We've successfully completed and launched new testing and training facilities in Sydney and Brisbane.
These innovative learning hubs—carefully designed for detailed in-person sessions and hands-on training seminars—will function similarly to our established interactive training facilities in Victoria and Western Australia.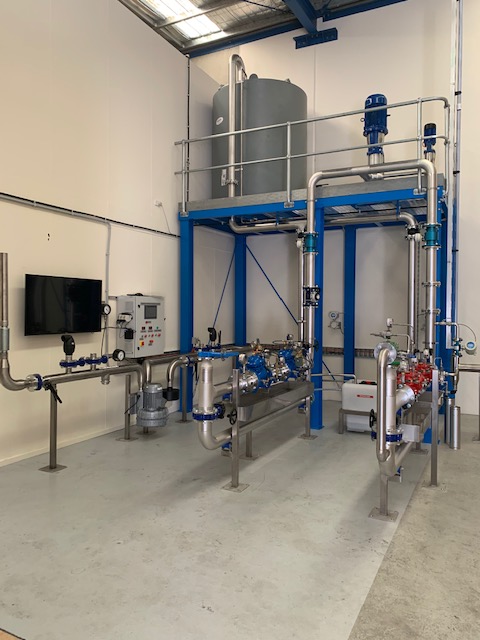 The Sydney facility will provide hands-on training opportunities and detailed workshops.
It's an exciting update that will bring additional opportunities for industry-leading training and knowledge sharing, while better serving our valued customers in metropolitan Queensland and New South Wales. For more information on each of the interactive facilities, or to enquire about training opportunities, please contact your local Bermad state manager.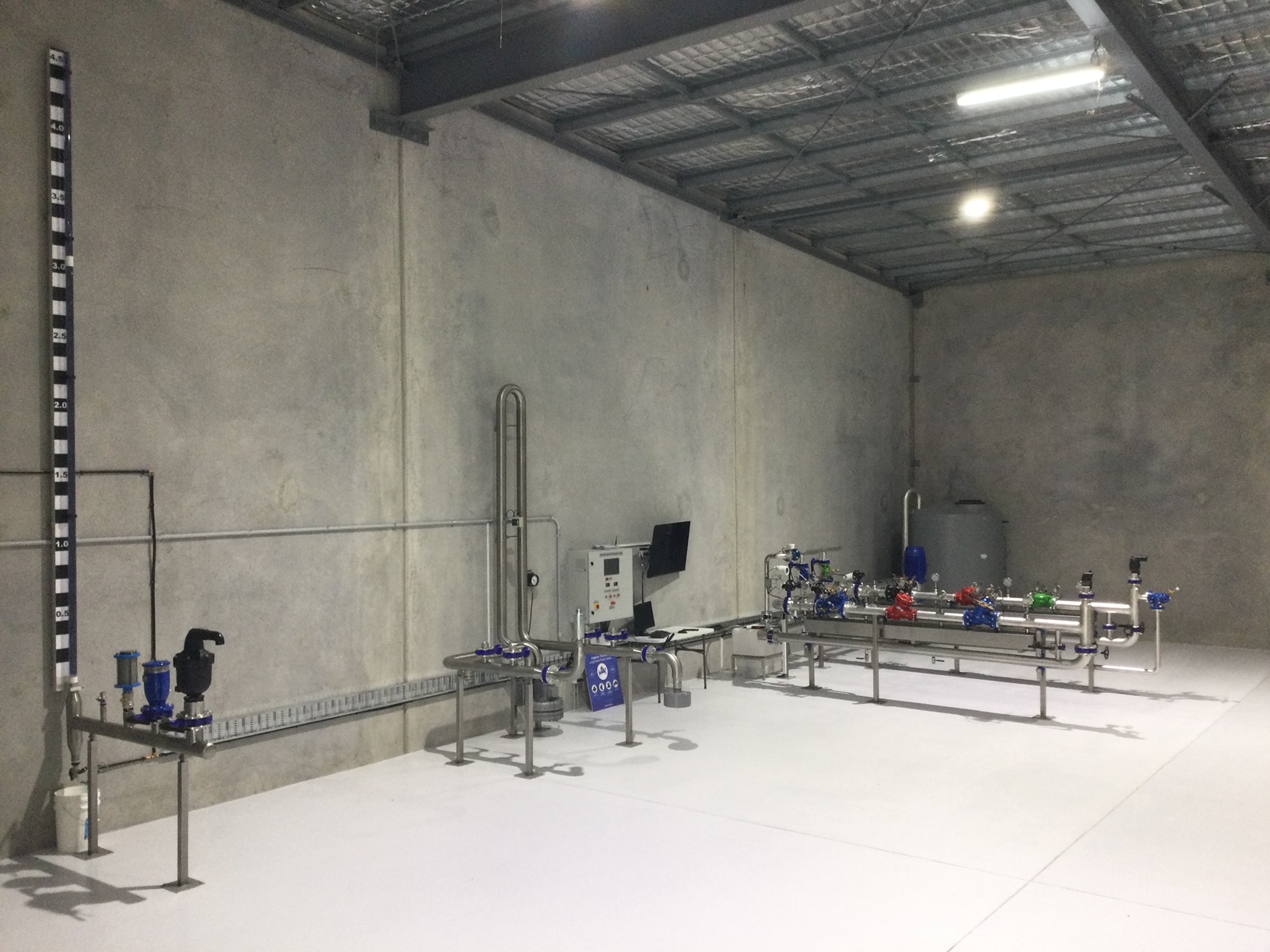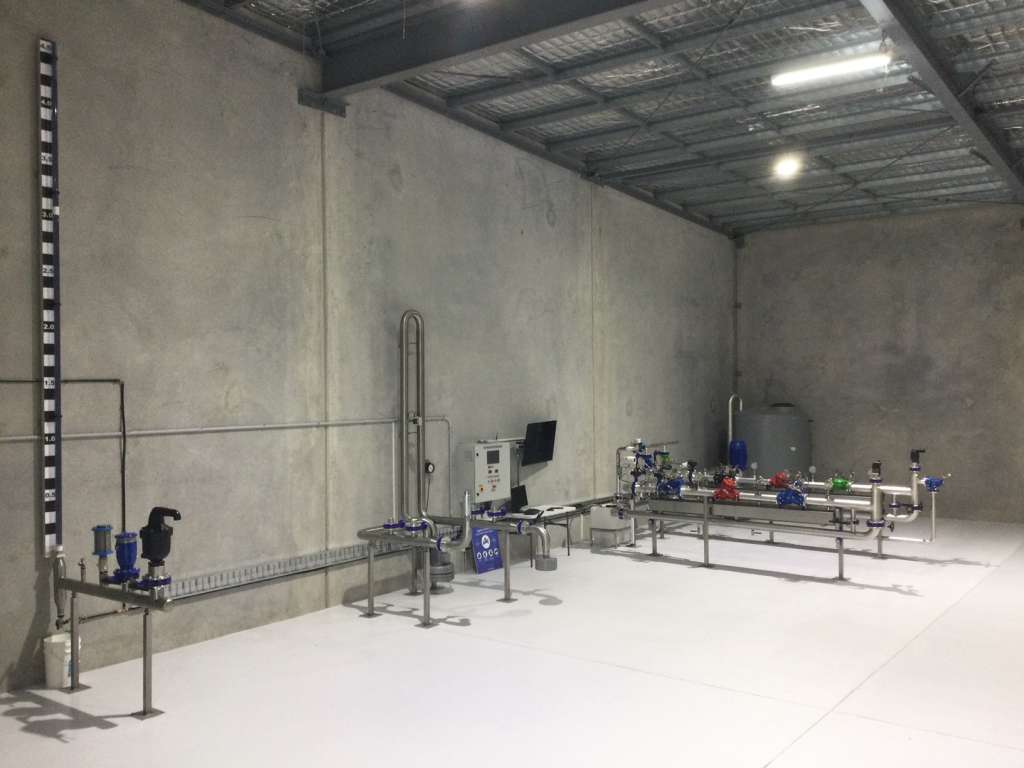 We're excited to launch our interactive training rig in metropolitan Brisbane.
Introducing the BWT Mobile Test Rig
To complement our interactive training facilities—and as part of our dedication to serving all water professionals around the country—we're proud to introduce the Bermad Mobile Test Rig.
The rig is a fully functional interactive training rig that is easily transported between communities, businesses and jobsites for in-person product training and demonstration sessions.
Whether you're a dealer, designer, engineer or end user, we can completely tailor an on-location training event to support your organisation's needs.
The Mobile Test Rig has recently toured the Riverina region of New South Wales, manned by Mitch Jasnos from our office in Griffith.
Mitch has conducted several training sessions in the region so far with exceptional feedback and customer turnout.
To enquire about the Mobile Training Rig and arrange an in-person demonstration in your area, please contact your nearest BWT state manager to discuss a tailored product training session to suit your staff and organisation.
Make enquiry