Product Update: Hot water pressure control valves for high rise buildings.
December 2018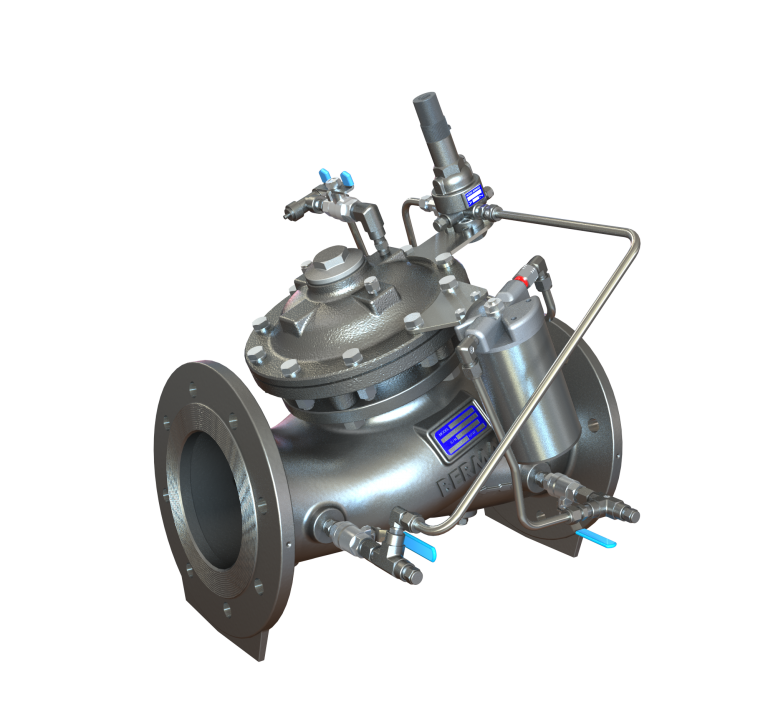 To ensure we meet the requirements for high rise building pressure control valves, we have released a unique build trim to cater for difficult hot water applications for our model: 720-ES-N-HT-ASTD.
The product update is compliant with all Australian standards, and Watermark approvals. The body of the valve is made from 316 grade stainless steel and elastomers that are resistant to high temperatures.
This combination of materials makes it suitable and effective in pressure reducing or relief functions, and within commercial hot water networks. To learn more about this control valve, please get in touch with our sales team, or visit the Bermad website today.
Make enquiry