New developments in CSA's range for sewage applications
May 2019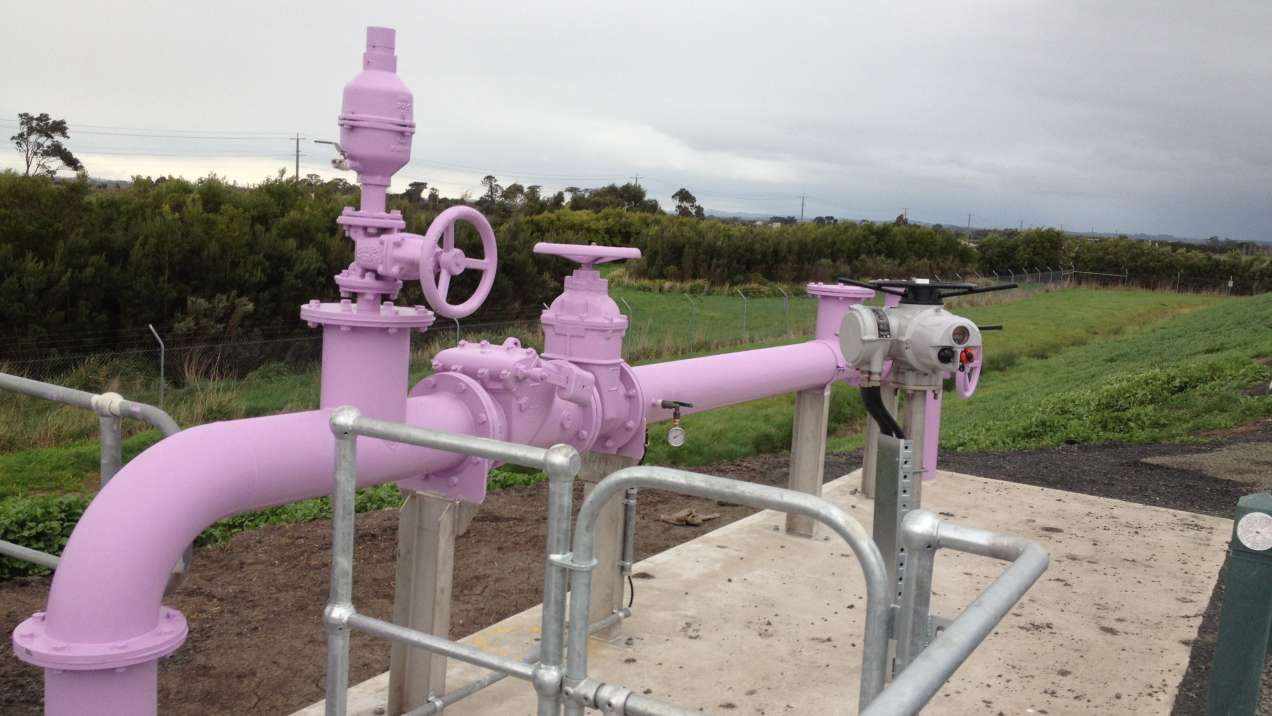 Product developments create new opportunities to improve your system's performance.
CSA has recently released an additional model to its range of high performing air valves. The SCF-C is a compact sewage air valve that adds value and function to the suite.
The product's rapid filling prevention mechanism ensures that no matter how fast a pump starts, the air valve will control the air discharge rate.
This reduces air discharge and the potential for localised water hammer.
In addition to these benefits, the valve also limits the possibility of sewage discharge entering the upper float mechanism, reducing the need for periodic maintenance.
If the valve is fitted to a pipeline remotely, it will reduce the effect of water hammer caused by column separation.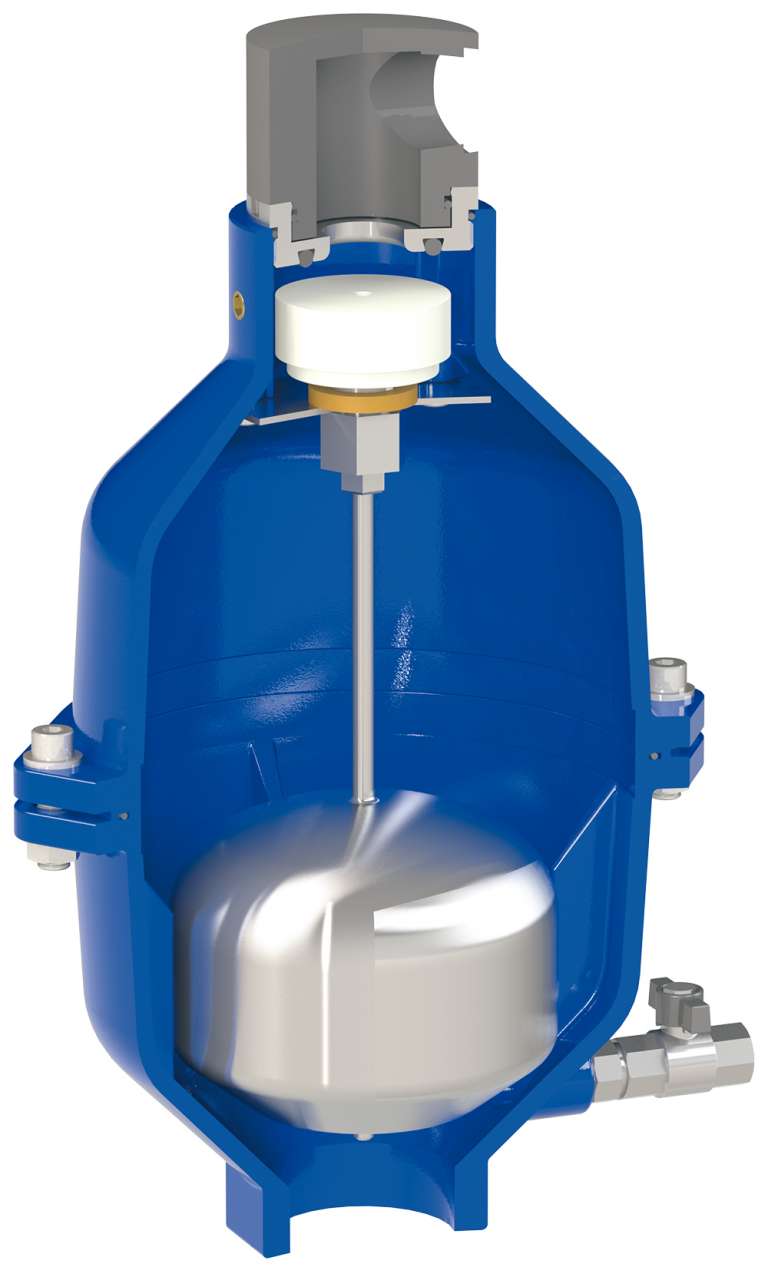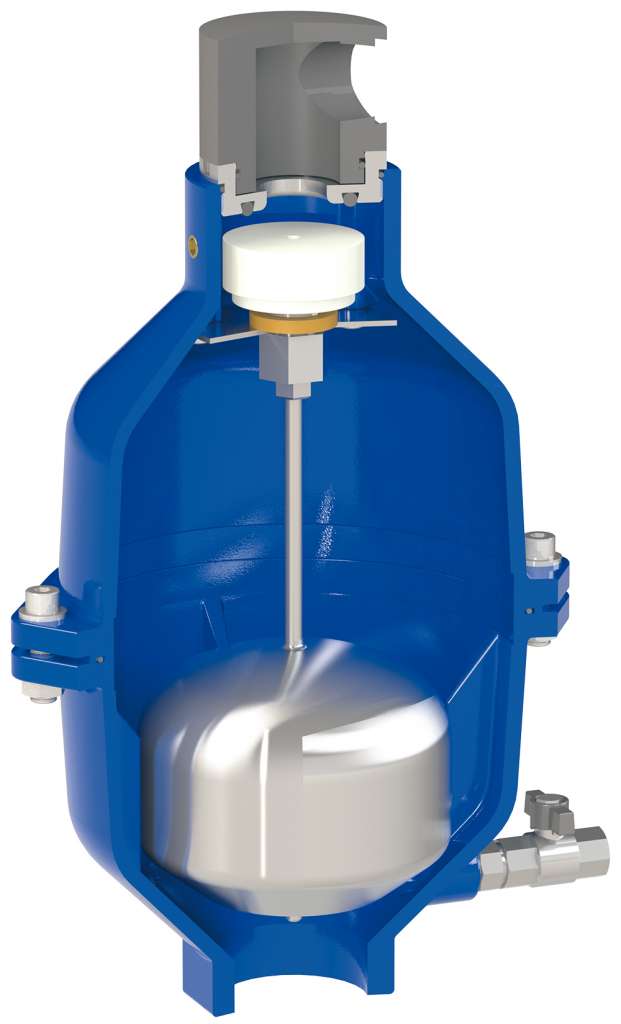 This is achieved through dampening and the return surge at the air valve location. Keeping these benefits in mind, the SCF-C-RFP air valve can create significant efficiencies in your pipeline.
If you'd like more information on the product and its features, visit our product page today.
Make enquiry