Introducing Euromag mag flow meters
July 2014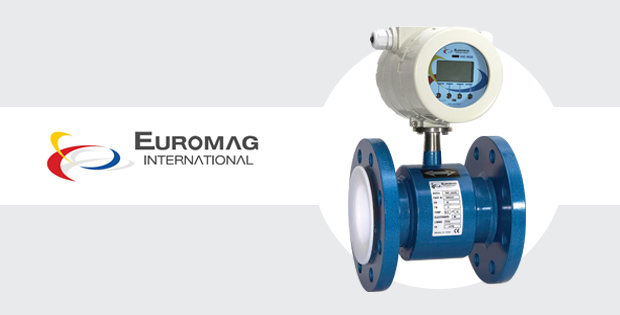 We're excited to announce that BWT is now the exclusive distributor for the range of mag flow meters from Europe's leading manufacturer, Euromag.
Based in Northern Italy, Euromag has been manufacturing electromagnetic and ultrasonic flow meters for over 30 years, supplying them to a variety of industries throughout the world. During that time, the company has earned itself an enviable reputation for providing new and innovative products that are in touch with the ever-changing demands of flow measurement.
Over the last 12 months, we've seen substantial growth in the sales of magmeters to customers in water supply, mining, irrigation and industry, which is why we've now set up a new magmeter and mechanical water meter stocking warehouse
in Melbourne.
Our team of professional product managers, instrument technicians and experienced sales professionals can now fully support our comprehensive meter range.
We've also employed a factory-qualified instrument technician, Damian Muir, who is ready and able to provide technical back up to the team and our customers. He is also our go-to man for all forms of communication, data transfer and troubleshooting analysis for our product range.
Our new Melbourne warehouse stocks a wide variety of battery and mains powered meters from 12mm to 600mm in pressure ranges such as PN16, PN25 and flange ranges from AS4087 to ANSI 150.
Make enquiry