Industry Spotlight: Irrigation
December 2018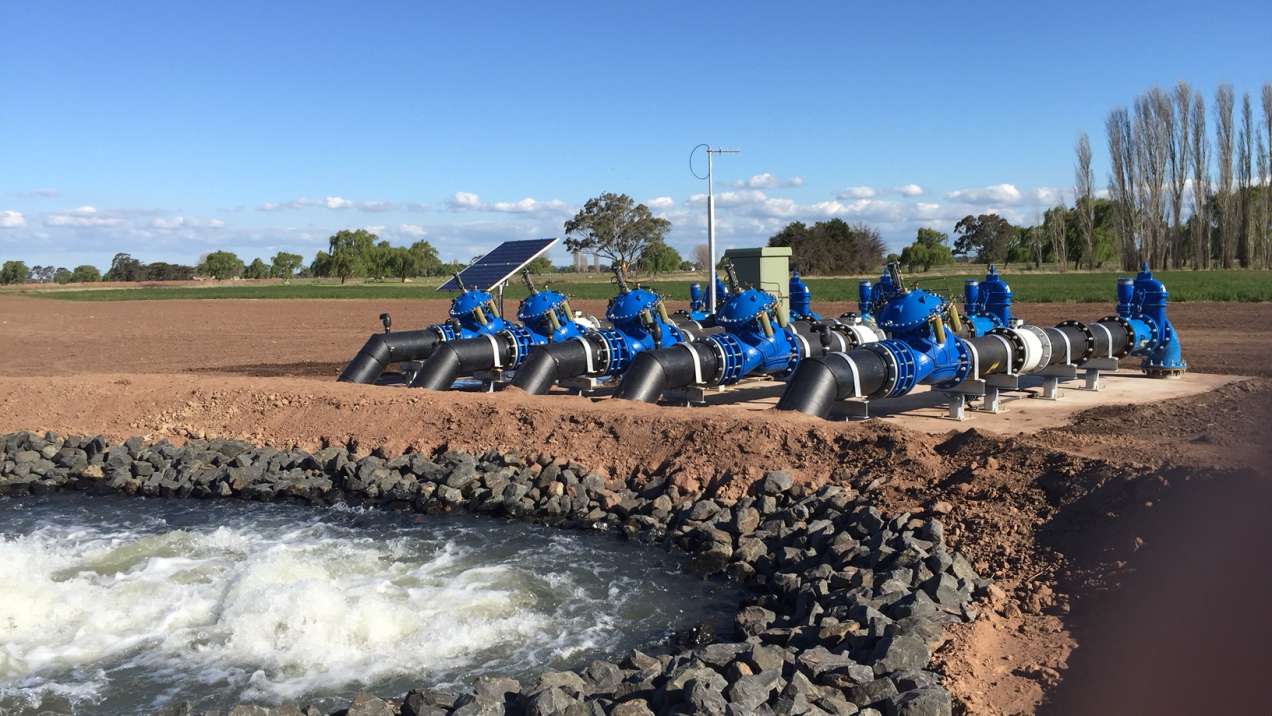 At Bermad Water Technologies, we have a history of working closely with irrigation trusts and government owned irrigation water companies in the supply and delivery of major Australian infrastructure.
With over 30 years' experience in business, we have supplied over 35 major projects in the control, measurement and protection of water. The irrigation industry is where we have built trust and capability to provide product, service and engineering expertise.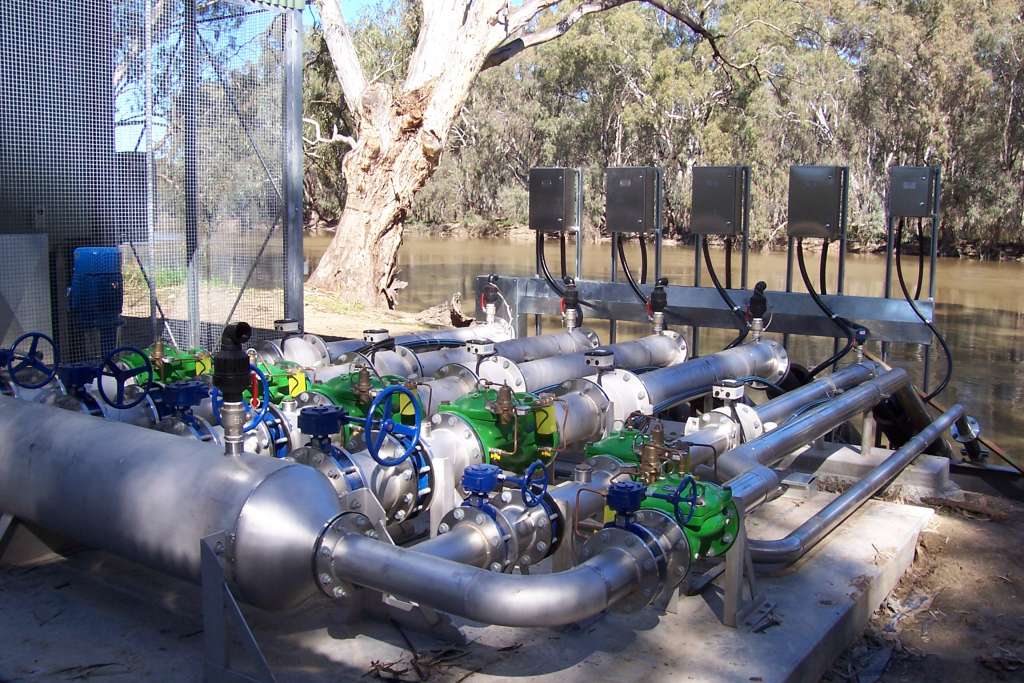 At the core of our success has been our combination of hydraulic control valves, air valves, and our specialty metering products. We also maintain a commitment to Australian standards—with a focus on the NMI product requirements for our mechanical turbine meters and electromagnetic flow meters. In 2019 we hope to continue building upon our relationships with our customers and partners through our effective work in the irrigation industry.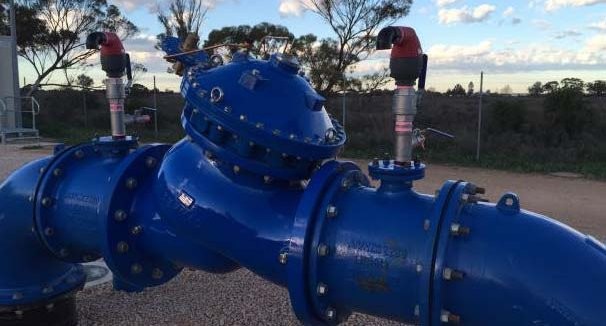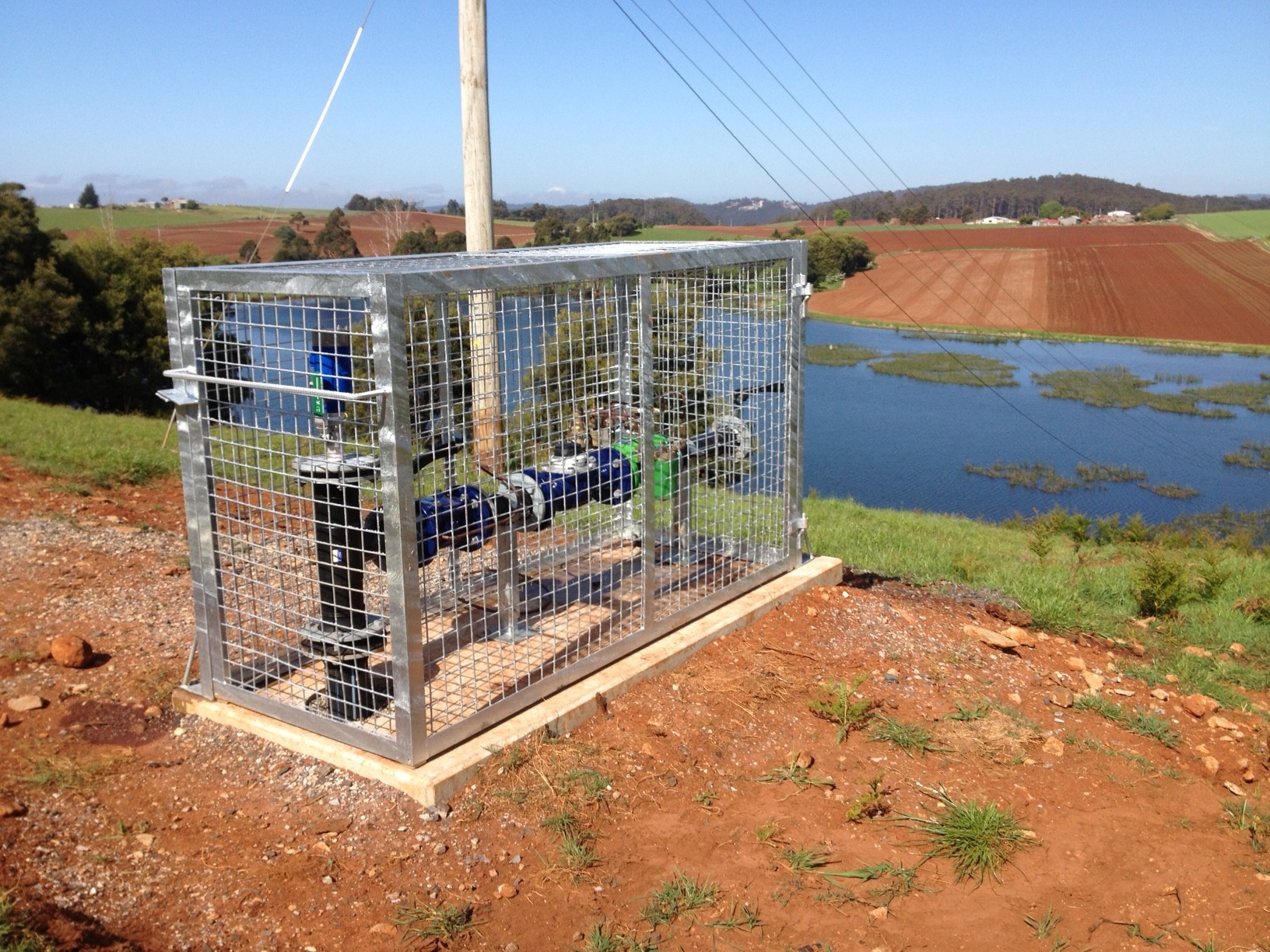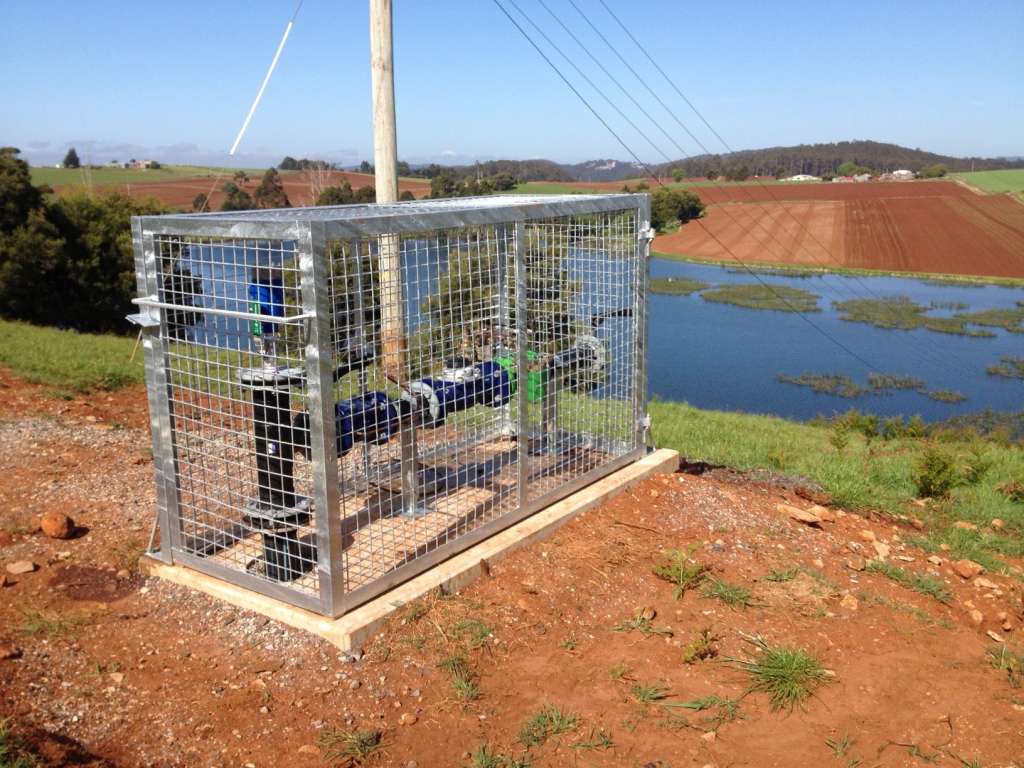 Make enquiry