Featured product: Bermad Torrent Model 400-Y
April 2017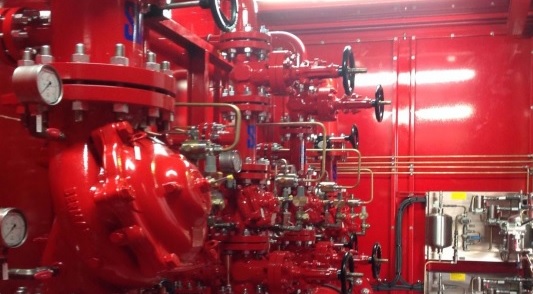 The Bermad Torrent 400-Y sets industry benchmarks in flow performance and engineering design within the fire control market.
Over the years, the Torrent has proven itself as a technical valve that performs under extreme conditions. Its unique design makes for an efficient installation – with the control trim isolated from the cover of the valve.
The high performance of the valve can be attributed to the quality of its design. Important features include the valve's long stroke and fat belly. This gives the valve flow capabilities and cavitation resistance 50% greater than other products on the market.
The valves are typically used in deluge or pressure control functions such as: pressure reduction, pressure relief or tank filling.
BWT is compliant with international fire accreditations for products operating up to 25 bars of pressure. The versatility of the design enables connections to be either rolled groove, threaded or flanged.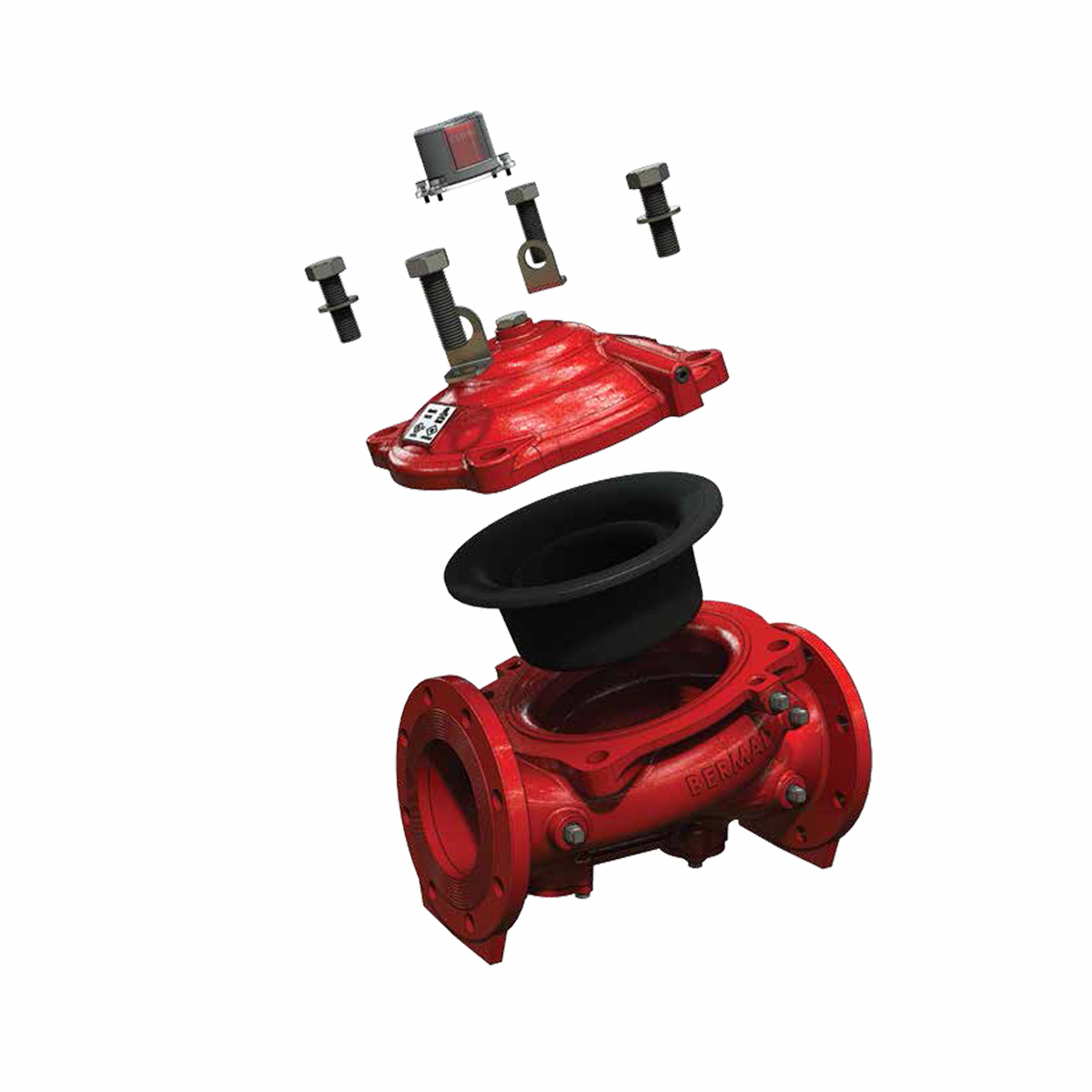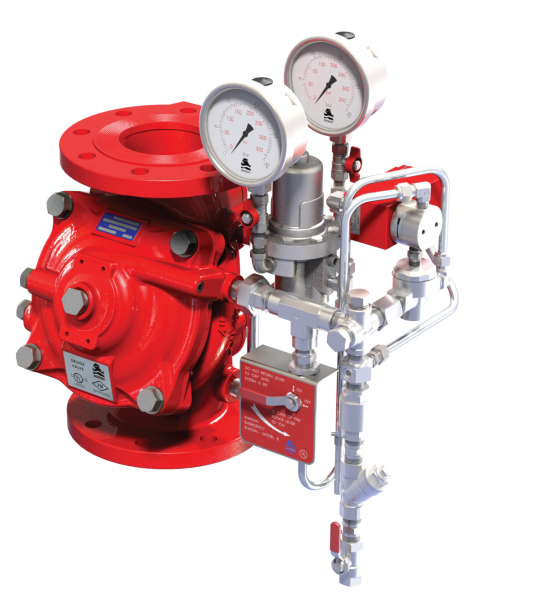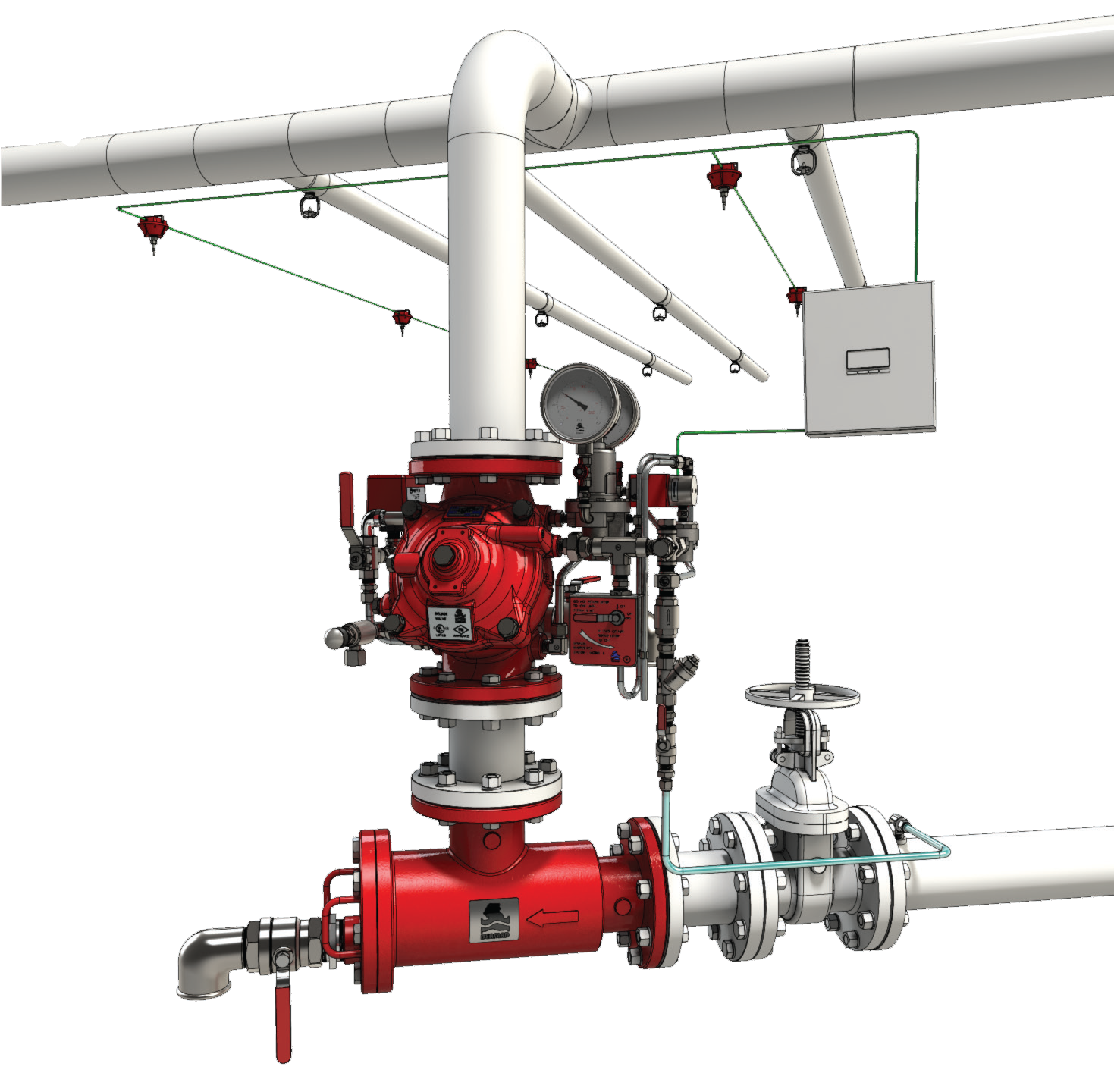 Make enquiry