Exceeding industry standards in fire and building control.
December 2018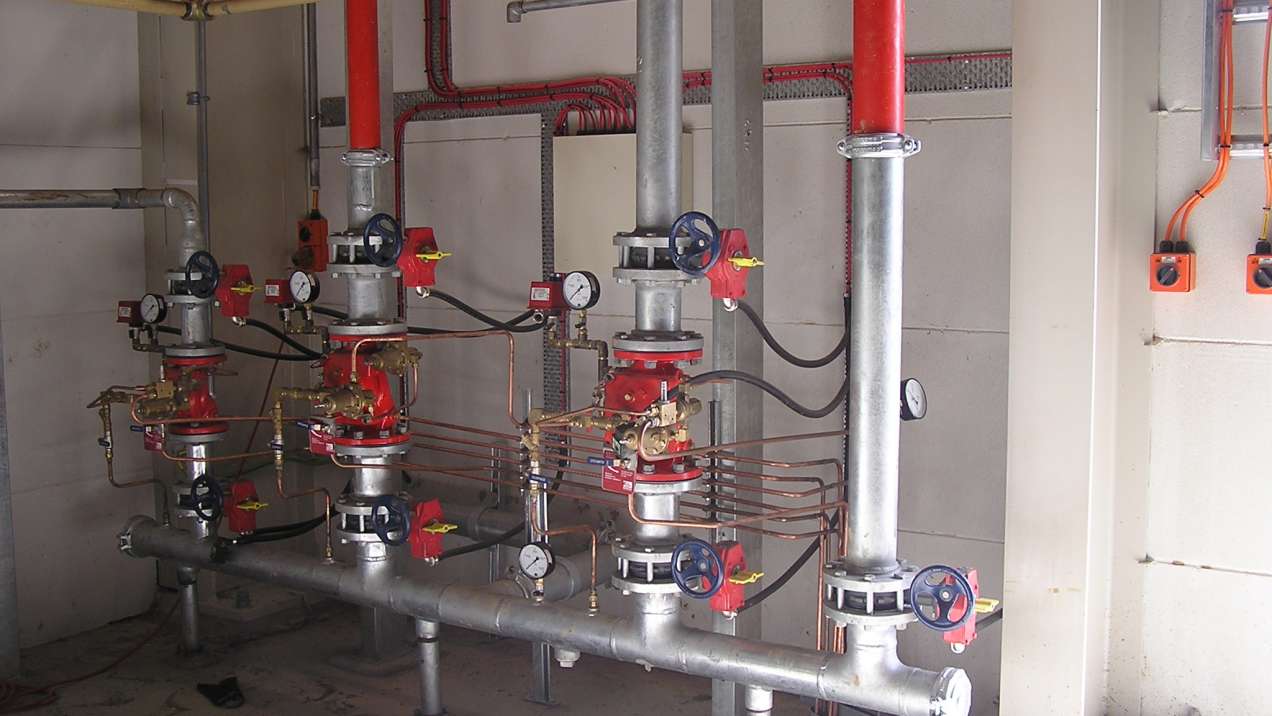 We're excited to share that we have recently been approved to assemble and supply deluge valves from our Melbourne facility.
Our supply of valves for the fire and building industry are approved to the UL requirements for fire systems.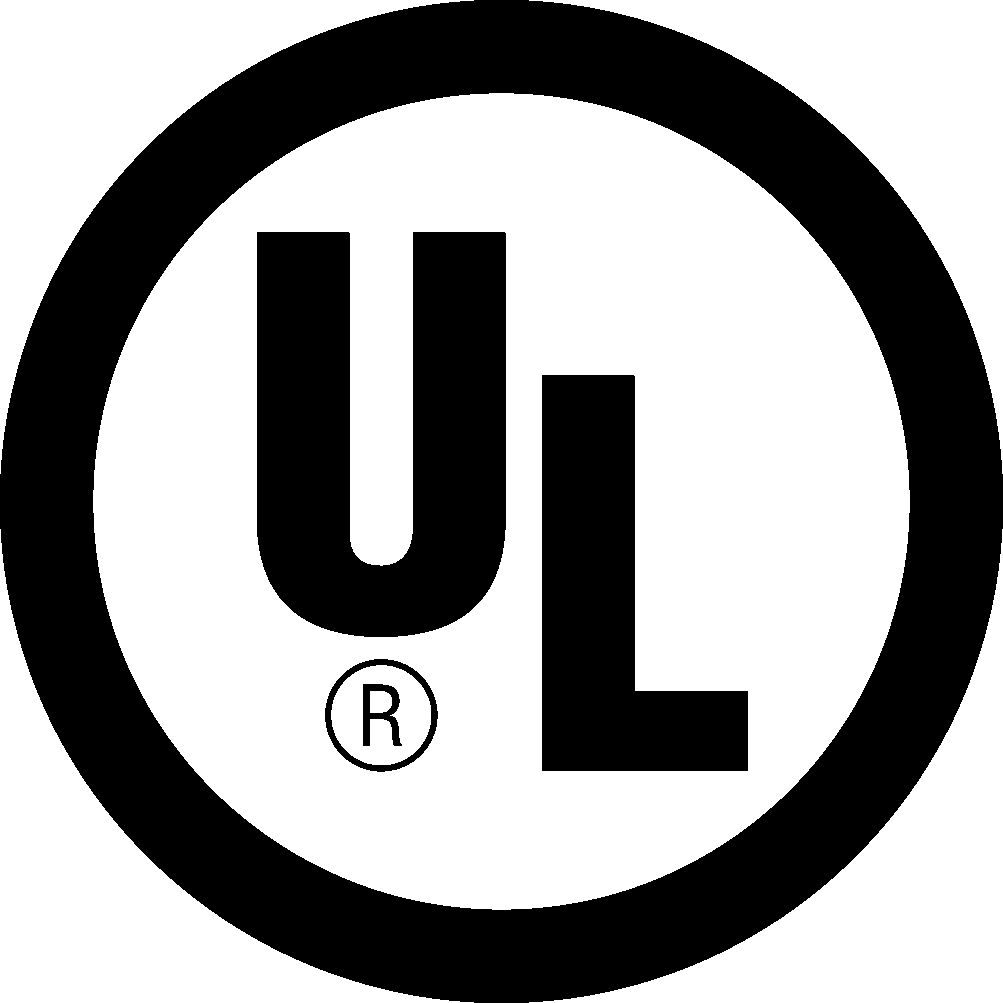 This unique compliance allows a local company to build and supply complex deluge valves and trims. This creates the capability to supply the valves within tight timeframes in order to better meet the needs and requirements of fire applications across Australia.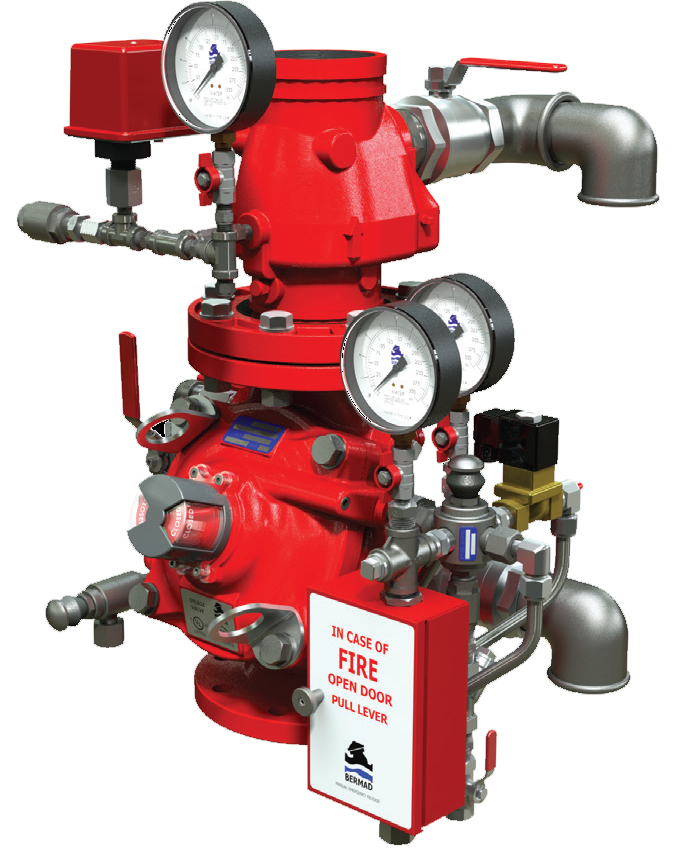 Make enquiry