CSA's guarantee for low pressure sealing on PN16 air valves
May 2019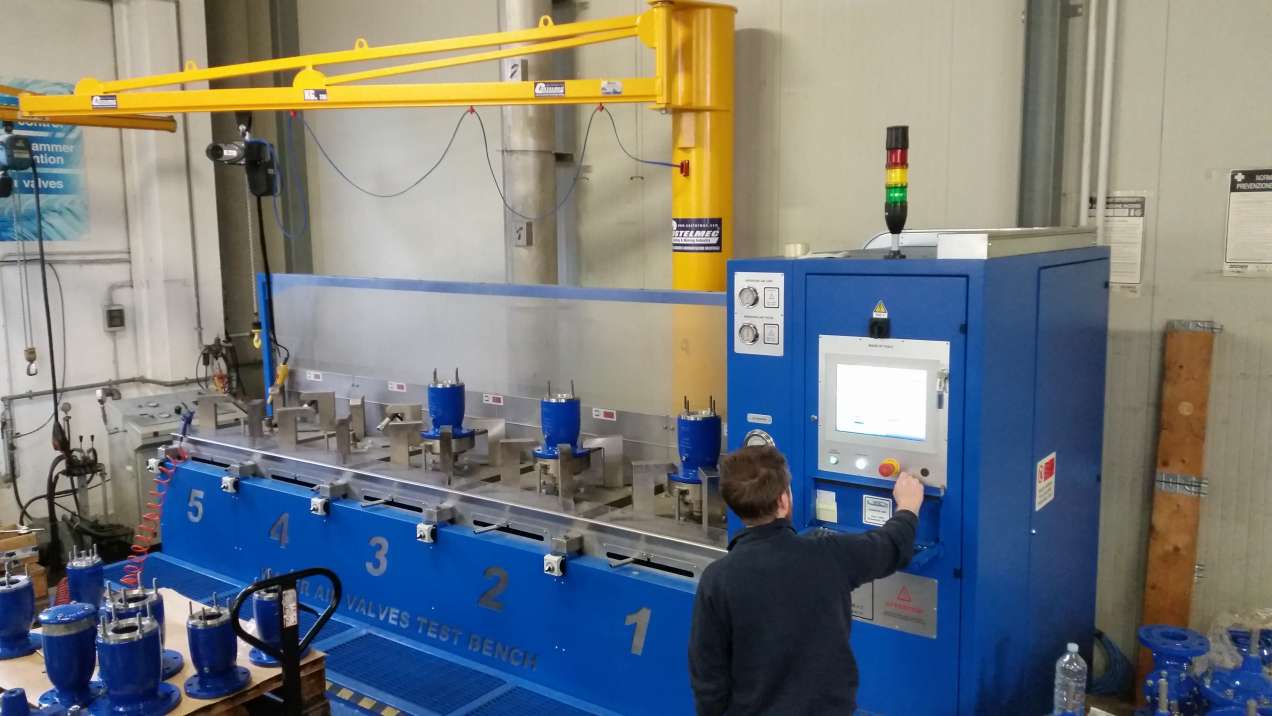 BWT are the exclusive distributor for the full range of CSA metallic air release valves used for waterworks, mining, building and irrigation applications.
One of the unique features of CSA's Fox-RFP valve range is the ability to seal at extremely low pressures (e.g. 1m).
This ensures positive sealing for the valves and reduced pumping costs—as the need for excessive pressure in the pipeline is dramatically reduced.
As part of factory testing, CSA has automated the process to ensure that 100% of their valves are low pressure tested prior to shipment.
This gives you a guarantee that each valve has been tested for function, purpose and reliability for future applications.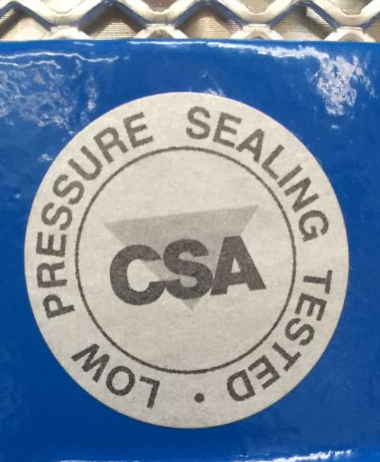 Alongside the ability to seal at low pressure, the valve also offers the following features:
PN35 valves with a sealing pressure of less than 20Kpa (2m)
Inbuilt RFP feature avoiding water hammer in increased pipeline filling applications
Approved, manufactured and fully certified to AS4956  by SAI Global
Approved CSA (Italy) testing facility for AS4956  by SAI Global
Approved in Australia to AS4020 by AWQC for drinking water
Approved flange connections in accordance with AS4087-PN16 & 35
Threaded connections in DN25 and DN50
Flanged connections in DN50 to DN250
PN rating for PN16 , PN35 & PN40
If you'd like to learn more about CSA's range of low pressure sealing air release valves, you can watch a video demonstration of the product below:
Make enquiry