CSA Air valves raise the bar in quality again
December 2019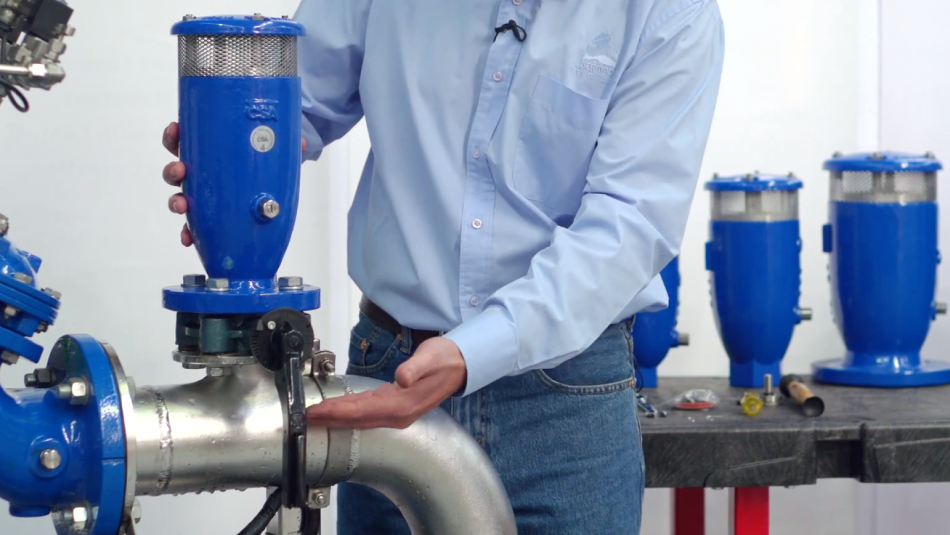 Thanks to our partnership with Europe's leading air valve manufacturer CSA, BWT today has the highest level of accreditation for the supply of air valves in Australia.
We're proud to announce the field-proven Fox-RFP air valves are today fully approved for drinking water and certified by SAI Global to AS4956.
As part of this certification, the valve also had to pass stringent water quality testing by the Australian Water Quality Centre (AWQC) in Adelaide.
After full certification, the Fox-RFP valve was also appraised by the Water Services Association of Australia (WSSA) to ensure full compatibility for drinking water compatibility in water companies.

Learn how to service, maintain and clean the Fox-RFP for optimum long term performance.
Make enquiry