COVID19 update: operating through stage 4 restrictions
August 2020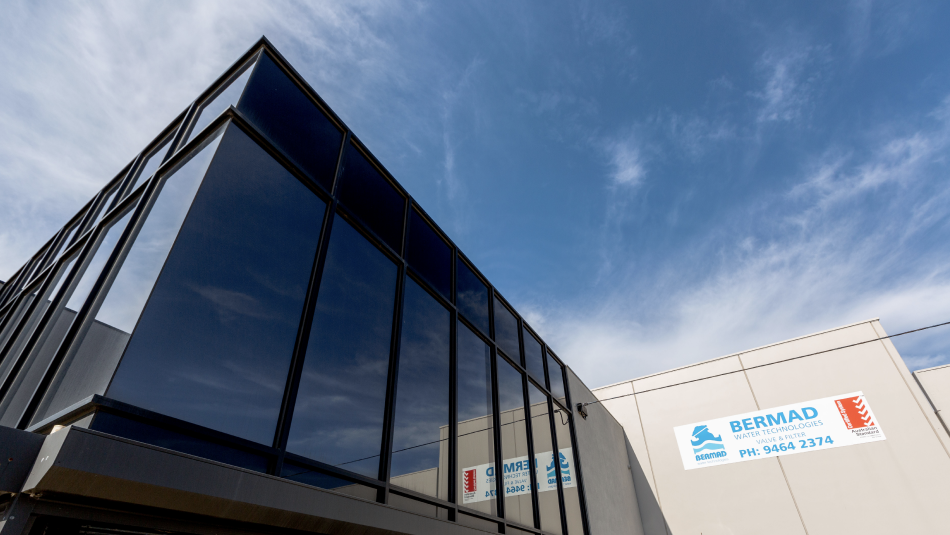 An update on our operating conditions throughout the stage four lockdown period due to COVID19.
With stage 4 restrictions in action in Melbourne, BWT has implemented many operational changes as of Wednesday August 5th, 2020. These new measures ensure the safety of all staff and compliance with all state government requirements.
About the new operating conditions
We have as many staff as possible working from home. However, some production, store and customer service staff continue to operate at our facility under very challenging and restrictive conditions.
These actions have enabled us to stay open to manufacture and supply products for critical industries, but at a limited capacity.
We would like to take this opportunity to thank you—our valued customers for your support and understanding—and wish you every success in this  challenging time.
We will continue to update you as the situation changes.
Make enquiry